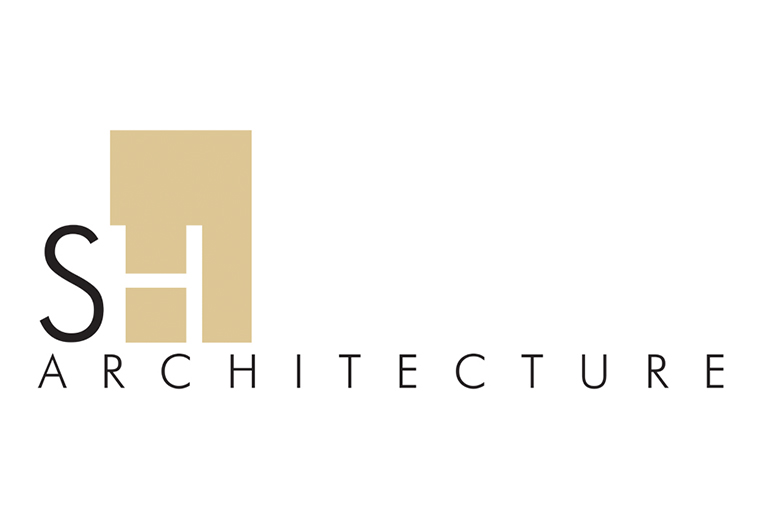 Offices:
Las Vegas, Salt Lake City, and Seattle
Staff:
30
Website:
sh-architecture.com
This won't be what you expect.
There will not be any four syllable academic terms to show off our vocabulary, just straight talk about architecture and problem solving. Our firm is different than most other architects for one simple reason–
You.
We built this firm on the understanding that by building lasting relationships with great clients we could not only design great projects, but also cultivate great communities. Our business model has been successful for over 30 years – that's a lot of meaningful relationships!
In the simplest terms, we offer a team of solutions driven professionals who are experts at integrating project management, aesthetics, spatial relationships and ergonomics. We will help you navigate the complex waters of development, design and construction. We will always be right there, side-by-side, helping you and directing your project; and, that's the difference. We like to say that because of great people like you, our firm is  Built to Last.
Notable Alumni:
Dominic Armendariz, AIAS West Quad Director 2018-2019