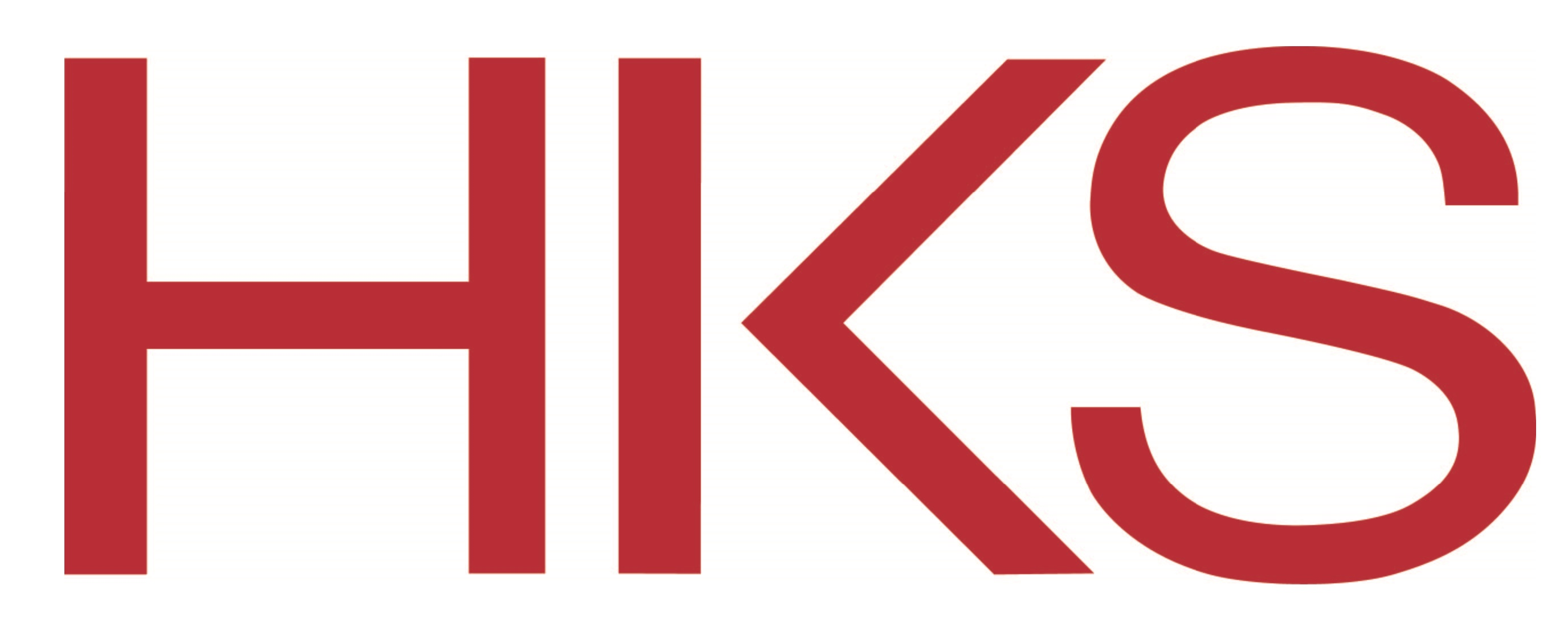 Year Established:
1939
Offices:
Locations: 24
Staff:
1300+
Practice Areas:
Advisory Practice, Aviation, Convention Centers, Corporate/Office, Cultural Centers, Education, Government, Health, Hospitality, Interiors, Mission Critical, Mixed-Use, Residential, Science & Technology, Sports & Entertainment, Urban Design
Website:
http://www.hksinc.com/
To those wanting to make an impact with design, HKS is the architect where focused people consistently deliver the extraordinary.
We are passionate, knowing that people live, work, play and inhabit the spaces and places we imagine and envision for our clients. We are responsive, understanding that we are in a service business and the vision is that of our clients – never of ours alone. We are global, creating exceptional spaces across the globe through our connected network of offices and people. We are one, with tremendous talent across a wide spectrum of expertise, believing that the value of talent, experience and knowledge is multiplied when shared. We are thorough, balancing extraordinary design with technical expertise and construction administration backgrounds for streamlined, on-time, within-budget projects.
We are HKS. We create places that enhance the human experience. Each and every day.
Notable Alumni:
Shannon Kraus, National Vice President, 1995-1996
Partnership History:
AIAS Grassroots 2016 – Firm Reception