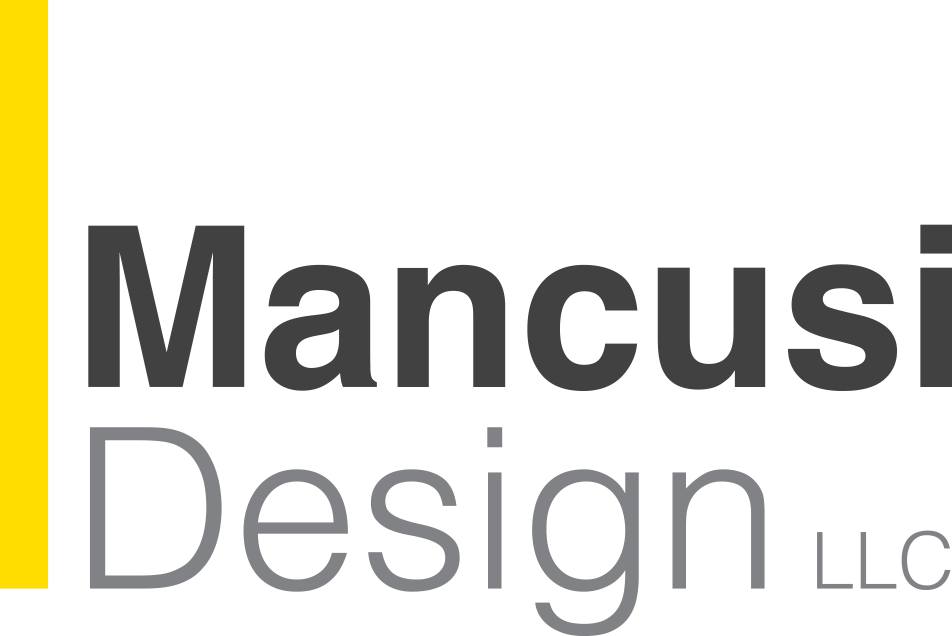 Year Established:
2012
Offices:
Scottsdale, AZ
Staff:
1-3
Practice Areas:
Architecture and Graphic Design
Website:
mancusidesign.com
Contact:
Nick Mancusi
E-mail:
info@mancusidesign.com
Mancusi Design, LLC is a multi-disciplinary design studio poised to bring the best design forward through architecture, branding, identity, graphic design, and consulting. From award-winning built architectural work, to iconic and imaginative creative design – our goal is to make the world a more beautiful and thoughtful place through design.
Our design philosophy is rooted in our education from Taliesin, the Frank Lloyd Wright School of Architecture, and the values of modernism. Architecture should be, and remains an element that is larger than who we are as people. It is an enduring testament to how we live and the world of which we are a part. For us, design isn't simply style and forms, but an in-depth understanding of the many facets of our life and the built environment.
Notable Alumni:
Nick Mancusi, AIA
55th National President and Chairman of the AIAS (2011-2012)
West Quadrant Director (2010-2011)
AIAS Taliesin Chapter President (2008-2010)
Ada Rose Mancusi
AIAS Taliesin Founding Chapter President (2006-2007)
AIAS University of Washington Chapter President (2005-2006)
Partnership History:
Design Alliance 2018-2019