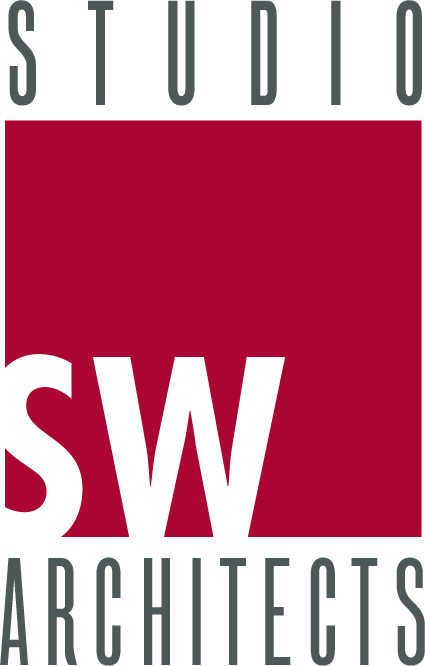 Year Established:
1984
Offices:
Albuquerque and Santa Fe
Staff:
30
Website:
studioswarch.com
Phone:
505-843-9639
We succeed as a company because we openly discuss the work that must be done, how we will achieve it, and define each person's important contribution.
Studio Southwest Architects is a creative and collaborative design studio that has been based in Albuquerque for the past 34 years. Decades of public and private work has defined our holistic approach to providing architecture and planning services. Each one of our clients becomes a member of our team ­– and their mission is integrated into our design process. Our dedication to transforming our clients' businesses and local development initiatives into tangible spaces is fundamental to our firm culture.