By: Robert Rozicki
This story was originally posted on the .ARCHI website.
According to Forbes, 56% of all hiring managers are more impressed by a candidate's online portfolio than any other personal branding tool – however only 7% of job seekers have a personal website. If you want to get ahead, building an online presence is vital, a personal .archi domain name that matches your name is one of the easiest ways to maintain your online presence. Here are four reasons why you should use the .ARCHI domain name you received as an AIAS member.
Protect Your Reputation
What are people finding when they search for your name? Are they seeing your Facebook page? Your Twitter feed? That picture of you partying just a little too hard? (What happens in Vegas gets posted online these days.) A whopping 93% of recruiters check out social media profiles of prospective hires according to Jobvite. Because you own a personal .archi domain name like <firstname><lastname>.archi, you can now control your online reputation and push down all those search results that you don't want future employers to find.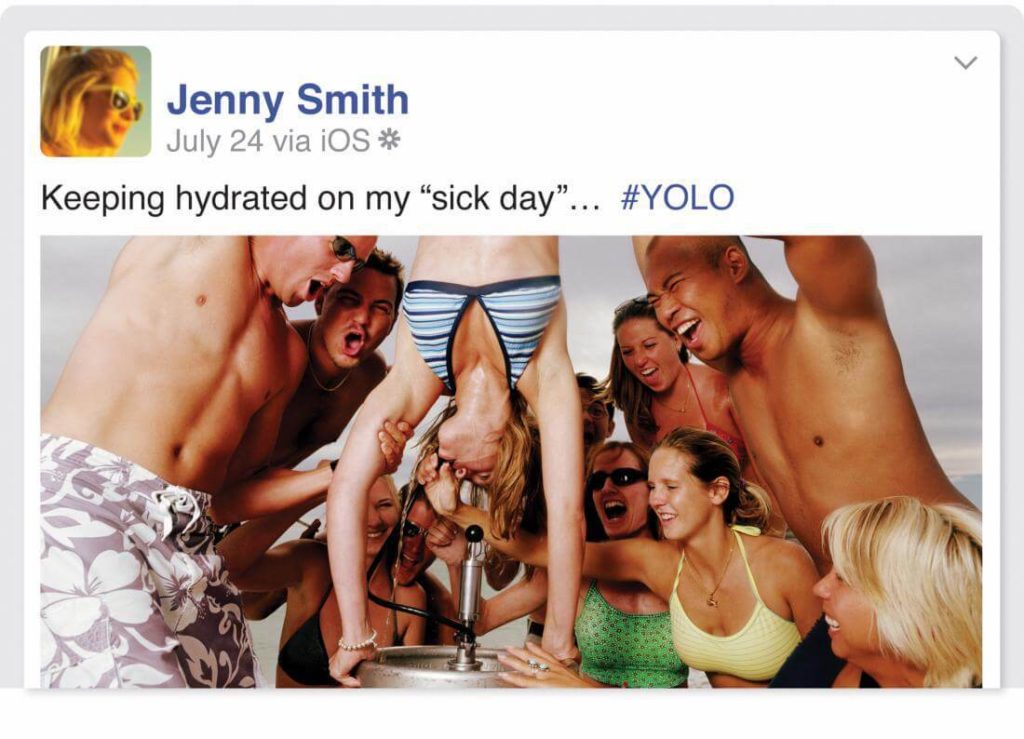 How does that work? The idea is simple: put great content on your web page and link to the good stuff. There's more where that came from, but that's the idea.
Showcase Your Talents
Are your design projects winning award or getting praise. Are you great at web design? A funny videographer? A talent photographer? A budding blogger? Or are you none of these, but still have a great resume you want everyone to know about? Create a web page that showcases your web portfolio, your work and your resume. This is your website and it's where you can shine. A personal .archi domain name is your online address to your showcase.
Establish Authority
More and more people these days establish themselves as authority figures by creating their own space on the web. One of the easiest ways to do that is with a blog. Write about your passions, your dreams, or your professional experience, and use that as a way to establish authority. You never know, if you keep it up, you may grow a following! Plus, this is how you protect your reputation and showcase your talents. You get it all.
Maintain a Professional [Email] Presence
I don't know about you, but it looks better to have a <firstname><lastname>.archi email than a gmail.com or a yahoo.com, especially if your personal email is sexydude007@gamil.com. If nothing else, get a personal domain so that you have a professional email address. It's that easy and shows your are serious about your image online and career.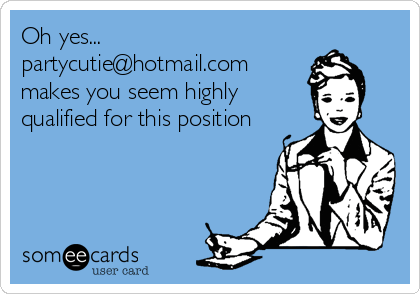 Here are some great examples of future architects and AIAS member utilizing their .ARCHI domains for their online identity to help showcase their work and talents.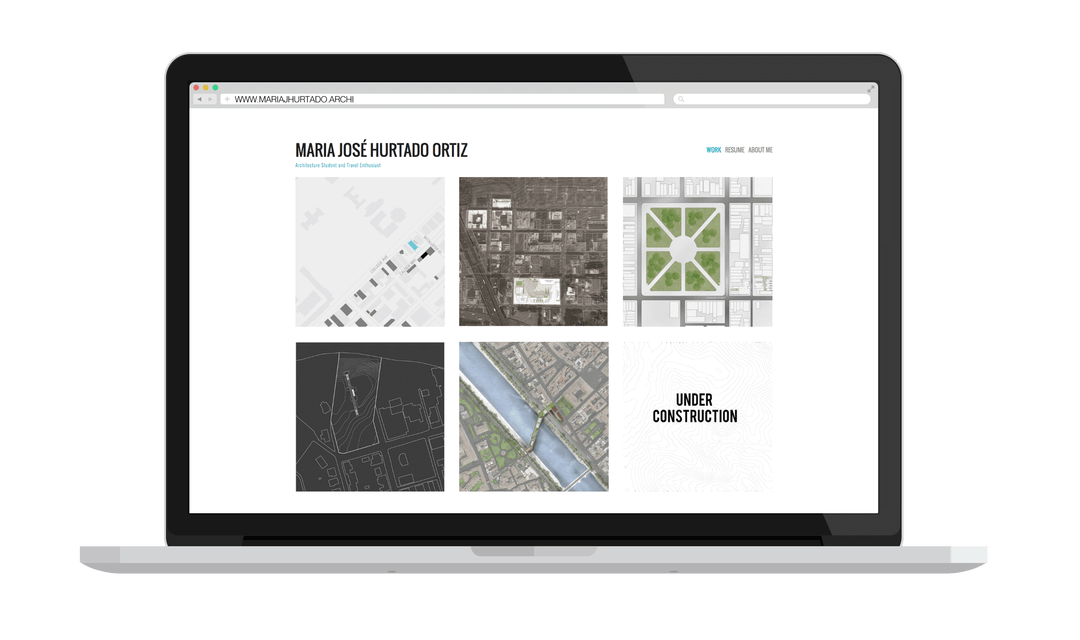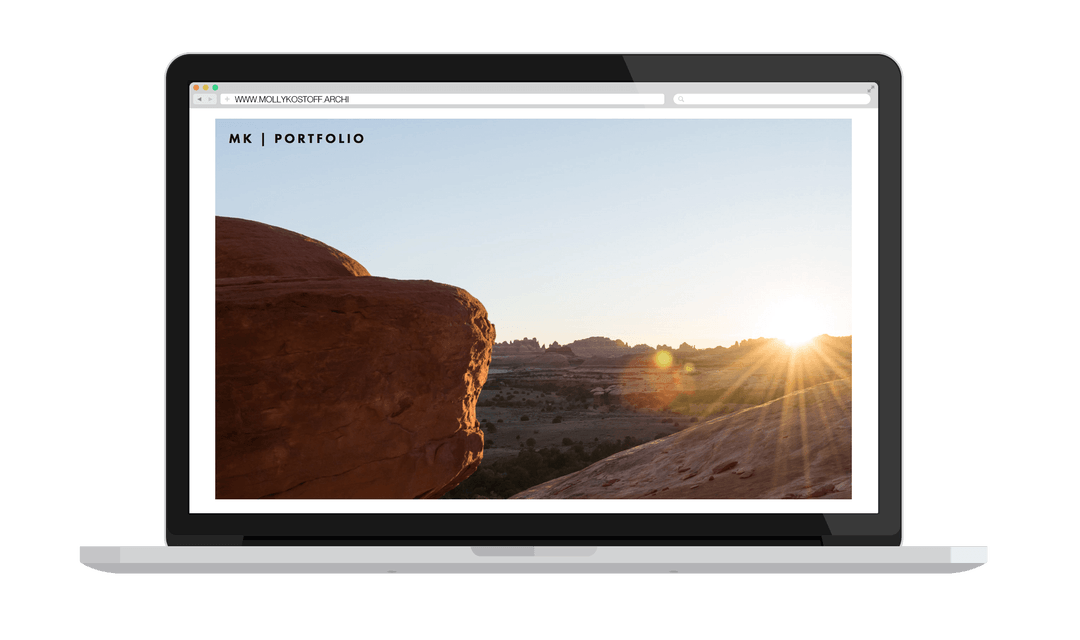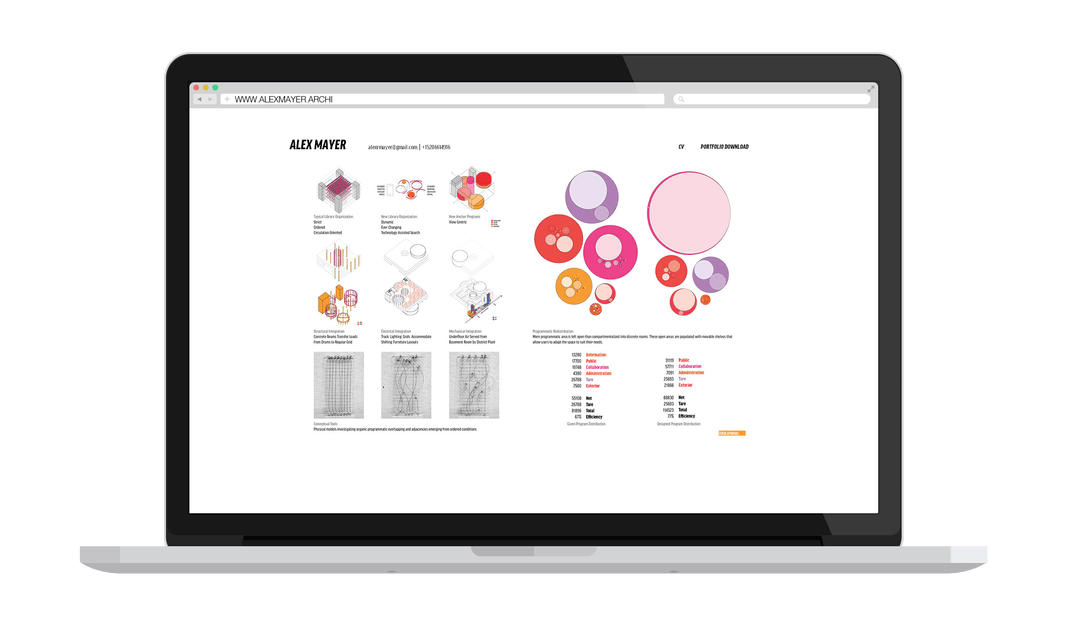 If you are an AIAS Member, you've already got a .ARCHi domain name which was given to you as part of your membership. To learn more about the .ARCHI & AIAS program and how to activate your .ARCHI domain, CLICK HERE.