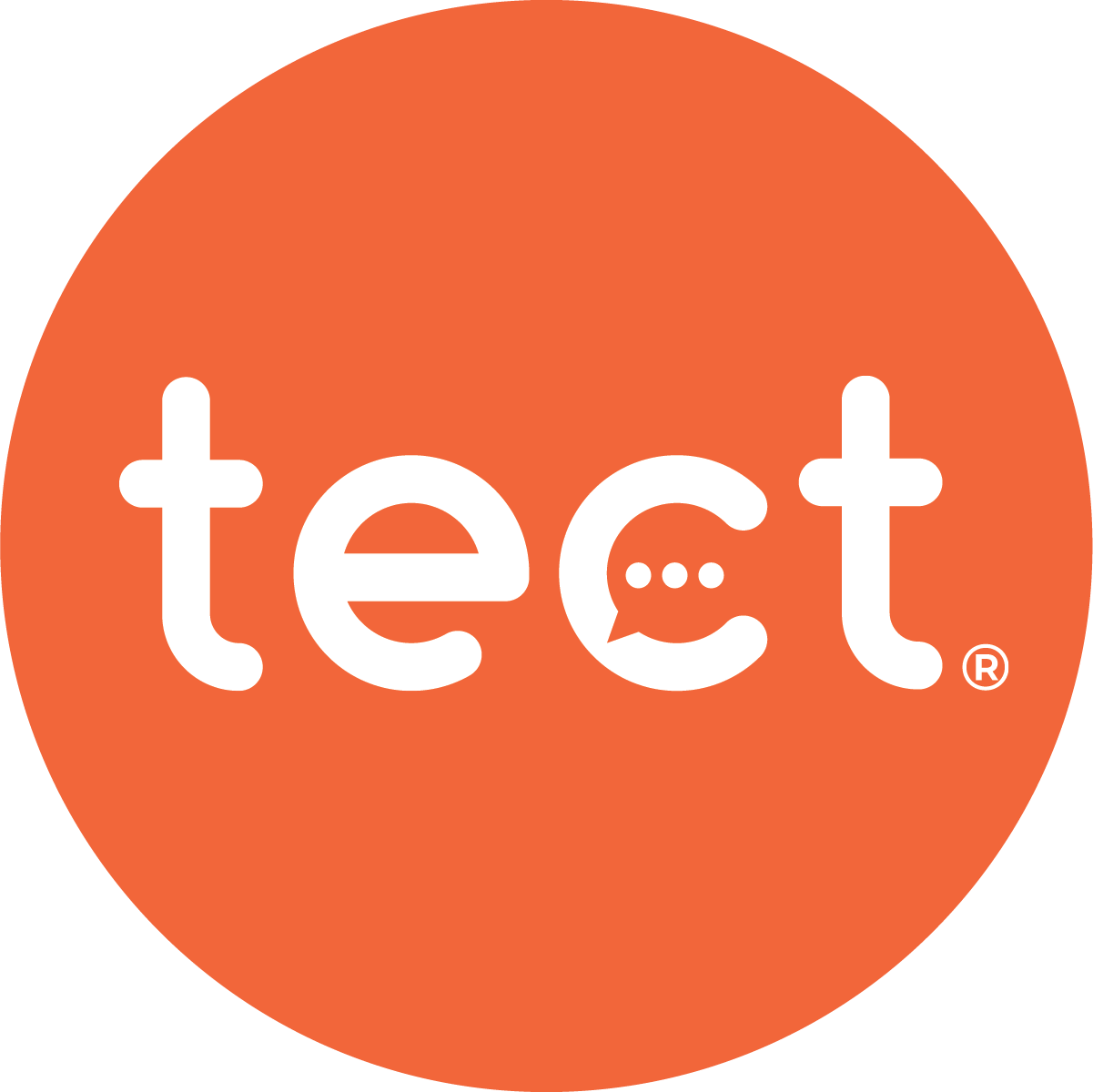 Website:
www.tect.com
ABOUT
Founded in 2019, Tect App, Inc. is a company specialized in the development and delivery of a services platform related to enabling communications within the manufacturing, architecture, engineering and design industry. Further, Tect is intentionally focused on neutral facilitation and building bridges between existing people, products and processes, to achieve outcomes together that none were able to achieve on their own. For more information, visit
www.tect.com
.
MISSION
Tect's mission is to facilitate accelerated change in the way supply and demand professionals connect in the building industry, to:
Infuse projects with the experience, knowledge, expertise and intelligence of the manufacturing community;
Empower informed decisions by design professionals;
Reduce friction between design-stage and build-stage decisions.