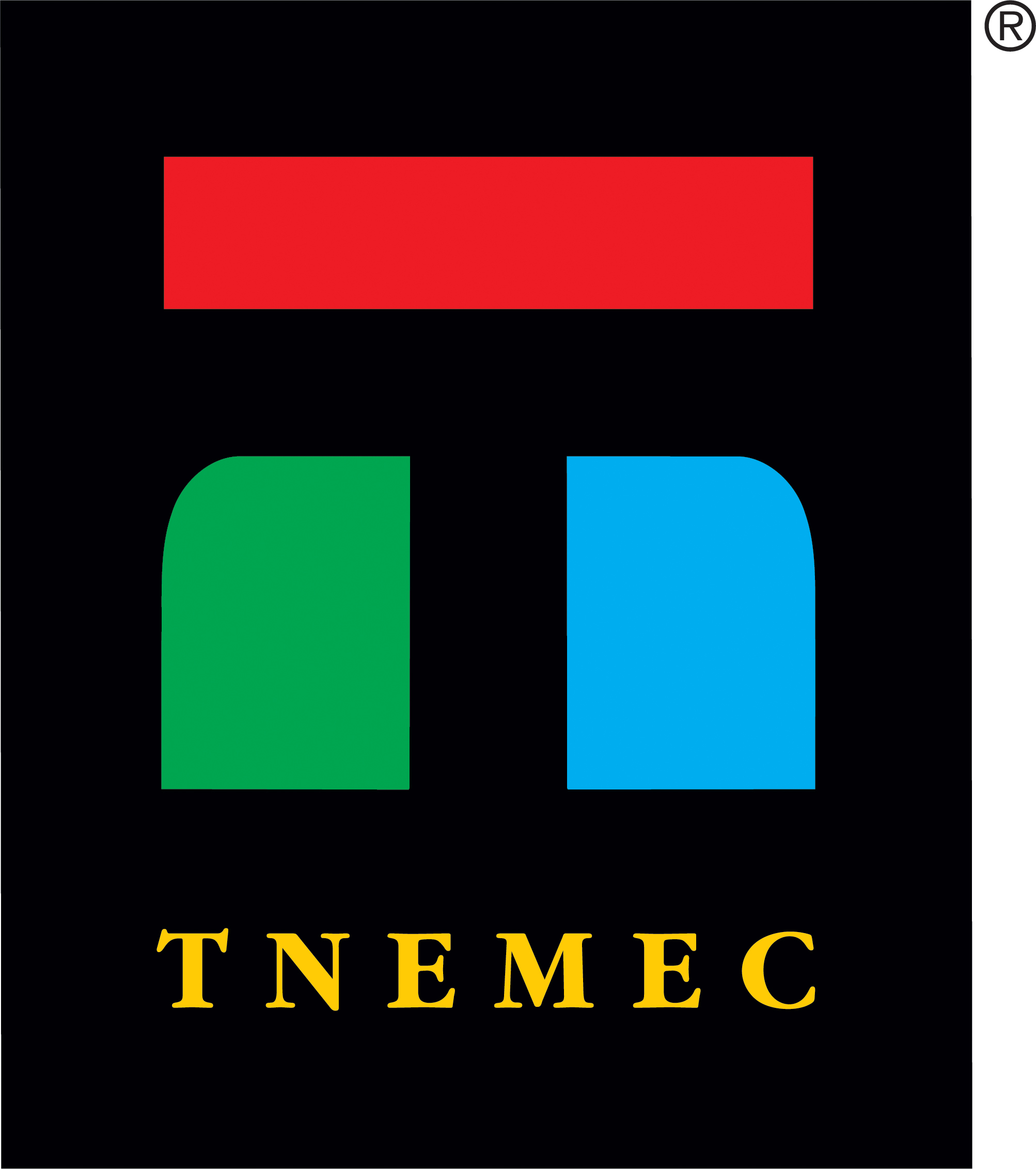 Year Established:
1921
Location(s):
Kansas City, Missouri
Industry:
High-Performance Coating Manufacturing
Website:
tnemec.com
E-mail:
ist@tnemec.com
ABOUT
Tnemec Company, Inc. specializes in protecting surfaces and structures from corrosion with high-performance coatings and linings. However, we know our customers equally value the protection our coatings and linings provide to their investments, their reputation, and their clients.
Founded in 1921, Tnemec is one of the largest privately held protective coatings manufacturers in North America. Our coatings protect surfaces from Los Angeles to Philadelphia, Shanghai to San Juan, and every order we make is delivered with the expertise of our veteran team and the history they carry with them.
Tnemec is headquartered in Kansas City, Mo., and manufactures a full range of protective coating products at facilities in North Kansas City, Mo., Baltimore, Md., and Shanghai, China. Tnemec's North American customers are serviced by distribution facilities in Atlanta, Dallas, Indianapolis, New Orleans, Seattle and Compton, Calif. Our independent representatives help with the specification and application of our coatings worldwide