Our Board of Directors
The AIAS National Board of Directors are students and recent graduates elected by members to serve the organization's highest office for a one year term.
Cooper Moore, AIAS, Assoc. AIA, NOMA
2022-23 President
Kent State University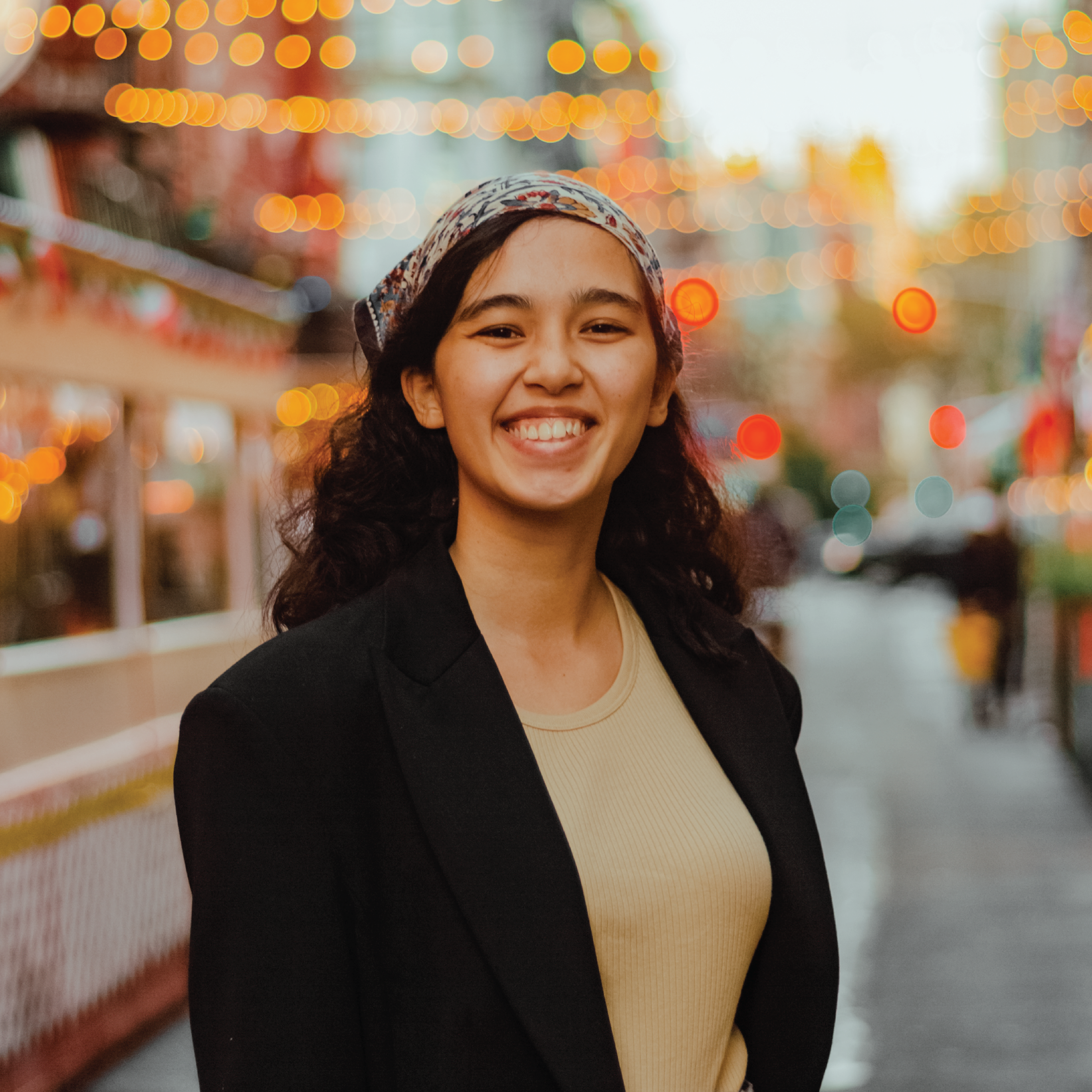 Nicole Bass, AIAS, Assoc. AIA, NOMA
2022-23 Vice President
City College of New York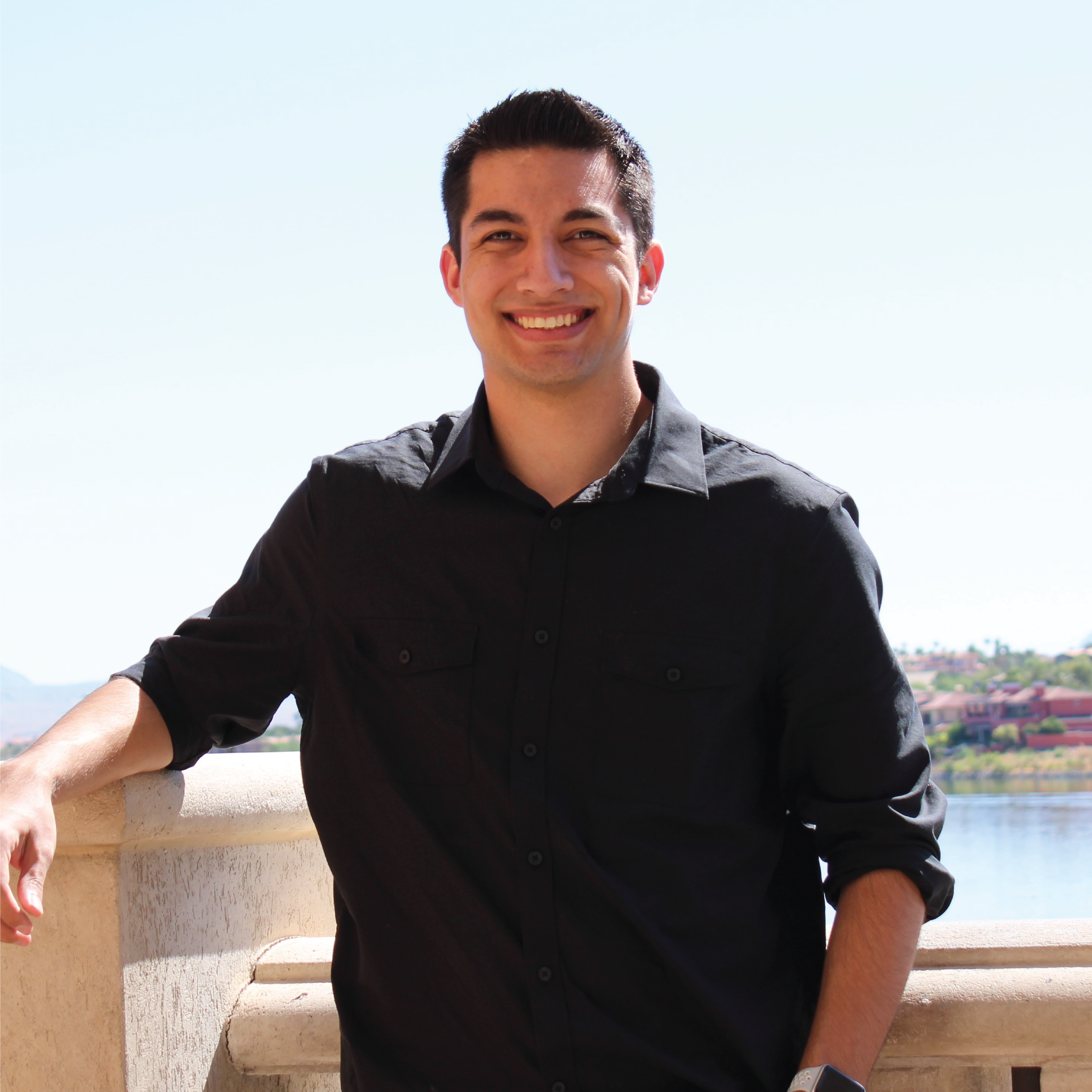 Tristan Osorio, AIAS
West Quad Director
University of Nevada Las Vegas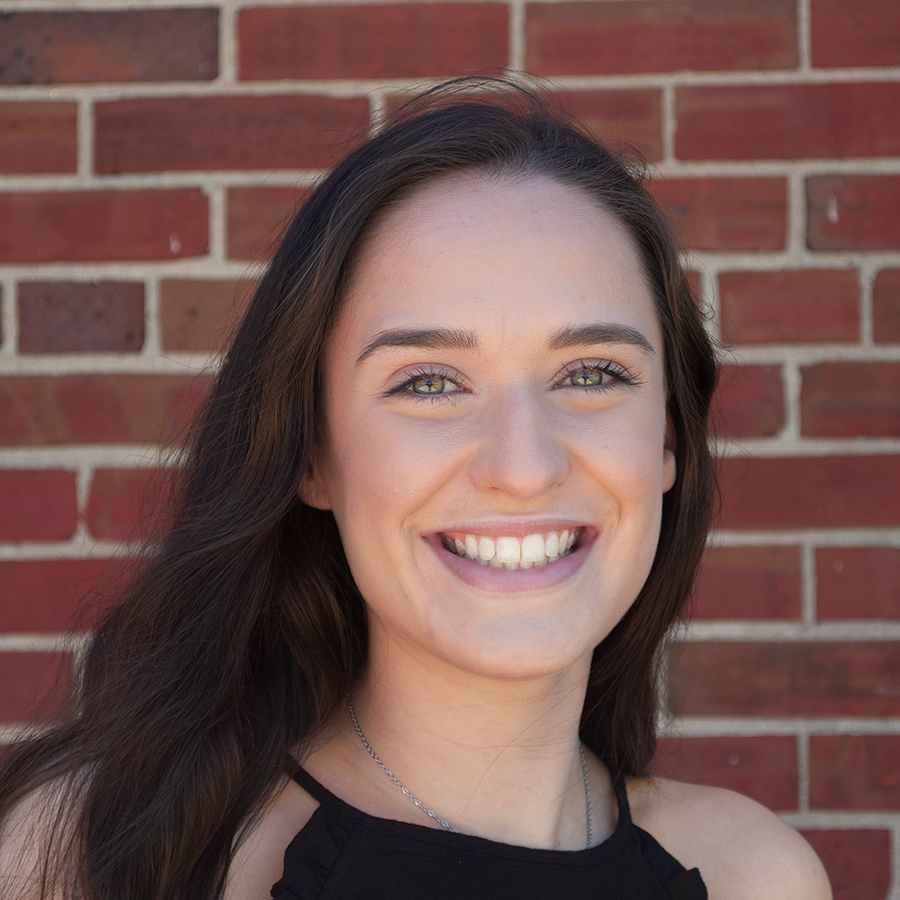 Julia Andor, AIAS
Northeast Quad Director
New York Institute of Technology - Long Island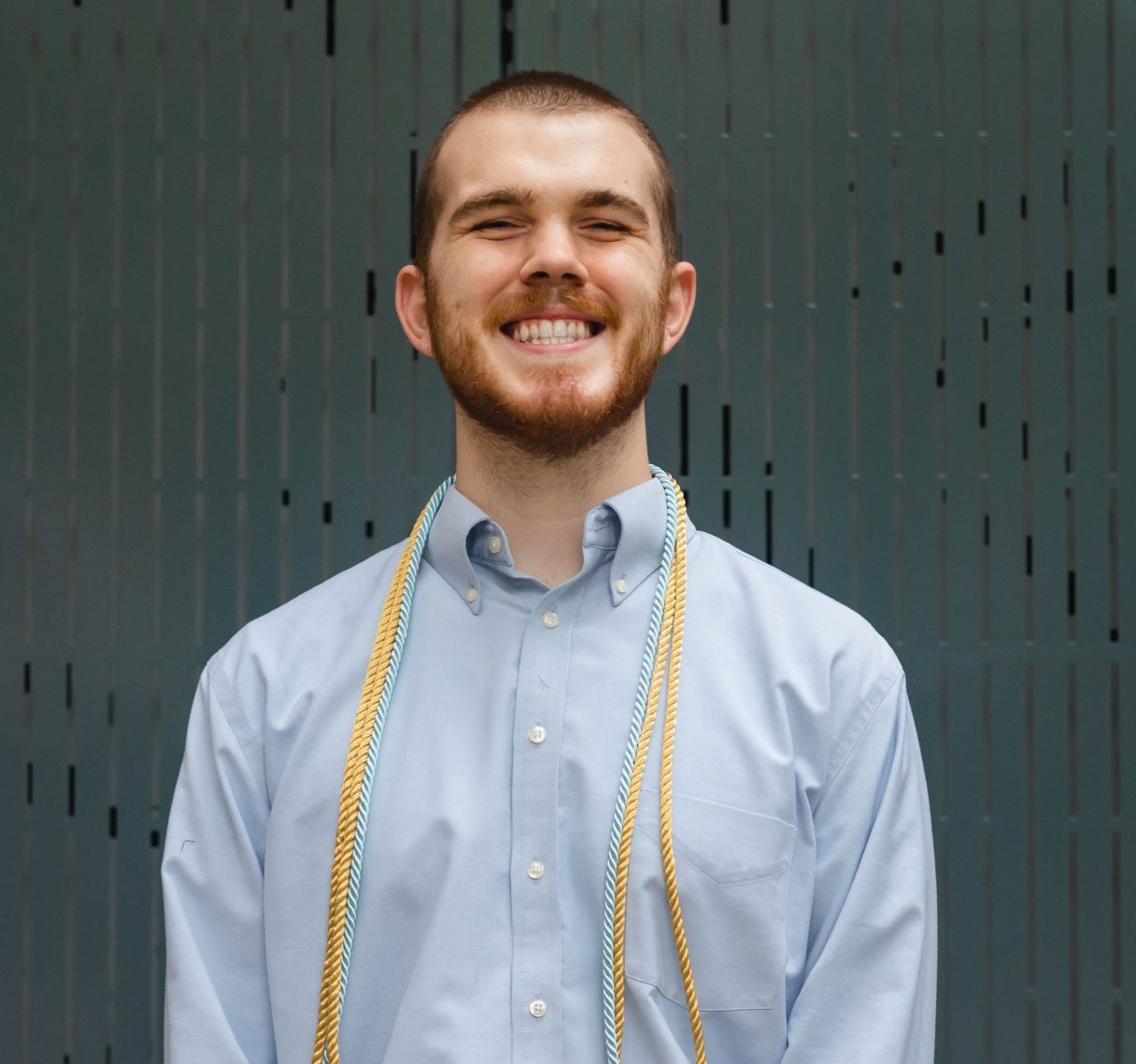 Colt Brock, AIAS
South Quad Director
Georgia Institute of Technology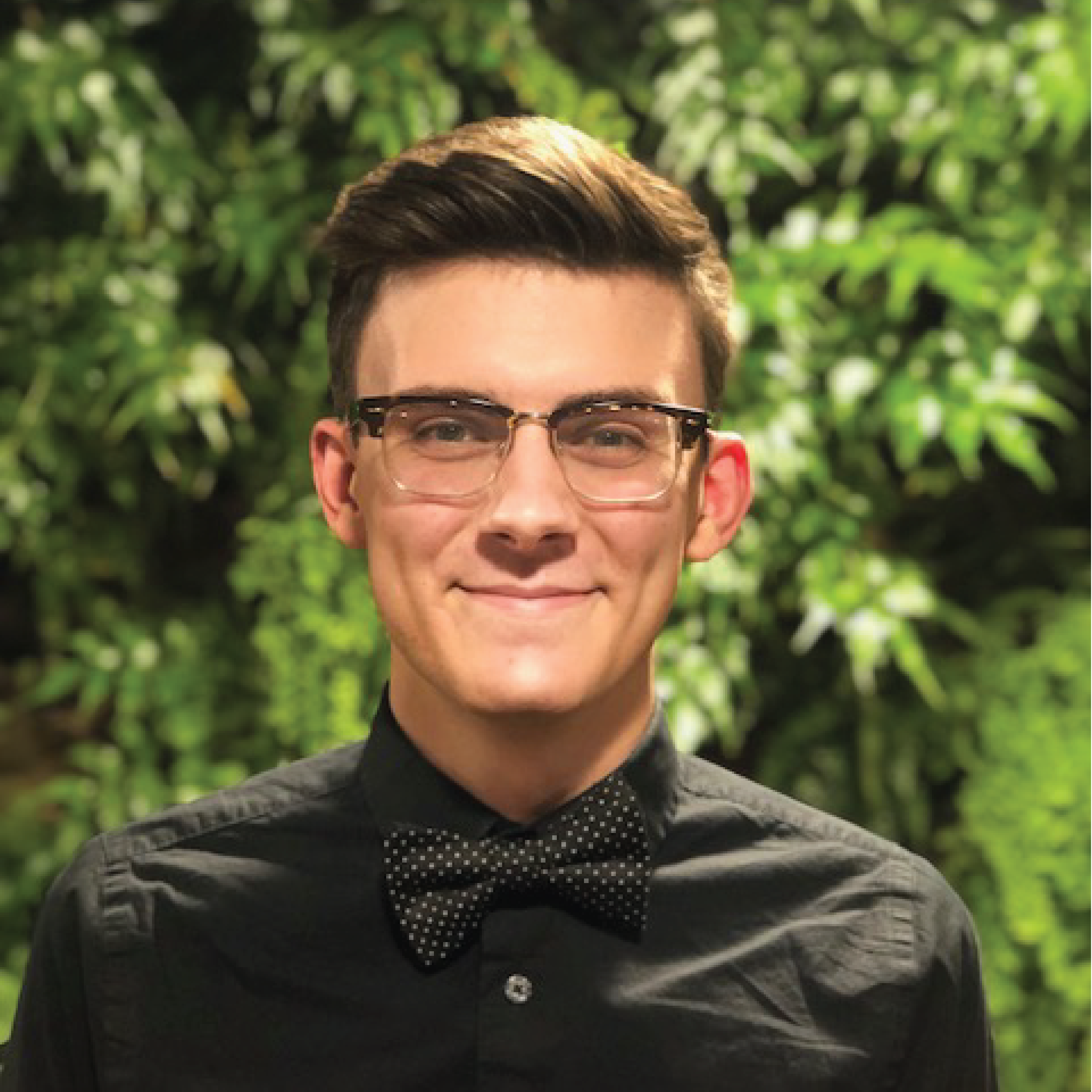 Ethan Sandburg, AIAS
Midwest Quad Director
Kansas University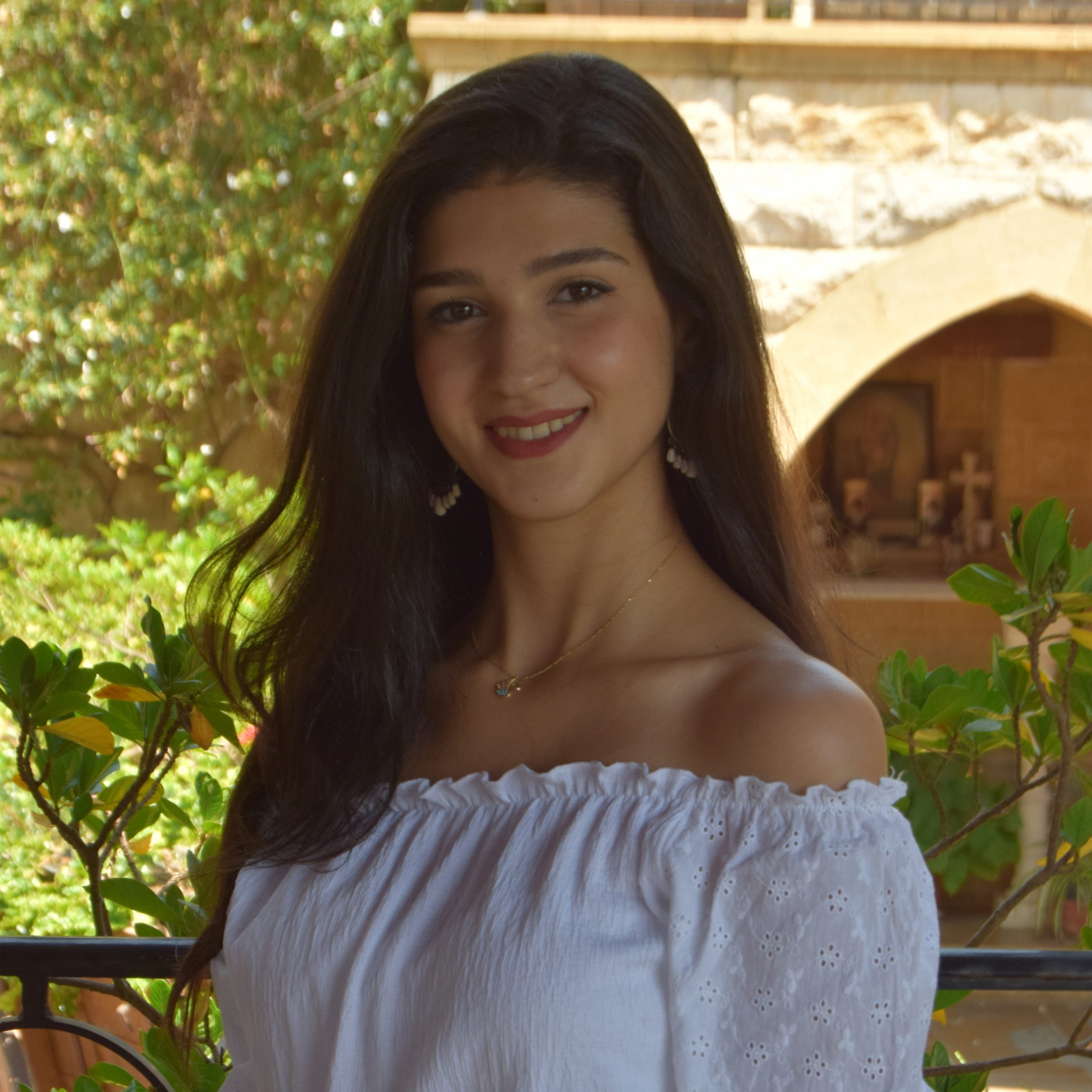 Marcelle El Achkar, AIAS
Middle East Regional Director
Holy Spirit University of Kaslik - USEK
Paulina Garza González, AIAS
Latin America Regional Director
Universidad de Monterrey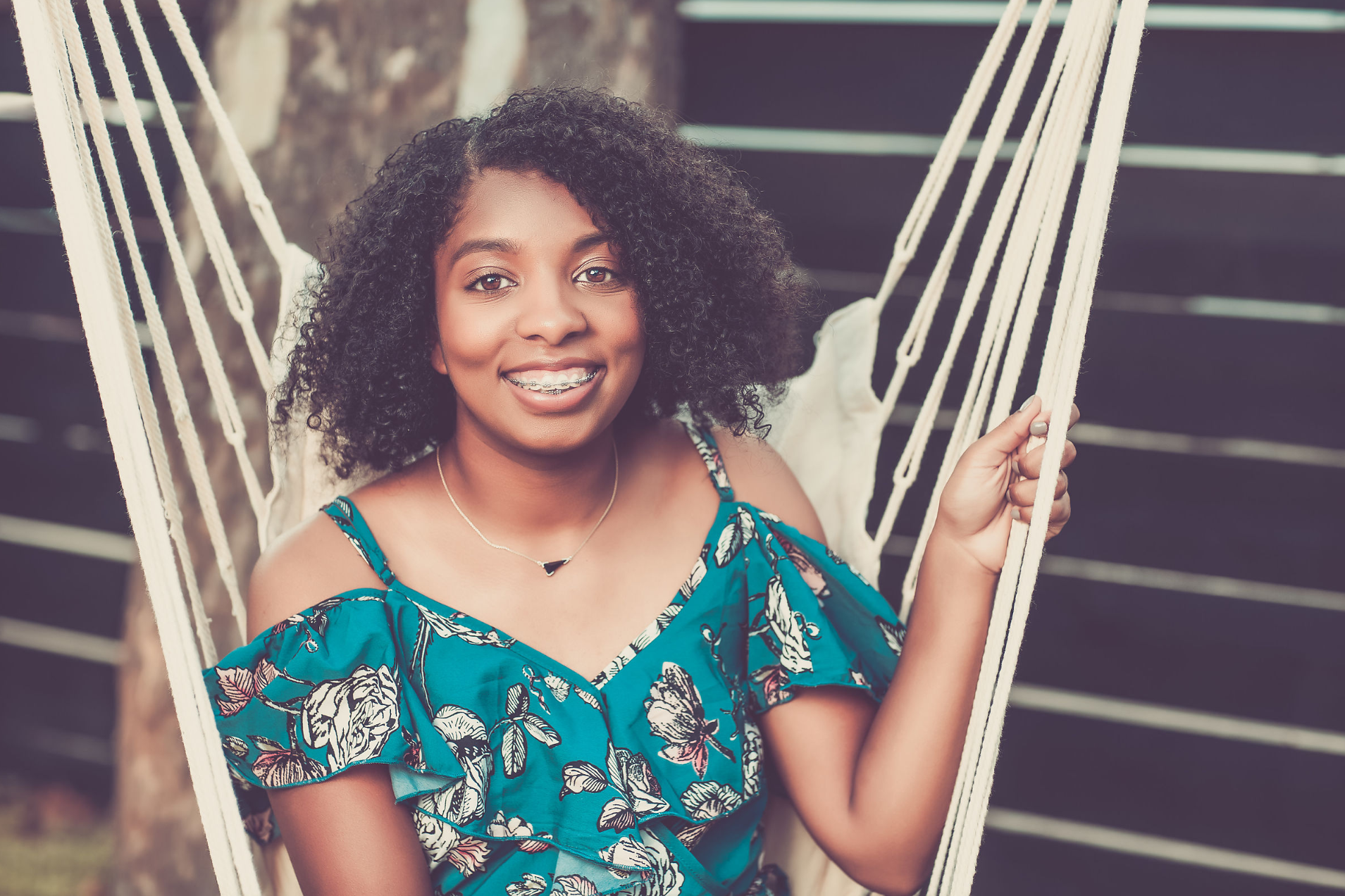 Catherine Chattergoon, NOMAS, AIAS
NOMA Liaison
Pratt Institute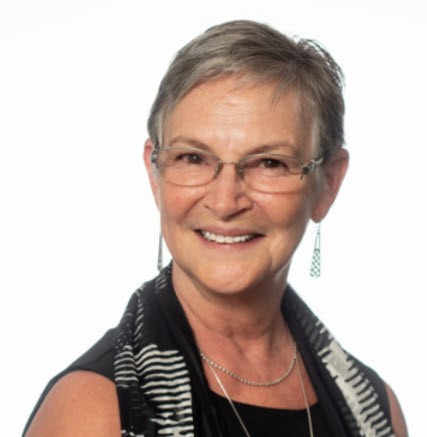 Anne Smith, FAIA, NCARB, LEED BD+C
NCARB Liaison
Savannah, GA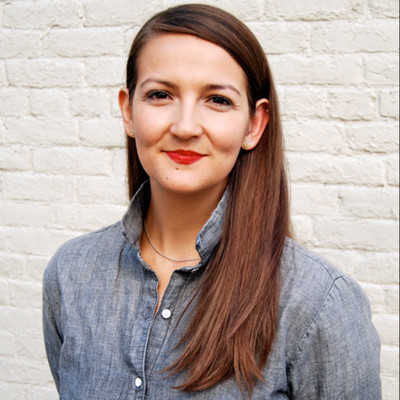 Bethany Lundell Garver, AIA, NCARB
ACSA Liaison
Boston Architectural College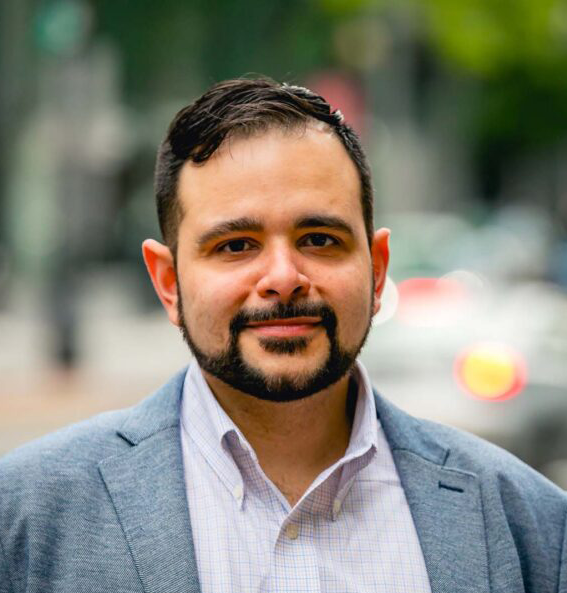 Ricardo J Rodriguez, Assoc. AIA, LEED AP, ACI
AIA Liaison
Washington DC-Baltimore Area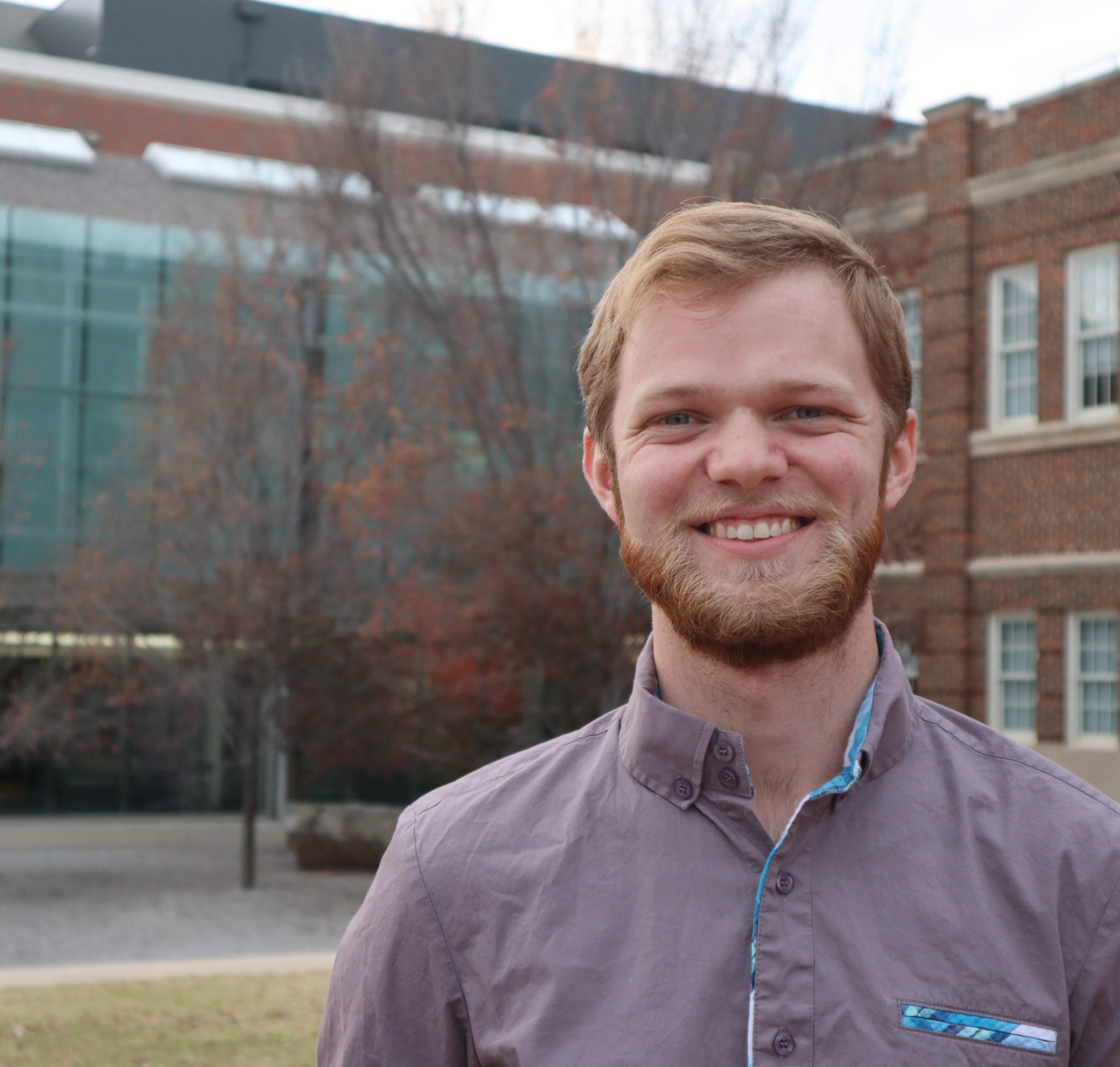 Scott Cornelius, AIAS, Assoc. AIA, NOMA
Past President
Oklahoma State University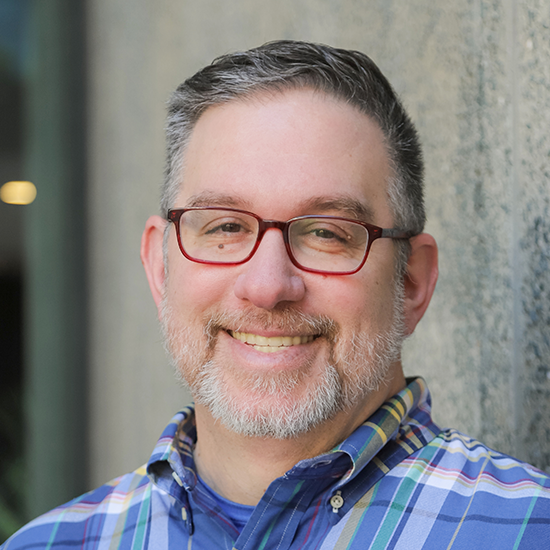 Larry H. Hoffer
Executive Director
Washington, DC
Our HQ Team
Our board of the directors (with the exception of our President and VP) are all volunteers. They've got other lives and other jobs in addition to their love of serving students. So to really drive the creation and completion of programs and efforts of the AIAS we've got an office full of makers and doers! Otherwise known as our Executive Director and staff.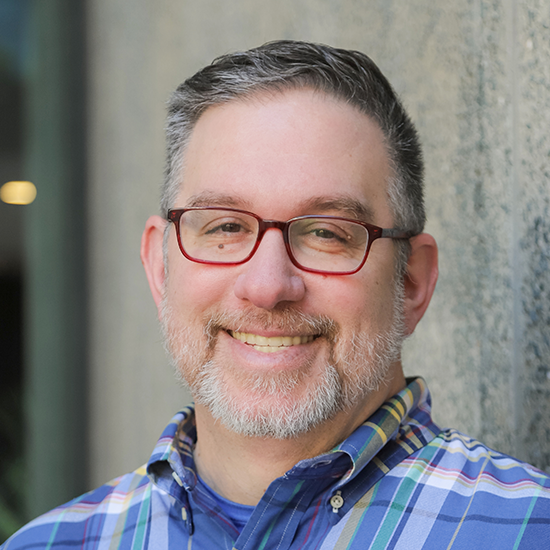 Larry H. Hoffer
Executive Director
202.808.0088
Cooper Moore, AIAS, Assoc. AIA, NOMA
2022-23 President
202.808.0068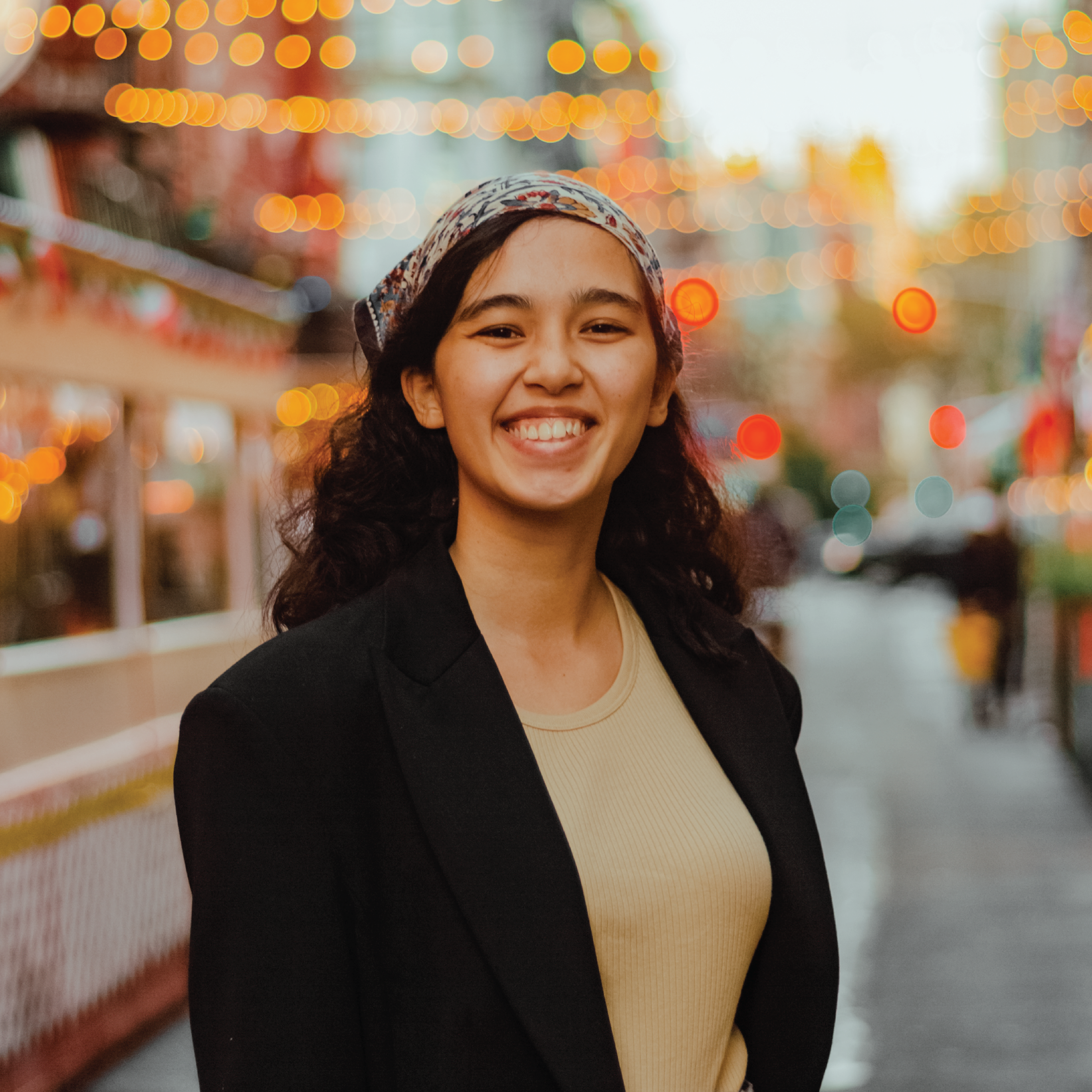 Nicole Bass, AIAS, Assoc. AIA, NOMA
2022-23 Vice President
202.808.0061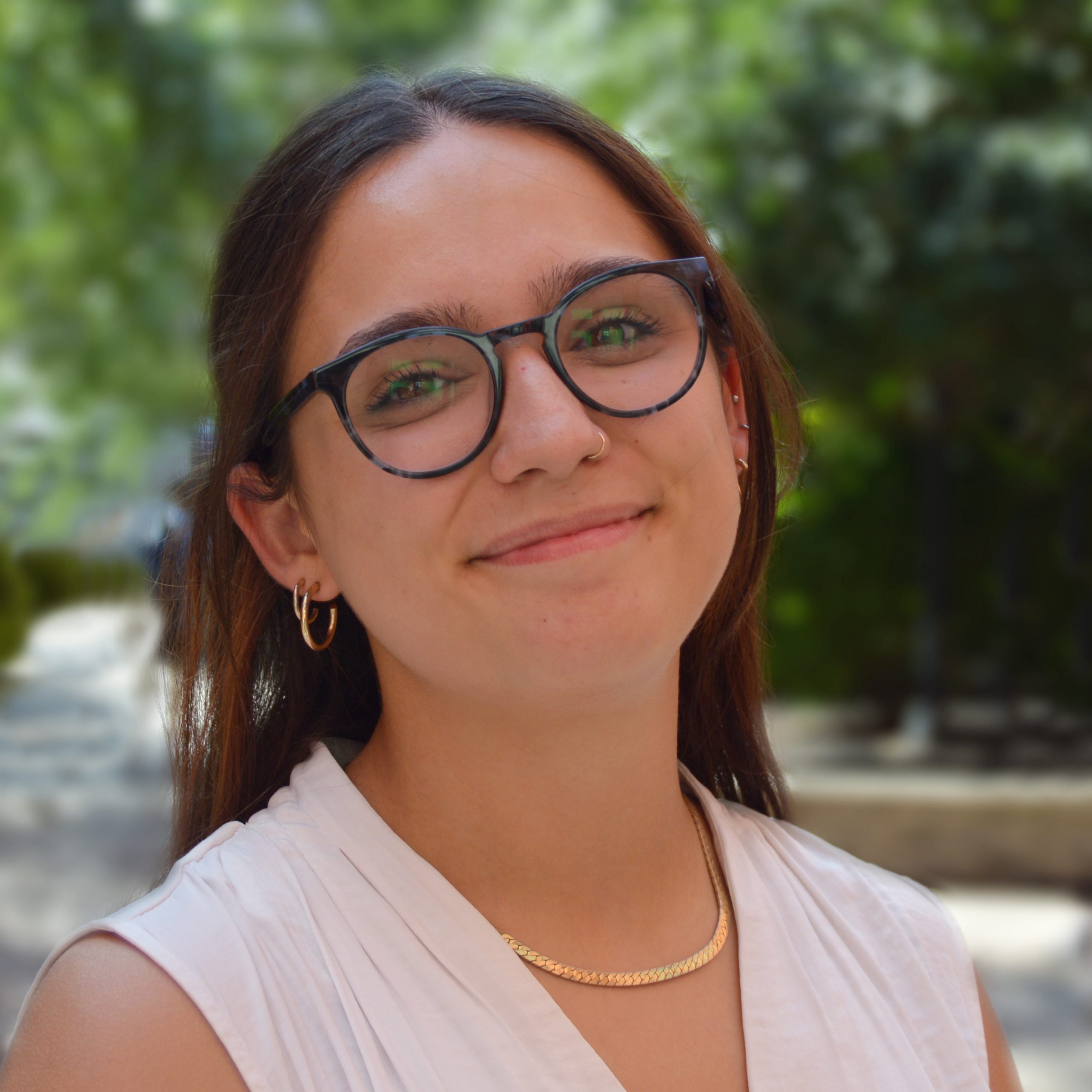 Elizabeth Caccavano
Director of Membership and Marketing
571.485.9053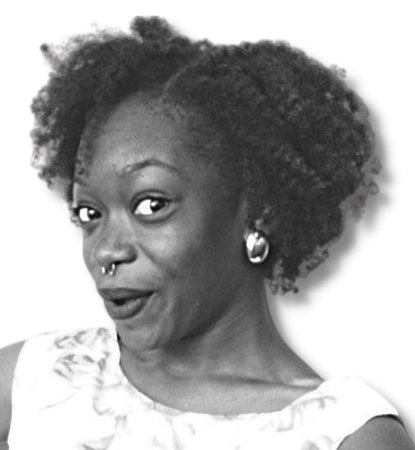 Enn Mathis
Manager of Communications and Social Media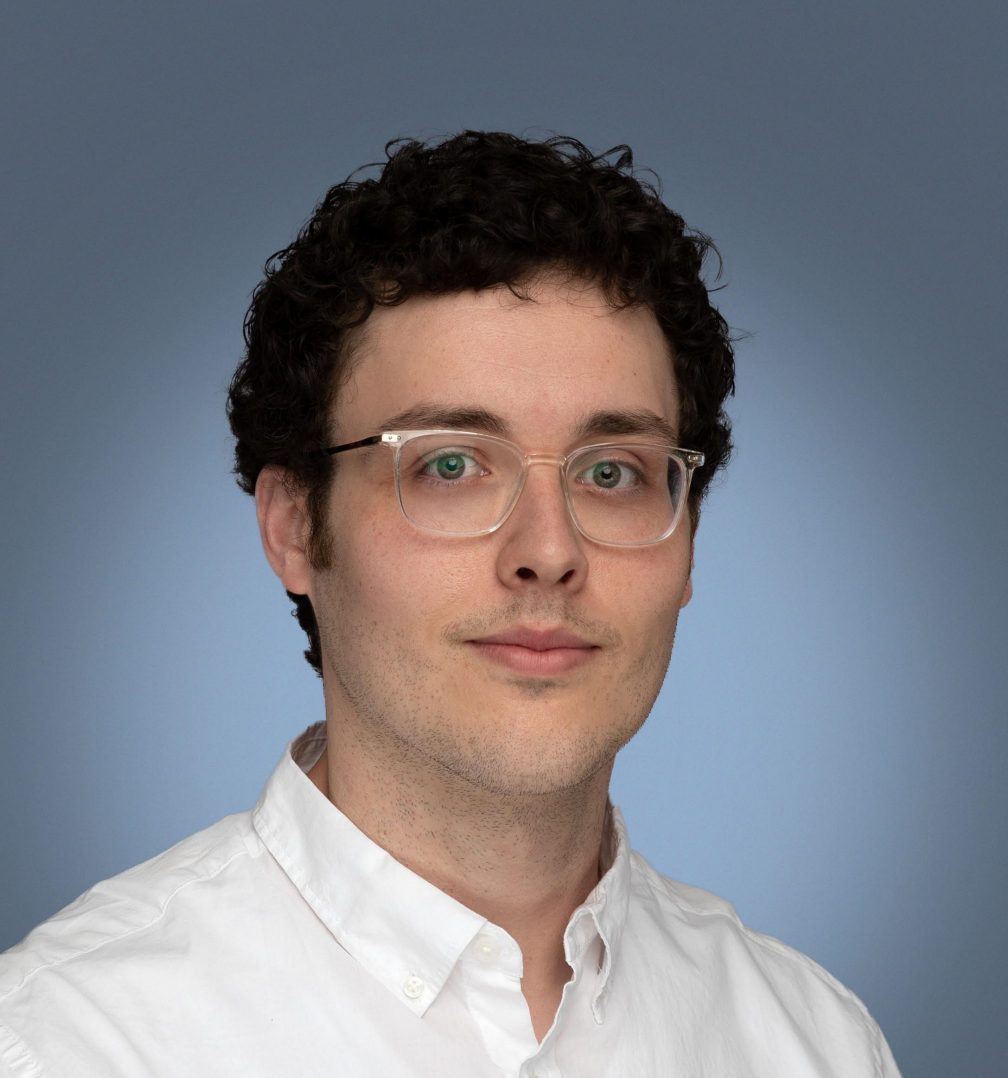 Jody Allen
Director of Programs and Education