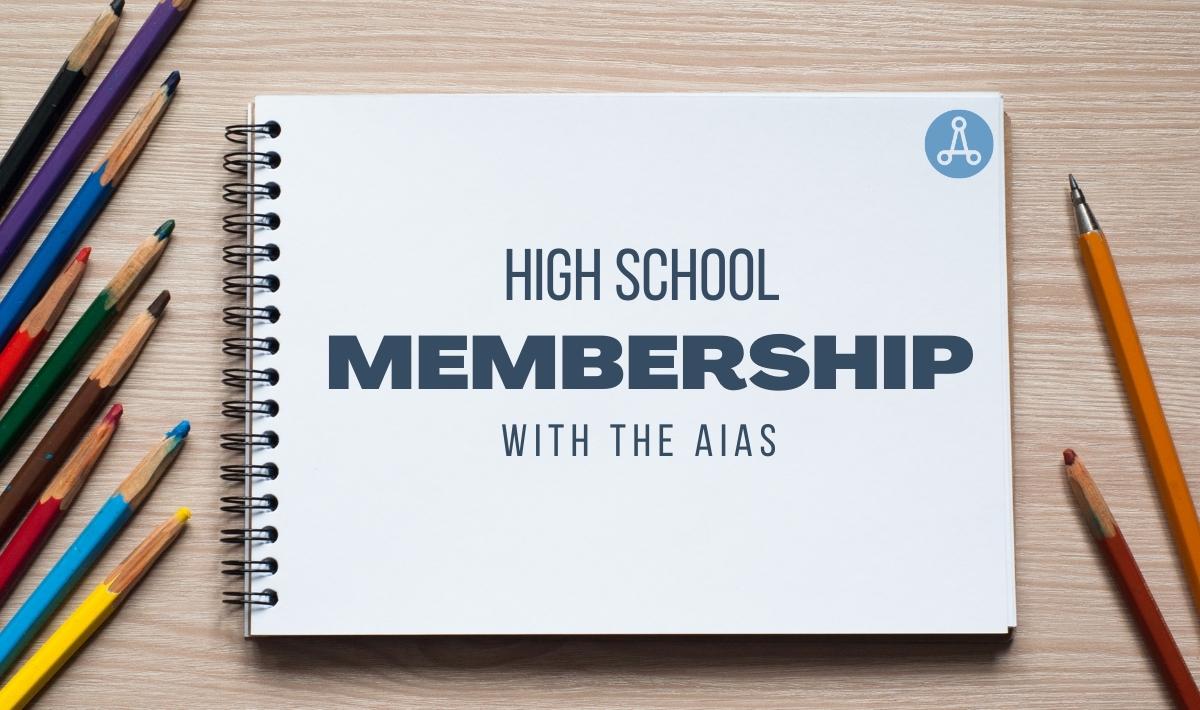 An architectural education is a comprehensive design degree. That means an architecture degree opens the doors to many different career paths, and provides you with a set of transferable core skills that can be used in a wide variety of areas. You are not locked into being a traditional architect. Architectural education gives you the ability to be proficient in:
-Graphic Design
-Project Management
-Collaboration
-Networking Communication
-Professionalism
-Public Speaking
-Problem Solving
-Intuition
-Relationship Building
-Self-Awareness
-Value Innovation
If you are interested in pursuing an architectural education, visit studyarchitecture.com for more information on architectural programs across the country!
WHY YOU SHOULD JOIN THE AIAS
To the artists, dreamers, mathematicians, advocates, observers, thinkers, scientists, designers, visionaries, innovators, creators, introverted, extroverted, leaders, organizers; the AIAS has a place for you.
We are dedicated to enhancing the educational experience of all individuals by complimenting it with unique programs, events, and opportunities.
At the local level, the AIAS not only acts as a community but a family. The AIAS can lend you the opportunity to create a relationship that has a lasting impact on your personal and professional life. The AIAS prepares you for entering the professional realm and works to provide resources. If you believe pursuing architecture is a possibility, join the AIAS to start your journey into the architectural profession.
Finally, AIAS membership is completely FREE for high school students! 
Our High School Chapters:
Northeast Quad
Eastport South Manor High School
Livingston High School
Marlboro High School
Thomas Jefferson High School for Science and Technology
Bucks County Technical High School
Highland Park High School
Jefferson High School – Architecture Academy
Dr. James A. Forrest Career and Technology Center
High School of Art and Design
Brooklyn Technical High School
Westminster School
Briar Woods High School
Howard Kelly High School
Milton Academy
South Quad
Pineville High School
Hanna Homer High School
Gene A. Buinger Career and Technology Education Academy
Cypress Creek High School
Lake Highlands High School
Klein Forest High School
Irving MacArthur High School
Tampa Bay Technical High School Academy of Architecture
Auburndale High School
Rockwall-Heath High School
Klein High School
Veterans Memorial Early College High School
Berkmar High School
Jones Future Academy
Marietta High School
Fort Worth Country Day
West Quad
Windward School
Valley Christian High School
Advanced Technologies Academy
East Career and Technical Academy
Don Bosco Technical Institute High School
Gibson Ek High School
Independence High School
Midwest Quad
Loyola Academy
Minnetonka High School
International Regions
TNS Beaconhouse
North London Collegiate School Jeju
HOW TO JOIN
To become an AIAS member, visit www.aias.org/membership and select JOIN. If you are interested in starting an AIAS Chapter at your high school, please fill out the Start a New Chapter form.
MEMBERSHIP BENEFITS
The AIAS prides itself in offering a series of benefits to its members that work to advance students through scholarship programs, competitions, career development, and leadership opportunities. For information regarding AIAS membership benefits, visit the Membership Benefits page.