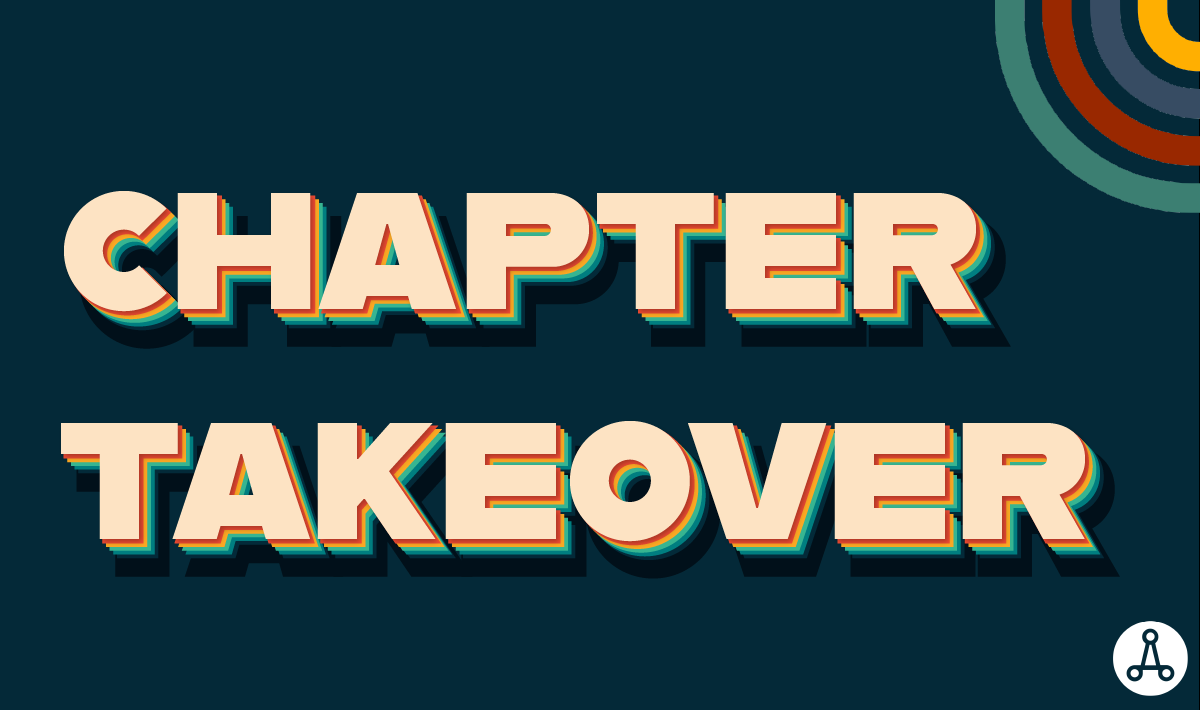 What is life really like as a member of your chapter? Help us showcase AIAS culture through our official Instagram page! Please complete the form below!
Please note that while we call this collaboration an Instagram Takeover, you will not have access to the AIASorg Instagram account. Instead you will shoot your Stories from your own device and share the assets with the AIASorg social media manager. Stories will be live for 24 hours.
Requirements
Shoot a variety of assets, including photos, videos and Boomerangs
Vertical photos/videos only
Videos should be less than 15 seconds
5-8 assets
Feel free to send us as many options as you'd like but be aware that we reserve the right to limit what we share.
Frame-by-frame Guidelines:
The Intro. For the first frame of the story, introduce yourselves. We want our followers to know who is posting and what to expect from the next set of story frames. This introduction can be a video of you speaking directly to our followers, or it can be a photo or a Boomerang.
The Story. Here is where you will show us your AIAS experience. Feel free to be creative! Use images and videos to capture your story. Show us different aspects of your day. Please remember, do not use vulgar language, make reference to politics (i.e. no direct references to politicians), post anything illegal, anything naked, or anything you wouldn't want your mom to see.
The Conclusion. This frame will serve as a conclusion slide. This is a great time to thank the AIAS community for following along and to give your chapter a shoutout!
We will add all tags, geotags and hashtags. We recommend holding off on tagging yourself or using hashtags. This helps to ensure that the tags are clickable within the story for the viewer. If there are any specific tags, hashtags, geotags and or text you'd like to use, please let us know, and we will gladly incorporate them!