Washington, DC – November 17, 2019 –  The American Institute of Architecture Students (AIAS) is proud to announce the winners of the summer In Studio Made competition in conjunction with American Galvanizers Association (AGA).
The AGA is dedicated to the education of students and continues to visit campuses across the United States and Canada to educate future architects through the Galvanize Your Campus program. Learn more about their University program here.
The In Studio: Made competition asked students to research the design and fabrication properties of hot-dip galvanizing and then sketch or model a sculpture, building facade, parking garage, outdoor recreation/entertainment structure, etc. that could be physically built out of hot-dip galvanized steel. Additionally, the AGA will also be working with the winners of In Studio: Made to potentially make their designs into a reality!
FIRST PLACE | $500
Fouchee Moua, Dunwoody College of Technology @foucheemoua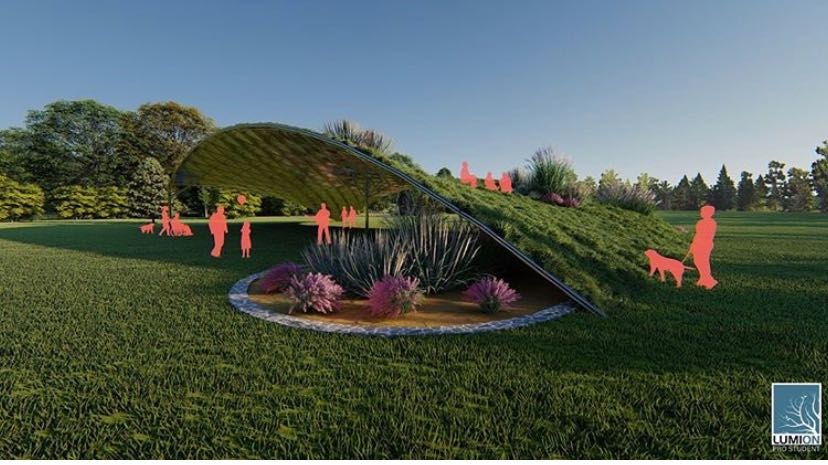 SECOND PLACE | $250
Adeline Cambria, Temple University @adeline_cambria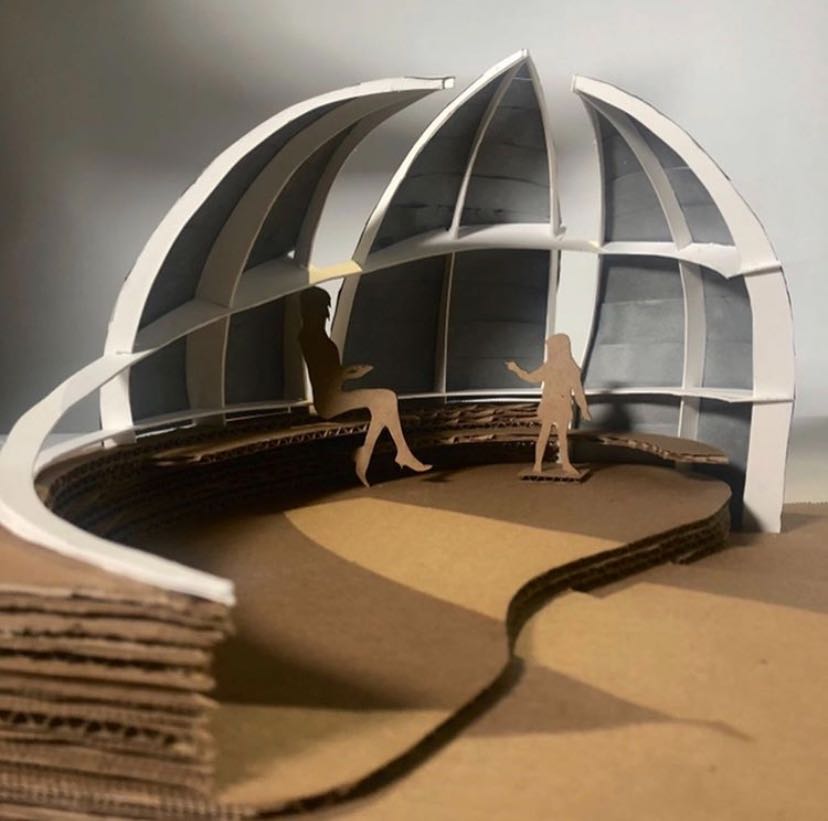 THIRD PLACE | $100
Judy La, Louisiana Tech University @hellajudy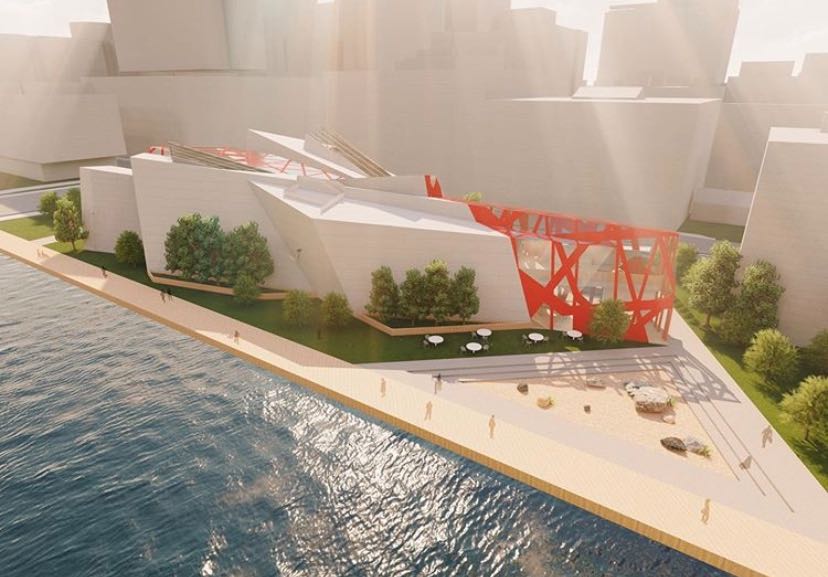 ###
ABOUT THE AIAS
The American Institute of Architecture Students is a non-profit, student-run organization dedicated to programs, information and resources on issues critical to architecture and the experience of education. For more information, visit www.aias.org or call Kimberly Tuttle at (202) 808-0036.
ABOUT THE AGA
The American Galvanizers Association (AGA) is a non-profit trade association dedicated to serving the needs of after-fabrication galvanizers, fabricators, specifiers, architects, engineers, and contractors. The AGA provides technical support on today's innovative applications and state-of-the-art technological developments in hot-dip galvanizing for corrosion control. The AGA also provides a number of services to galvanizers and zinc producers in the industry. The AGA celebrates 85 years of preserving the past, enhancing the present, and protecting the future. galvanizeit.org.