Washington, DC – December 2021 – The American Institute of Architecture Students (AIAS) is proud to announce the winners of the fall In Studio Render/Sketch competition in conjunction with Graphisoft- a company with the mission to empower students to create great architecture. 
AIAS members were asked to share their sketches and renderings to highlight their studio work and to provide inspiration for those looking to enhance their own skill sets. This competition was open to all years and skillsets. 
Check out the winners below! 
FIRST PLACE | $300
Namrata Brahmbhatt, Florida A&M University @architect_namratabrahmbhatt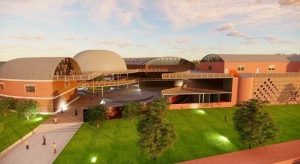 SECOND PLACE | $200
Christopher Fletcher, Bowling Green State University @fletch_form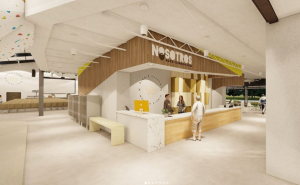 THIRD PLACE | $100
Joseph Siml, University of Arizona (CAPLA) @Architecturebysiml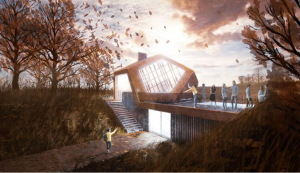 ###
ABOUT THE AIAS
The American Institute of Architecture Students is a non-profit, student-run organization dedicated to programs, information, and resources on issues critical to architecture and the experience of education. For more information, visit www.aias.org or call Michael Mullings-Whitaker at (202) 808-0036.
ABOUT GRAPHISOFT
Graphisoft® empowers teams to create great architecture, through award-winning software solutions, learning programs, and professional services for the Architecture, Engineering, and Construction industry. Archicad®, the architects' BIM software of choice, offers a complete end-to-end design and documentation workflow for architectural and integrated architectural and engineering practices of any size. BIMx®, the most popular mobile and web BIM app, extends the BIM experience to include all stakeholders in the building design, delivery, and operations lifecycle. BIMcloud®, the AEC industry's first and most advanced cloud-based team collaboration solution, makes real-time collaboration possible across the globe regardless of the size of the project and the speed or quality of the team members' network connection. Graphisoft is part of the Nemetschek Group. To learn more visit www.graphisoft.com