Washington, DC – January 2021 – The American Institute of Architecture Students (AIAS) is proud to announce the winners of this fall's  In Studio Photo competition in conjunction with the National Terrazzo & Mosaic Association, Inc (NTMA). This year's In Studio: Photo competition shed light on the rich history of terrazzo and the cities that you will discover it in. It challenged students to explore exciting spaces that include terrazzo that stimulate the imagination and creativity. 
AIAS members were asked to share their photos of terrazzo to highlight how common the product is among our everyday buildings. This competition was open to all years and skillsets. 
This year's In Studio: Photo competition winners are listed below:
FIRST PLACE | $500
Mary Tran, Texas A&M University @mtran.arch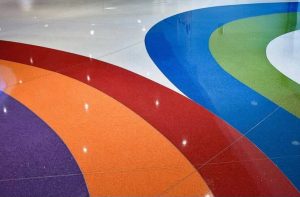 SECOND PLACE | $300
Shannon McCaddon, University of Central Florida @starlightvulpes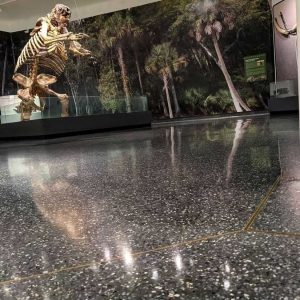 THIRD PLACE | $200
Austin Kim, Windward School @a.jkim_art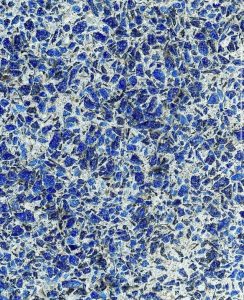 ###
ABOUT THE AIAS
The American Institute of Architecture Students is a non-profit, student-run organization dedicated to programs, information, and resources on issues critical to architecture and the experience of education. For more information, visit www.aias.org or call (202)808-0075.
ABOUT NTMA
The National Terrazzo and Mosaic Association, Inc. is a full service Non-Profit Trade Association headquartered in Fredericksburg, Texas. The Association establishes national standards for all Terrazzo floor and wall systems and provides complete specifications, color plates, and general information to architects and designers at no cost.