Hosted By
Carnegie Mellon University
In conjunction with the ACSA Annual Meeting
Date
Saturday, March 30, 2019
Time
9:00 am – 7:00 pm
Location
Westin Pittsburgh Hotel
1000 Penn Avenue
Pittsburgh, PA 15222
Coming in from out of town and need a hotel?
ACSA Room Block at the Westin – $179
Sponsored By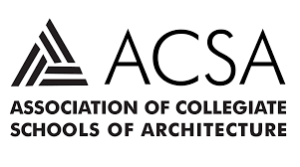 ---
CRIT Live: CMU aims to accomplish two goals:
Provide a platform for AIAS members to present research projects to their peers
Train AIAS members in best practices related to funding, conducting and presenting research
CRIT Live at Carnegie Mellon University will be held on Saturday, March 30, 2019.
Each program will consist of a professional research tutorial workshop, panels exhibiting student research projects, and a showcase of the 2017-2018 CRIT Scholar work.
---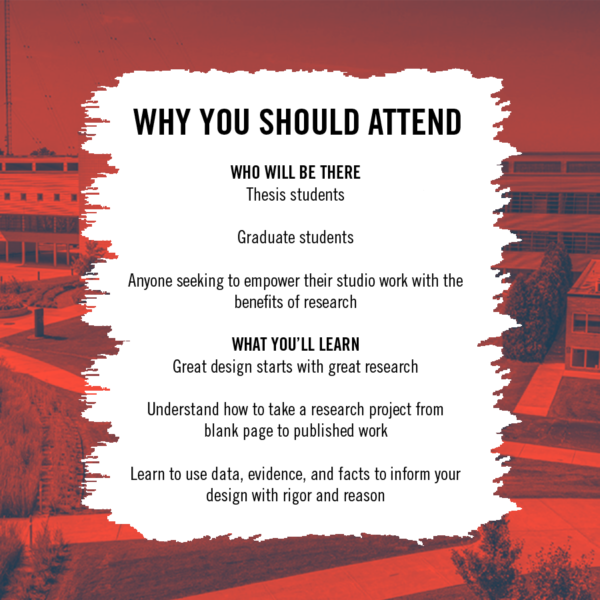 *Please note that an AIAS CRIT Live registration also gives you access to the entire ACSA Annual Meeting Conference, including their keynotes, workshops, sessions, and more! Check out their conference schedule today!
Registration Closes March 6, 2019
Reserve your spot now – registration is limited this year!