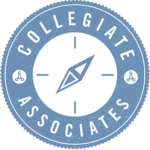 This 'In Studio' feature is sponsored by the AIAS Collegiate Associate: University of Texas at Arlington. Build your awareness of your graduate and other educational programs to thousands of architecture and design students with the AIAS Collegiate Associate program, offering year-round promotional opportunities for your school.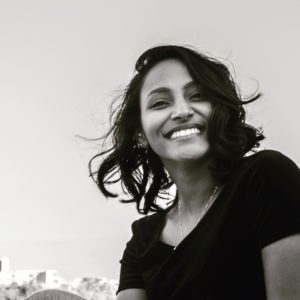 Name: Yusra Alhuraibi
School: University of Texas at Arlington
Degree Program: Bachelor of Architecture
Year in School: Third Year
Describe your studio culture:
Our studio is very creative and friendly. We all encourage and critique each other to get to our best work. We are like a big family.
Give one tip that has helped you succeed in studio:
Time management. If you master time management, believe me, you will not pull an all-nighter
anymore.
What motivates you to work hard in studio:
There is an atmosphere of competition in my studio. It always keeps me motivated to do my best.
What aspect of your studio experience do you think will help you get a job?
Learning how to collaborate and interact in studio to develop leadership and teamwork, as well as networking with students from other studios and learning about their architecture experiences.
What can professors do to create a helpful and supportive studio culture?
Being supportive and willing to make extra time to critique our work.
What should a high school student understand about studio at my university:
I have learned in my studio to accept other students' critiques of my work. It helped me develop my designs and made me start critiquing their work. It's a unique way of learning. It helped me determine to think outside the box and to succeed no matter the mistakes I make.
What can AIAS do to help improve your studio experience:
AIAS can help improve studio by continuing to provide the bridge between students and professionals through mentorship programs.
What would be in your ideal studio care package:
Definitely coffee, any tracing paper rolls, Band-Aids, lots of food, and speakers (Sometimes we like to play some loud music so that we don't fall asleep on our desks…)
Complete this sentence: I love studio because:
It is where I made design risks that allowed me to think differently. It is also where I made great friendships.