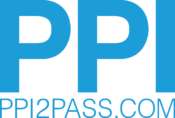 'I Want to Work In' is sponsored by PPI (Professional Publications, Inc.). Located in Belmont, California, PPI is the leader in exam preparation review materials and publisher of the ARE 5 Review Manual by David Kent Ballast, FAIA, NCIDQ. They are the Preferred ARE Prep Provider of the AIAS, and their mission is simple: they want you to pass your exam. ppi2pass.com

Last week we invited you to join us on Instagram for a firm tour of Studio 355 Architecture to get a feel for what it's like to work in a firm in Seattle. This week on I Want to Work In (#iwtwi), we are featuring the top five places to eat, sleep, work, play, and study in Austin, Texas. This list will help you familiarize yourself with the city being featured in case you are interested in living and working there in the future!
top 5 places To…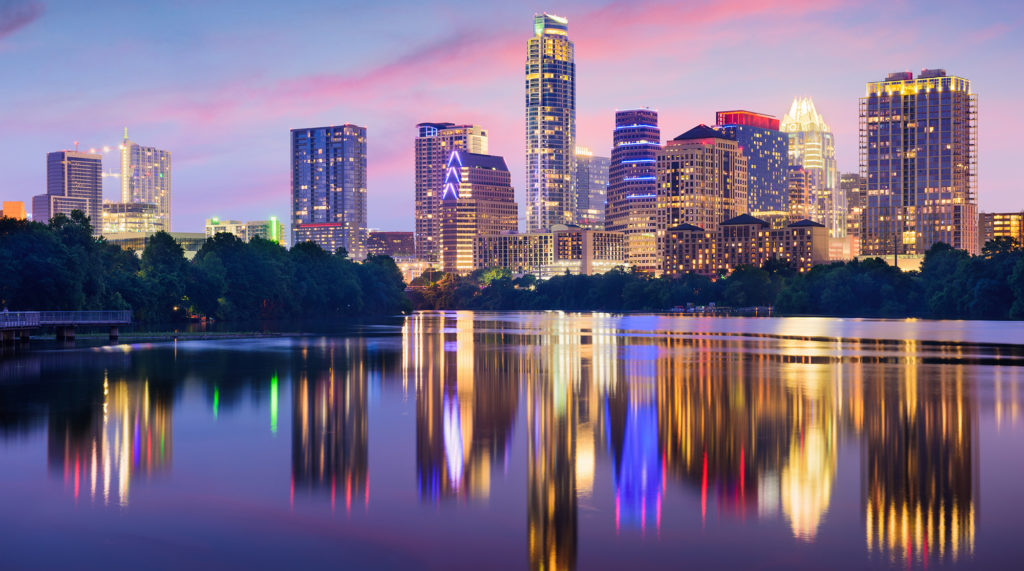 Live
'04
East Austin
South Austin
South Congress
Central/North Austin
Work
I'll omit my own firm from this list since I'm a bit biased! These are in no particular order:
Michael Hsu Office of Architecture
Eat
This list could easily be ten times this long, but I'll limit it to five places and what type of food they are:
El Primo – Breakfast Tacos: No website, cash only Mexican food trailer.
Soto – Sushi
Pinthouse Pizza – Pizza & Craft Beer
Ms. P's Electric Cock – Fried Chicken
Micklethwait Craft Meats – BBQ
Play

Live Blues: Antones, Friends' Bar, Saxon Pub and many more.
Dancing: One2One Bar (salsa), White Horse/Broken Spoke (two-step).
South Congress Ave: Shopping, bars, food, more music.
Austin Bouldering Project: Rock climbing.
The Range at Austin: Shooting sports.
Study
I moved here after I had already passed the ARE, but I know from their email updates that AIA Austin has numerous resources for those studying for or taking the exams.
Meet People

I have no physical office, so I try to work out of the house as much as possible. I try to view every place I'm working as another opportunity to network professionally. Often, I find myself in coffee shops, the new public library, the cowering space at the rock climbing gym, or even bars. You'd be amazed how interested people are in somebody sketching or doing 3D modeling in a public place, it's always a great conversation starter.
I try to keep work and play separate though, for sanity's sake, so I try not to bring work many of the places I go to socialize, the only exception being the rock gym. There's so much to do in Austin that you can really meet new people who share your interests no matter what they are, just get out there and explore!
Fun Facts
Austin is the capital of TX, although if you ask some Texans they might tell you it's the capital of a separate country.
There's an active film industry presence here. Some notable movies/TV shows you might know that were shot in Austin are Dazed and Confused, Boyhood, The Leftovers, The Son, Friday Night Lights, and Fear the Walking Dead.
The TV show Austin City Limits is taped in the Moody Theater downtown regularly. It's a great experience if you can get tickets to a taping!
You shouldn't need BBQ sauce, but if you get it you put it on the side.
Willie Nelson, Janis Joplin, Stevie Ray Vaughan, Jimmy Vaughan, Gary Clark Jr. and many more have all called Austin home.
Keep an eye out for Matthew McConaughey in town, especially during the UT football season.
Dogs are welcome pretty much anywhere!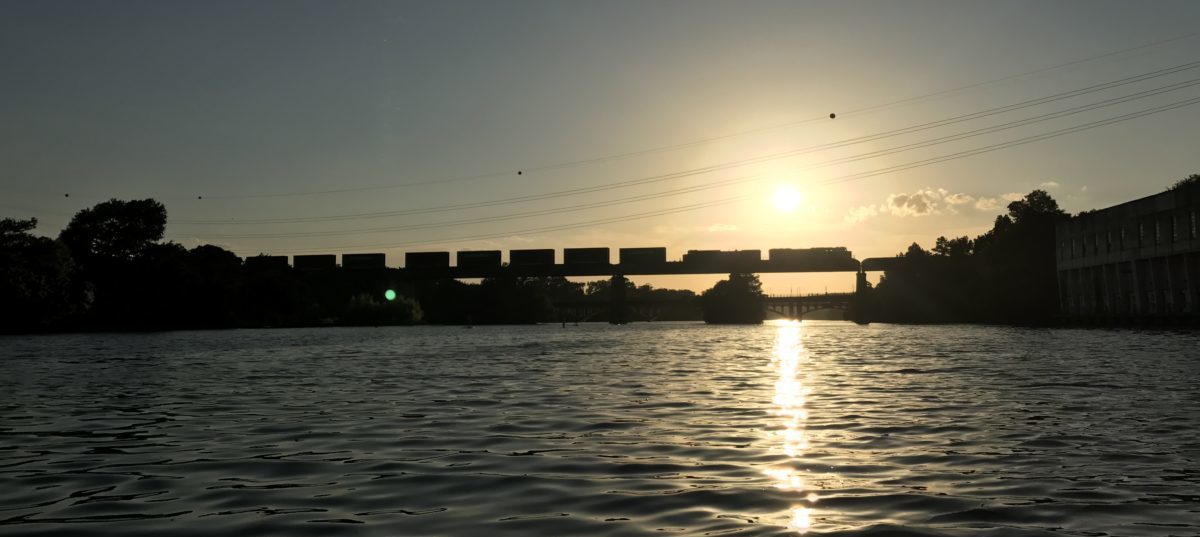 Looking to venture to a new city after graduation? Stay tuned each month as we highlight a new city. Want to feature your city? Send an email to kimberlytuttle@aias.org.
PPI is the Preferred ARE Prep Provider of the AIAS and AIAS members receive a 20% discount on all ARE prep materials with the promo code PASS1. Visit ppi2pass.com/aias to learn more.