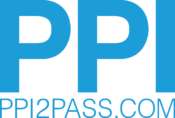 'I Want to Work In' is sponsored by PPI (Professional Publications, Inc.). Located in Belmont, California, PPI is the leader in exam preparation review materials and publisher of the ARE 5 Review Manual by David Kent Ballast, FAIA, NCIDQ. They are the Preferred ARE Prep Provider of the AIAS, and their mission is simple: they want you to pass your exam. ppi2pass.com

Location

Population
4,850
Featured By
Kimberly Tuttle, AIA, NCARB
Her Story
Early in 2004 I walked past one of the bulletin boards at school that posted job opportunities. A Norwich alum at a high-end residential firm in Camden, Maine was looking for a summer intern. I grew up in Maine, and Camden was this beautiful little town. I checked out their website and enjoyed their work, so I applied. I worked there for two summers and returned full-time after graduation. I stayed in Camden for nearly 10 years, working in three different architectural firms and eventually becoming licensed while I was at Maple Street Design Studio.
Living in a small town was tough at first–you have to really be okay with yourself and have a sense of independence. You adjust what you think life in your twenties should be like and come to accept the fact that most of your friends are at least 10 years older than you (and then you get to be the cool aunt to their kids!).
That being said–the beauty of the Maine coast definitely outweighed (for me) the lack of people my age. The scenery is so beautiful and it changes with each day and season. When the fog rolled in, you couldn't even see the buildings across the street, but when the sun burned off the fog, you could see for miles out into the ocean and the islands in the bay–the beauty never ceases to amaze me.
What sort of job opportunities are available?
Most of the opportunities in Camden are for individuals wanting to practice architecture in small, residential firms (max. 20 people). There are a few larger design-build firms which have maybe 50 people total, including designers, construction managers, carpenters, HR, etc. Many firms are sole proprietors or have a couple of staff. It's a great community to start your own firm, and we see new firms pop up each year.
As with every location, Maine is not recession proof. It may be delayed a few months, but it tends to last a bit longer, with work being dried up until 2012, 3-4 years after the recession hit in 2008. Regardless, many people continue to live here because they love the way of life. The quietness and the simple way folks go about their day here. The hiking, sailing, swimming, and small town pace just cannot be matched in a city.
Tell us a little about your internship and exams. What were your successes/failures?
Back when I started my internship, the IDP was still in paper format (no online system). When I was ready to submit my hours, it had just transferred over to the online system and at that point you could still bulk report all of your hours. Once I had done that, I found that I had 40 or so more hours, which I was able to complete in the next six months. Looking back, had I recorded my hours on a much more consistent basis, I would've moved through my internship much more efficiently and quickly.
I started testing for the ARE in 2011. I took one and immediately passed, which gave me fuel and energy for the next exam, which I passed as well. Then I got to my structures exam. And I failed. Twice.
How did you overcome your failures with the ARE?

The setback of having failed structures twice derailed me for almost two years (completely unecessary). I was tired of people asking if I was licensed and being unable to tell them yes, so I scheduled my remaining five exams within a 4-month span and just got them out of the way. Once I put my mind to it I was licensed within a year.
What kind of firm support did you have for the licensure process?
I was at my second firm when I started testing and they were very willing and eager to help with anything I needed. That support even got one of the older 'interns' interested in testing as well! It became a game for us – who could pass and get licensed first (she won). They bought all of the study materials we requested, they even got us some of the online test prep, and a "PASS" was rewarded with a refund of that examination. In the middle of my testing, I switched firms and received all of the same benefits. Getting licensed in a smaller firm can be really beneficial to both you and the firm, as it can really increase the marketing potential and interest from some clients.
What is there to do during nights/weekends?
Whatever your heart desires (before 9pm)! There's a pretty great food scene here, and unlike many touristy towns where everything shuts down from Oct-May, the restaurants take turns closing for a month during the winter, so there's always several options available. There are two historic movie theaters in the adjacent towns and lots of great films are shown there. There's the Camden International Film Festival that happens in September, a highly rated tech conference with people from all over the world called PopTech in October, and the summer is a slew of ocean-based festivals, such as the Windjammer Festival, Rockland Lobster Festival, the Blues Festival, and more. Oh, and you can't forget the National Toboggan Championships held in February, complete with building your own toboggan sled, a chili competition, ice sailing, and the ice bar at the Samoset Resort!
How did you find your apartment?
The best way to find an apartment in Camden is to look at the local bulletin boards that are sprinkled around town. Many of them are on the main street, in the bagel shop, and at the coffee shop. The coffee baristas hear and see everything that goes on, so checking with them would be a great start.
How did you manage to make friends the first few months?
The first day on my new job, my coworker's wife came into the office and introduced herself. A few hours later, my coworker said, "my wife told me to ask you to come over for dinner tonight." And that was that! Thirteen years later, I still see and speak with them regularly.
What is your favorite part about Camden?

Once I really came to the decision that this was where I wanted to be (in 2012), I really started to dig my heels in. I got involved with a couple of local groups, went to many Chamber of Commerce events, and even applied for a position on the Town Planning Board and got it. I was also the NCARB Architect Licensing Advisor for Maine and was the Associate Director for AIA Maine. Getting involved in my community really helped to further my love for this town. I really love the people, the quietness, and the simple (easygoing) way of life. It's a slower pace, which I really enjoy, and people here really value the natural beauty of the landscape. I also have a passion for lighthouses and photographing them (Marshall Point Lighthouse, Port Clyde, Maine).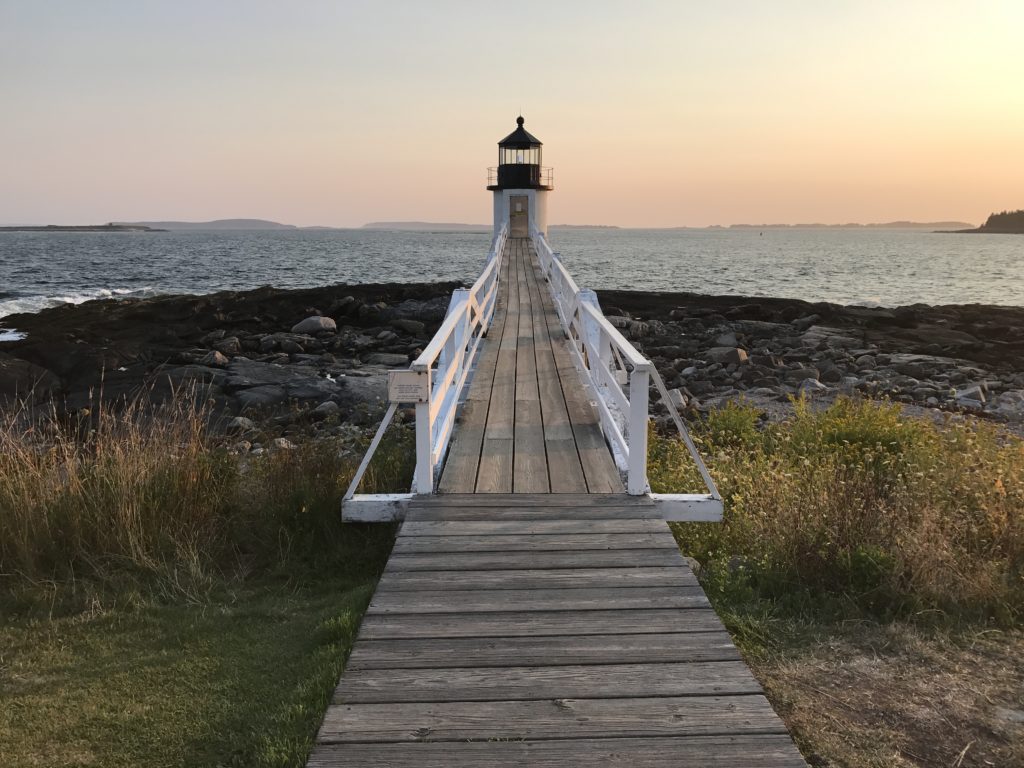 Looking to venture to a new city after graduation? Stay tuned each month as we highlight a new city. Want to feature your city? Send an email to kimberlytuttle@aias.org.
PPI is the Preferred ARE Prep Provider of the AIAS and AIAS members receive a 20% discount on all ARE prep materials with the promo code PASS1. Visit ppi2pass.com/aias to learn more.