Marywood University is home to several different programs and organizations, one notably being the NativityMiguel School of Scranton, a middle school for students of greater economic need in the Scranton – Wilkes-Barre area. Marywood University students have had the honor of working with these students through volunteer projects, community enrichment and engagement programs, and more, but now YOU have that opportunity as well!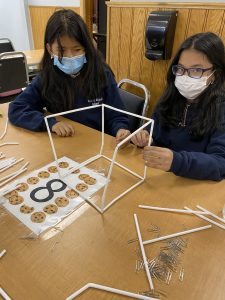 During SP[ARCH], one of the programs that will be held is a live K-12 workshop where you will be able to actively work with a class of 5th, 6th, 7th, or 8th grade students, teaching them about a topic pertaining to architecture. This is a wonderful opportunity for you to explore what it is like to work with children as well as develop some of your leadership skills.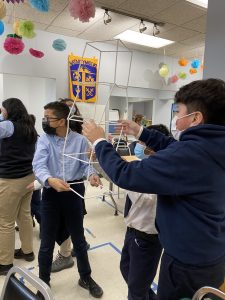 In order to be a part of this event you will need to have received two separate clearances; both are FREE to obtain. The first clearance you need is a Pennsylvania Criminal Background Check. The second clearance that you need is a Pennsylvania Child Abuse History Report. If done at the same time these clearances can take up to 14 days to receive.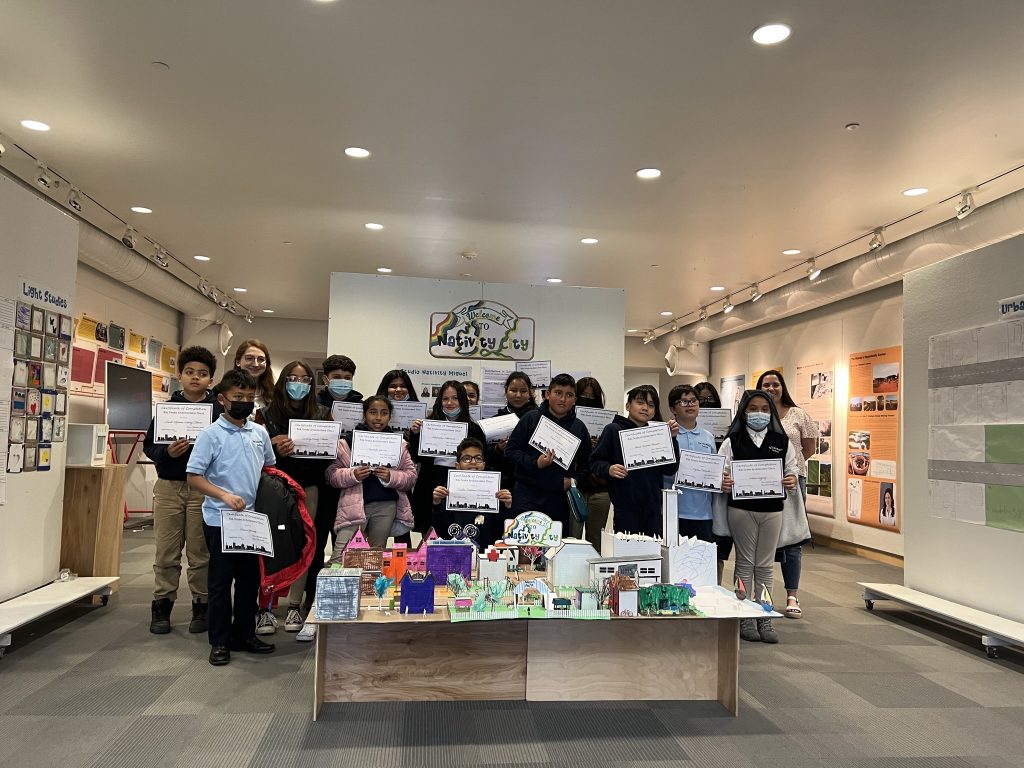 So how will this work? You know, registering for this event? 
Like Grassroots 2022, a few weeks before the beginning of SP[ARCH] an email will be sent out allowing you to register for all of the programs that you would like to be a part of during the conference. If you register for this event, you must submit a digital certificate of both clearances to marywood@aias.org no later than Friday March 10th. Failure to do so will result in you being removed from the session so that another student that does have them may participate. 
What should you do now?
If you have any interest in this event, go submit the required forms and get your clearances now! There are a limited number of seats available for this event but if you do not have the required clearances then you will be unable to participate and moved to a different program for that session. There is no harm is having these clearances even if you do not use them. 
Questions?
Feel free to reach out to the conference chair Nathan Robey at marywood@aias.org!