Each month, the AIAS highlights the outstanding dedication and accomplishments of one of its members. The Chapter Leader of the Month can be a Chapter President or any member who has shown tremendous leadership.
Gianna Arquilla is a fourth-year student at Bowling Green State University studying architecture and environmental design. She currently serves as the Vice President of BGSU Chapter of AIAS. In reflecting on her time in AIAS, she says, "My time in AIAS these past four years has been incredible. I have gained so much knowledge and leadership that I feel as if I have grown into a better self. I try to do everything I can to help grow our chapter of AIAS and continue to show incoming students the benefits at a chapter and national scale. I am truly honored to be nominated for this accomplishment, as I have been working very hard with the rest of the BGSU Board of Directors to help give our students a great chapter! Our main goal for the 2023-24 year has been to really enhance the studio culture and make the program a comfortable place for everyone!"
In Gianna's role as Vice President, her main tasks are to promote membership of AIAS and connect with all BGSU students. Gianna notes, "Looking at myself now compared to my first year at BGSU, there has been a lot of changes to where I would not even think about doing this then. I came into college a very introverted person who had a difficult time talking to others. AIAS brought me my first friends in the program, and overall blossomed into my time in leadership on the board these past few years as Treasurer and Vice President. This experience has really helped me to connect with all different types of people, and I believe this can help make me an easy person to talk to. As I continue my final year at BGSU, I hope to gain more skills within myself and help others have the amazing experience that I had!"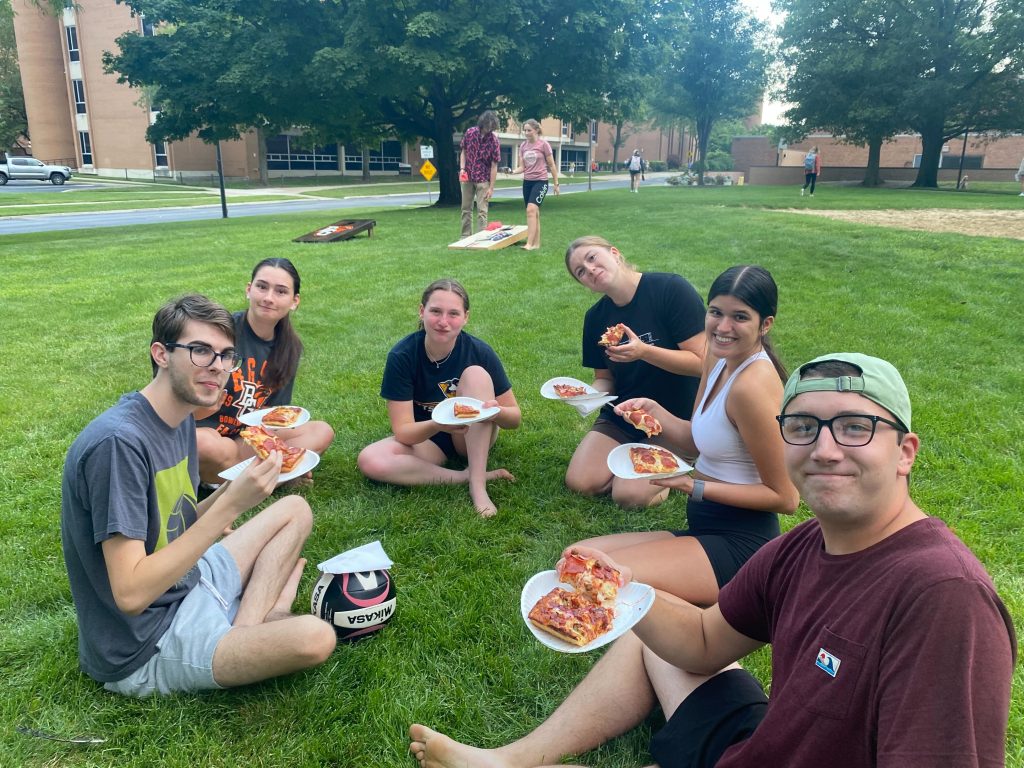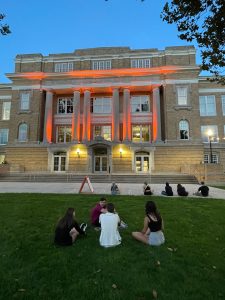 WHAT BENJAMIN MOORE® COLOR BEST REPRESENTS YOUR PERSONALITY AND WHY?
Fiona's color of choice is
 Tropical Rose (1355)
. She chose this color because she "feels like this pink is a very warm color, with hints of hot pink that express the fierce qualities."

This 'Chapter Leader of the Month' feature is sponsored by Benjamin Moore.