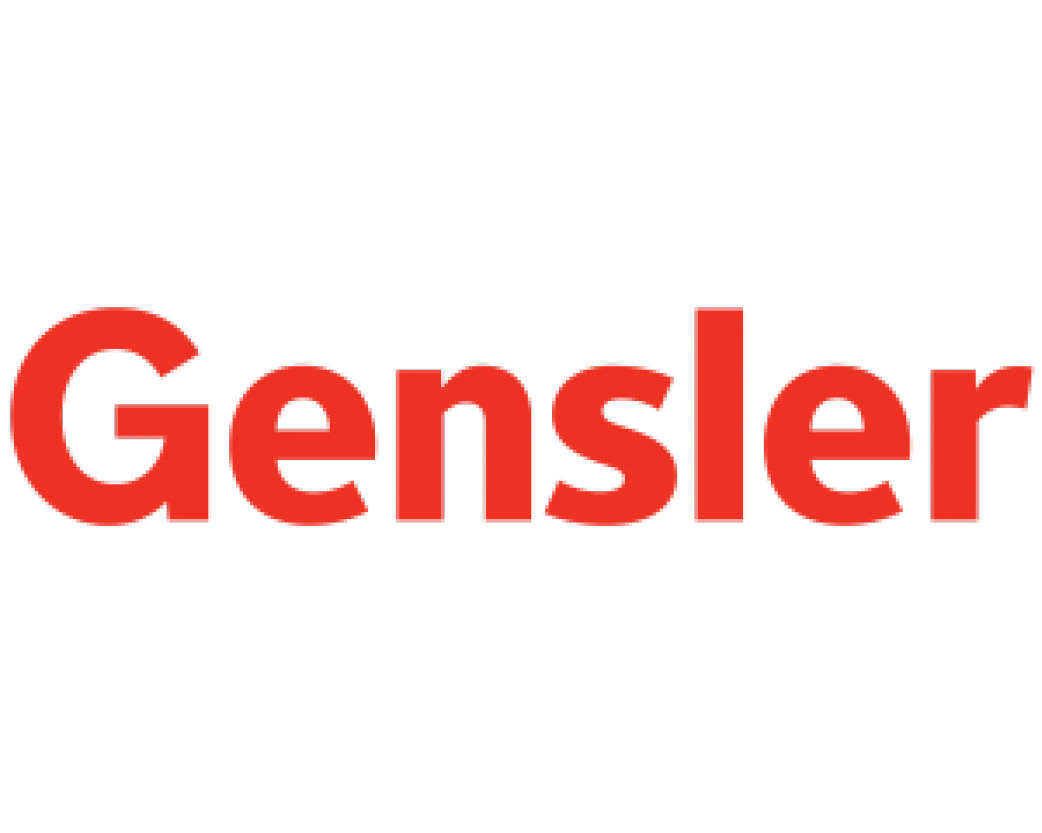 Year Established:
1965
Location(s):
50 Locations across the globe
Industry:
Architecture + Design with 29 Practice Areas including Research, Sustainability, Brand Design, Consulting + Strategy, Cities + Urban Design, Digital Experience Design, Product Design, Community, Health, Workplace, and Lifestyle
Website:
gensler.com
About
About Us Gensler is a global architecture, design, and planning firm with 50 locations across Asia, Europe, Australia, the Middle East, and the Americas. Founded in 1965, the firm serves more than 3,500 active clients in virtually every industry. Guided by determined optimism, we believe the power of design can spark positive change and create a future that promotes equity, resilience, and wellbeing for everyone.
Our People
We are stronger because of our collaborative spirit, our shared values, our diverse perspectives, and our One-Firm Firm culture. By working seamlessly as an interconnected firm, we're able to make the greatest impact for our global communities as we continue to tackle the world's challenges.
Our Scholarships
In 2020 alone, Gensler awarded just under $200,000 in scholarships and awards to design students and universities. Our scholarships launch annually in the fall and run until January. Check out our scholarship offerings at gensler.com/scholarships.
Partnership History:
Gensler has been a proud partner of the AIAS since 2008