[PANEL] ARE WOMEN CHANGING THE GAME IN DESIGN? 
We think the answer is a resounding, yes! Meet the women who are changing the game in the world of design, architecture, and construction. You will hear about their passions, what they are doing now in their careers, and everything in between. We'll take the time to ask about how things might have changed in the last year and learn more about these powerful women's experiences navigating the design and construction industry. Please join us for the premiere event!
Thank You to our Sponsor: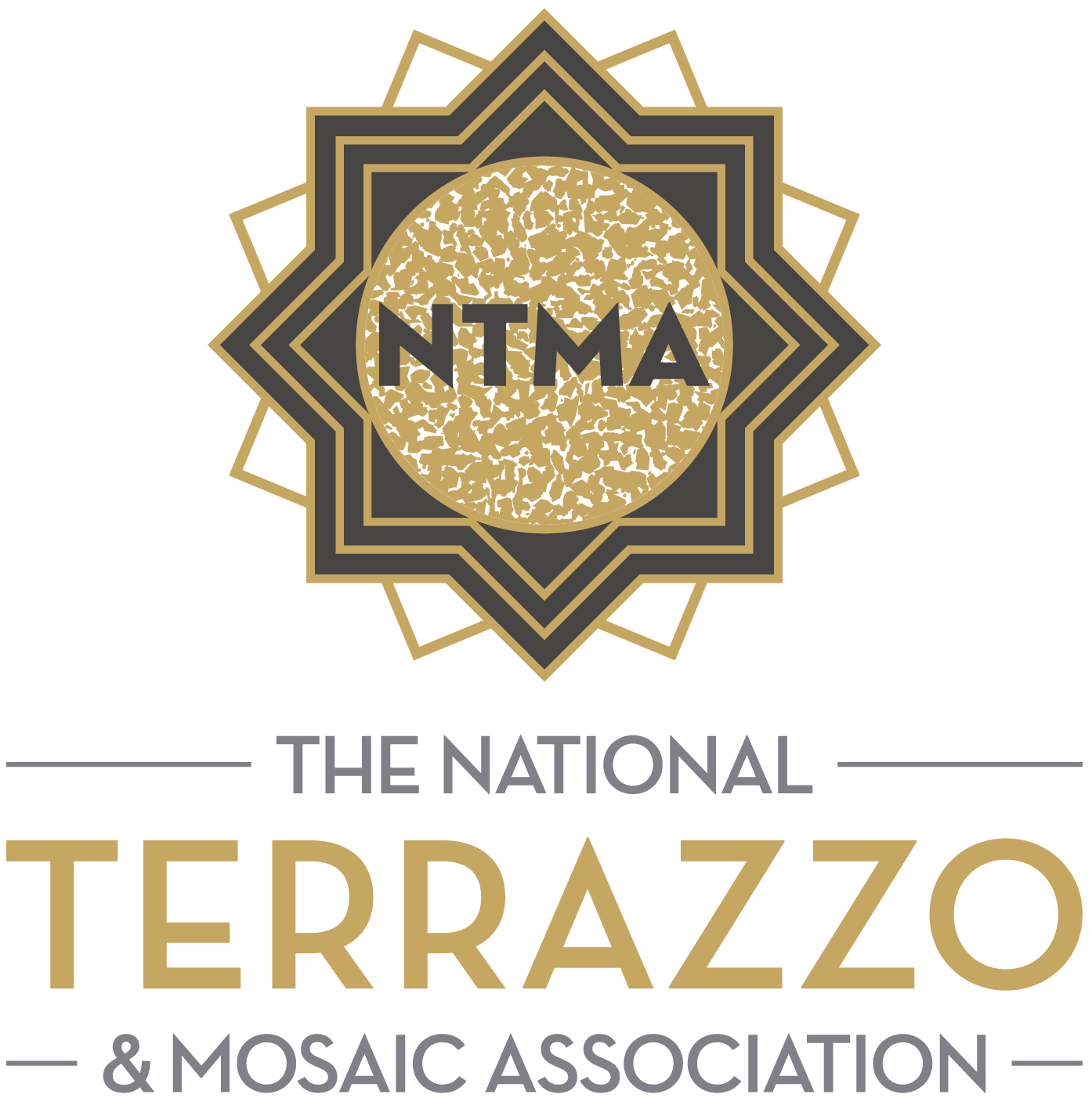 Premiere:
We will be holding a premiere over Zoom on June 10th at 2pm ET, so pull up a good chair and your notebooks to listen to these incredible panelists! 
Panelists: 
Candice Vanderhorst

Candice is a Project Designer at DIGSAU in Philadelphia, where she also has been a key member leading the Equity Working Group at the firm. Candice's interests stem from her consistent involvement in the community through teaching, volunteering, and mentoring throughout the city. She demonstrates her skills in a range of project scales including urban planning, multifamily residential, and cultural/civic projects. Her experience in construction administration and documentation provides her with a holistic approach that allows her to have an effective role through the life of a project. In her free time, Candice enjoys cooking new dishes, taking art classes, and reading books about phenomenology.
Sarah Wahlgren

Sarah earned a dual Bachelor of Architecture and Bachelor of Interior Architecture from Auburn University. After graduation, Sarah moved to Washington, D.C. to serve as the 2016-2017 National President of the American Institute of Architecture Students. With a background in commercial and hospitality interior architecture, Sarah founded Wyn Design Company LLC in 2020 during the height of the Covid-19 pandemic when she found a passion for residential interiors through her own renovations. Sarah is a licensed architect in DC, Maryland and Virginia. 
Vershae Hite 

Vershae is a licensed architect and Associate at Vines Architecture, and received her BArch from UNC Charlotte and MArch from University of Westminster. Coupled with experience from the Freelon Group and Perkins&Will, her portfolio is characterized by cultural, historic renovations, libraries and university work. The deep-rooted meanings in her work are extensions of crafted, honest stories – a result of her sensitivity to diverse social cultural landscapes and an investigative design process.
Moderator: 
NTMA President Leslie Carrio 
Leslie Carrio is the President of the National Terrazzo and Mosaic Association (NTMA). She is the first woman to serve on the NTMA Board of Directors and became the organization's President in February 2022. Leslie is also the President of DePaoli Mosaic Company, a 132-year-old Terrazzo contracting business headquartered in Canton, MA where she is the 3 rd generation of her family at the helm. Under Leslie's leadership since 2009, DePaoli has enjoyed a 522% increase in annual sales. When she is not at work or promoting the use of Terrazzo, Leslie enjoys volunteering, traveling with her husband and three teenagers, and snuggling with her two dogs.