Welcome to the 2020-2021 year! We are so excited to take it on with you!
The 64th year of the AIAS is going to be like no other in its history. With new virtual experiences and endless opportunities to advocate for the student voice, as your officers, we look forward to working on your behalf. So many of you were able to join us for our first ever virtual Grassroots and we look forward to connecting with even more of you in new ways throughout this next year.
We plan to elevate conversations about interdisciplinary design work, international outreach, and the value of AIAS membership. We want to ensure that the AIAS is an organization that continues to provide a platform for all students to be heard and valued. Things will look different, and we definitely can't predict what is to come, but the AIAS has proven again and again just how resilient we are. 
This year's theme is Take Action! We have spent the last year amplifying our voices and with so many pressing challenges still ahead of us, now is the time to act. It is the time to make necessary changes to ensure that architectural education and the profession gives everyone a seat at the table. We are the next generation who are going to be responsible for shaping the world and must leave it better than we found it. Our power comes from the individual efforts of every AIAS member joining together. We CAN make an impact. We challenge you to push yourself and your chapter during this next year to take action within your school and community to enact positive change.
We'd like to thank you for trusting us with this organization that means so much to so many of us and for allowing us to give back to the AIAS, what it has given to us.
We promise not to let you down! 
Your officers,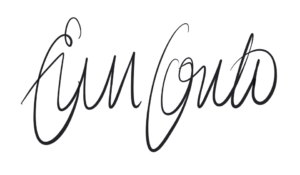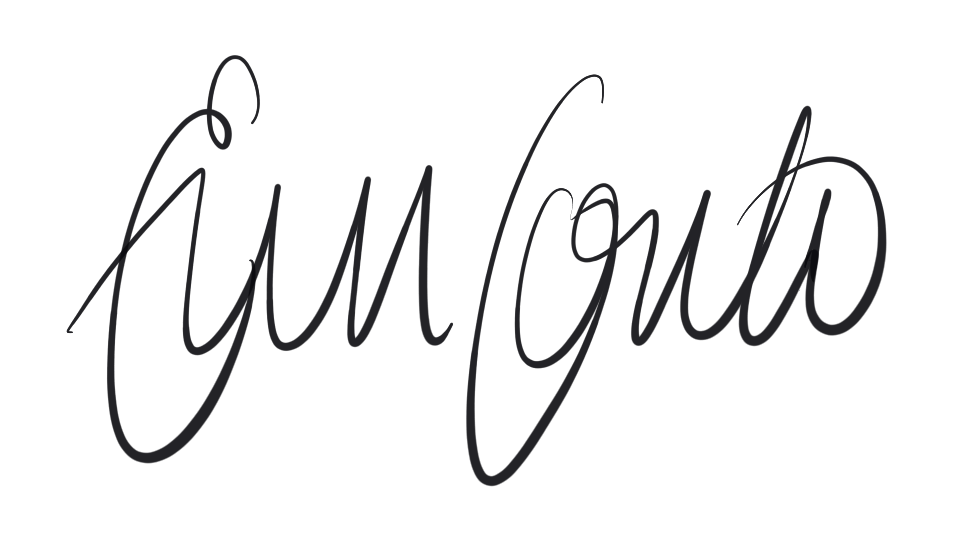 Erin Conti                                                                      Sara Taketatsu
2020-2021 AIAS National President                               2020-2021 AIAS National Vice President