The American Institute of Architecture Students (AIAS) is celebrating the 60th anniversary of student excellence in leadership, service, and design. In honor of our 60th year, the AIAS is excited to share 60th: Legacy, an ongoing weekly celebration of and thanks to our alumni sponsored by Professional Publications, Inc (PPI). PPI is a publisher of professional licensing exam materials since 1975 and wants to recognize those who have helped the AIAS achieve 60 years of success.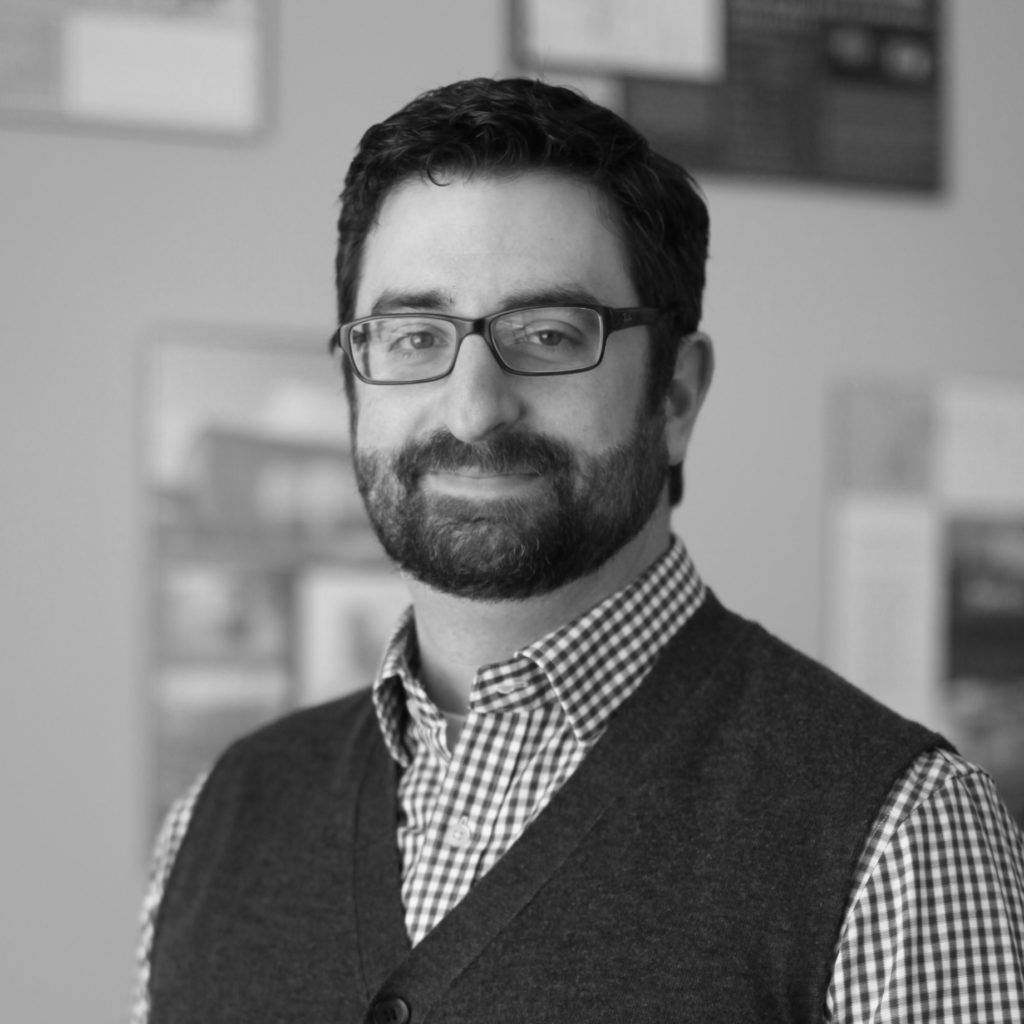 Name
Drew Weigl, AIA, NCARB, LEED AP BD+C
Organization
AXIA Architects
Title
Project Architect
Connect
Bio
Drew has wanted to build and design since he first discovered Legos as a child. A graduate of Texas Tech University and the Georgia Institute of Technology, Drew has wide and varied experiences across the nation in the construction, design-build, and architecture industries. These experiences have ultimately made him a more well-rounded architect and designer.
A strong advocate of pursuing licensure and the engagement of young professionals in the field, Drew initially served as the Director of Emerging Professionals for AIA Augusta, starting a new, fun, and engaging Young Architects Social Hour program. As AIA Augusta President, he continued the program and helped usher the chapter through Component Accreditation and advocated at the state and national level on behalf of the AIA. While a board member of both AIA Augusta and the Augusta Branch of USGBC Georgia, Drew helped unite the organizations in a common goal of outreach and education of the community, while fostering a stronger tie between the two groups. As a result of Drew's work, these organizations now host several events together throughout the year.
Always interested in the power of public design, Drew served as a Project Coordinator through AmeriCorps with bcWORKSHOP, a Dallas, TX-based community design center. While at bcWORKSHOP, he designed affordable homes for underserved areas in Dallas, designed and renovated a shipping container into a mobile office and art gallery, and assisted with the construction of several homes on Congo Street through the nationally recognized Congo Street Initiative. Outside of volunteering through the profession, Drew volunteers with the Boys Scouts of America, mentoring the next generation of leaders while also using his architectural skills to assist the BSA. Currently he sits on the Executive Board of the Redwood Empire Council, BSA as the Director of Fund Development and serves on the National Sustainability Committee for the Summit Bechtel Reserve, the Boy Scouts premiere high adventure camp which is in West Virginia. In his free time, Drew likes to spend time with his two daughters, passing on his love of design by building Legos with them.
ARE Prep Tip: What is one piece of advice that you would give to those starting to test?

Just do it. I know it sounds cliche, but make a plan, pay for your tests and tackle them. No excuses.
How did your experience with AIAS help you to achieve your goals?
While I could talk about serving as a Chapter President at Texas Tech and how leadership roles helped me achieve my goals, I think ultimately the relationships I built while in AIAS have served me throughout my career. The friends I met from my own school and other schools at FORUM or Grassroots have remained my friends and professional colleagues throughout the years. Leaning on these folks while taking the ARE, navigating job changes, discussing how to achieve that next big career goal has been invaluable. To know people who are going through the same struggles in the industry as yourself gives you a sense of solidarity and calm. As a fun bonus, I met my wife through AIAS, and everything above holds doubly true for her support of me.
How can someone best change the world?
Show up. Be passionate. Be informed. Be kind. Be you. Find your niche and stick with it. You have the drive to make a difference, no matter what the outlet is.
How can someone be a better designer?
I think when we leave school we think we are the best designers in the world. The reality is, we need to listen and learn from our clients and from our supervisors. We need to study design, study code, and really work at it. I've been practicing for about a decade, I know that I still have much to learn, and I know I have much to teach.
How do you define work-life balance and how is it achievable?
This is the single hardest thing I struggle with on a day to day basis. I have an amazing wife and two lovely daughters and I have demanding responsibilities at work. Luckily, I work for a small firm that understands these challenges. I think that is the greatest ally to help find that proper balance. I wouldn't want to trade work for the experiences of hanging out with my daughters.
What is a decision or action you made in school that influenced your trajectory?
I almost completely walked away from architecture after my first year of graduate school. I had a miserable final review following my second graduate studio. The review was degrading and it made me question everything I thought or knew about architecture. Thankfully, I worked for two architects that believed in me. Over the summer, through their coaching and mentoring, I realized that I was actually good at architecture and that I truly loved what I did. If it were not Howard Wertheimer, FAIA and Sejal Patel, AIA, encouraging me to stick with it because they knew I had potential, I would not be an architect today.
If you, or another AIAS alumni you know, deserves recognition for their contribution to the profession and society at large, please use the link below to nominate them for this honor.