The American Institute of Architecture Students (AIAS) is celebrating the 60th anniversary of student excellence in leadership, service, and design. In honor of our 60th year, the AIAS is excited to share 60th: Legacy, an ongoing weekly celebration of and thanks to our alumni sponsored by Professional Publications, Inc (PPI). PPI is a publisher of professional licensing exam materials since 1975 and wants to recognize those who have helped the AIAS achieve 60 years of success.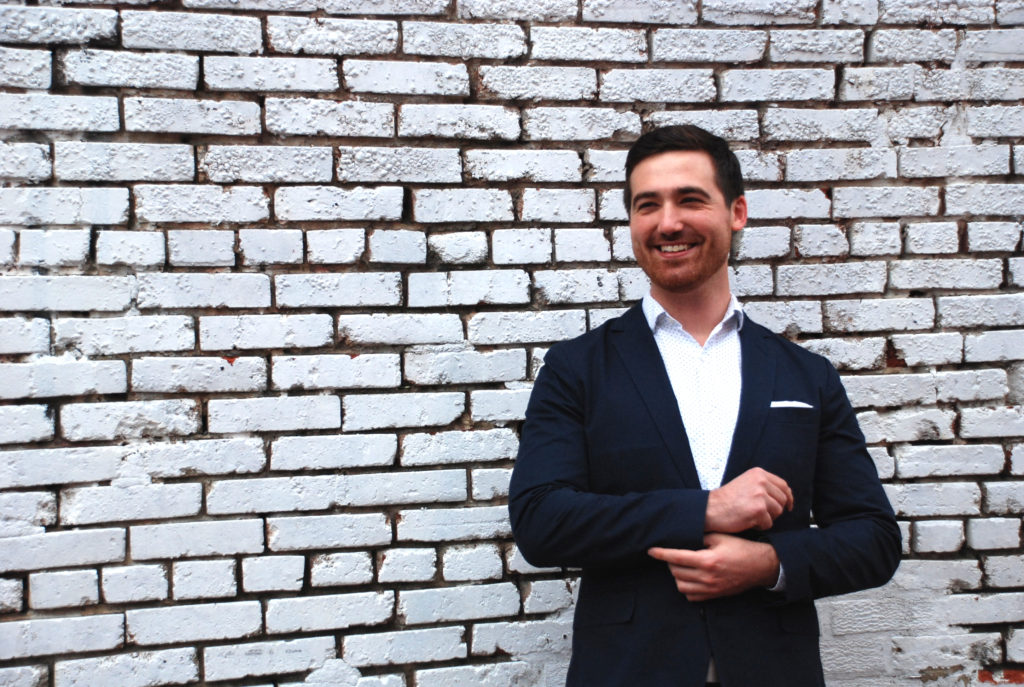 Name
Garrett Geraci, AIA, NCARB
Organization
Streetsense
Title
BIM Manager / Project Manager
Connect
Bio
I am currently the BIM Manager and a Project Manager for the Architecture and Interiors Studios at Streetsense. My recent works include Not Your Average Joe's, Honeygrow, and Little Beet Table restaurants across the mid-Atlantic. Currently I am implementing and overhauling the BIM standards and procedures for the Streetsense Architecture and Interiors staff, leading training seminars, improving digital workflows, and coordinating many other projects in our studio.
ARE Prep Tip: What is one piece of advice that you would give to those starting to test?

Best advice that was given to me was to just get it over with. Not to diminish the tough process at all but it is only a test, take it one at a time. Schedule time daily to keep it at the forefront until it is complete. Prepare and practice in as realistic of a situation as possible. Remember you are not the first to do this, so reach out to the many different resources you have.
What and/or who shaped you into who you are and what you do today?
I've had many different mentors through school and my career and you never stop learning, no matter how many letters you get after your name. The drive to keep learning about what interests guarantees you will not have a boring life.
How can someone be a better designer?
Try many things, embrace the failures, and learn from them. Chances are it's never going to be perfect but put the work in to make it something you're proud to have your name on. Luck and motivation are fleeting but true hard work always pays off.
What is one tip you would give yourself in your 20s?
You are not that special, change that. Invest your time in things and people that make you a better person. Learn how money works as soon as possible: how to save it, invest it, and spend it, because like it or not it is what makes the world work. Embrace change in every sense, because this too will pass.
How have you overcome unforeseen challenges through your career?
Take care of the all little things and the big things will seem to take care of themselves. Learn from everything, all mistakes and shortcomings are perfect opportunities to discover more about yourself. A true challenge usually doesn't come at the perfect time when you're ready, so rise to the occasion and meet the challenge.
How do you define work-life balance and how is it achievable?
That balance is hard to find, some never do. It seems as if it's a moving target but if you don't like what you're doing, change it. You have the ability to change more than you think; that's the real balance in my opinion.
If you, or another AIAS alumni you know, deserves recognition for their contribution to the profession and society at large, please use the link below to nominate them for this honor.