Name
John Campis
School
Pontifical Catholic University of Puerto Rico
Degree Program
Barch
Year in School
Fifth Year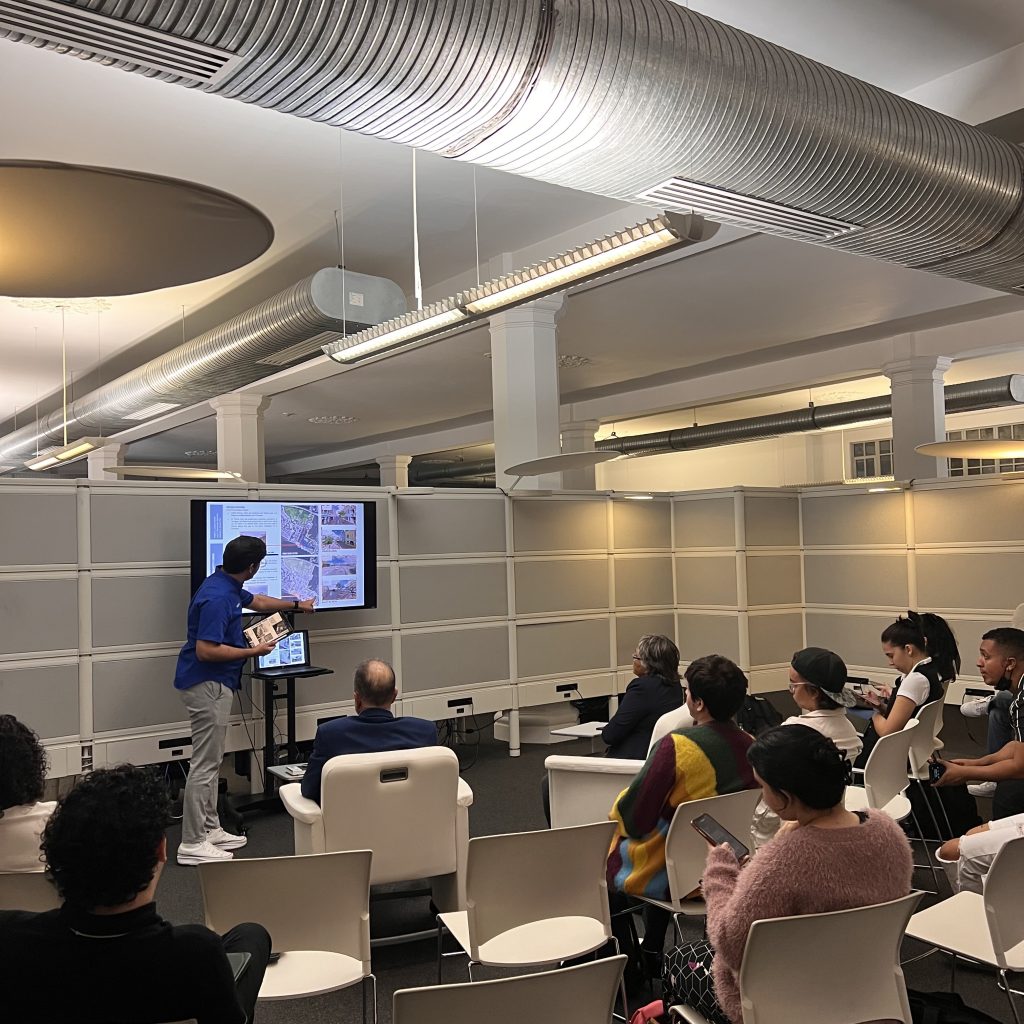 Describe your studio culture:
Our studio is based on long working nights, really great friends and lots of Bad Bunny.
Give one tip that has helped you succeed in your studio:
Take one big step at a time.
What motivates you to work hard in studio?
For me, it has to be seeing situations from an outside perspective and then getting into those design, planning, and graphic conversations.
What aspect of your studio experience do you think will help you get a job?
Being social in a way that eases opening up conversations, and gives efficient solutions to mass concerns.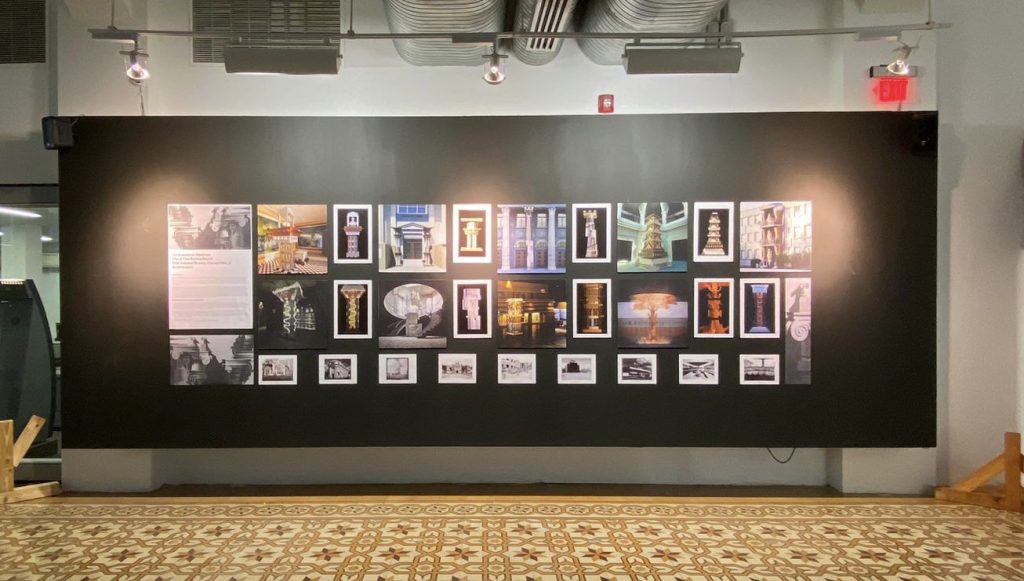 What can professors do to create a helpful and supportive studio culture?
Give objective advice, be clear of understanding the vision the student has.
What should a high school student understand about studio at your university?
Be willing to sacrifice days or even weekends.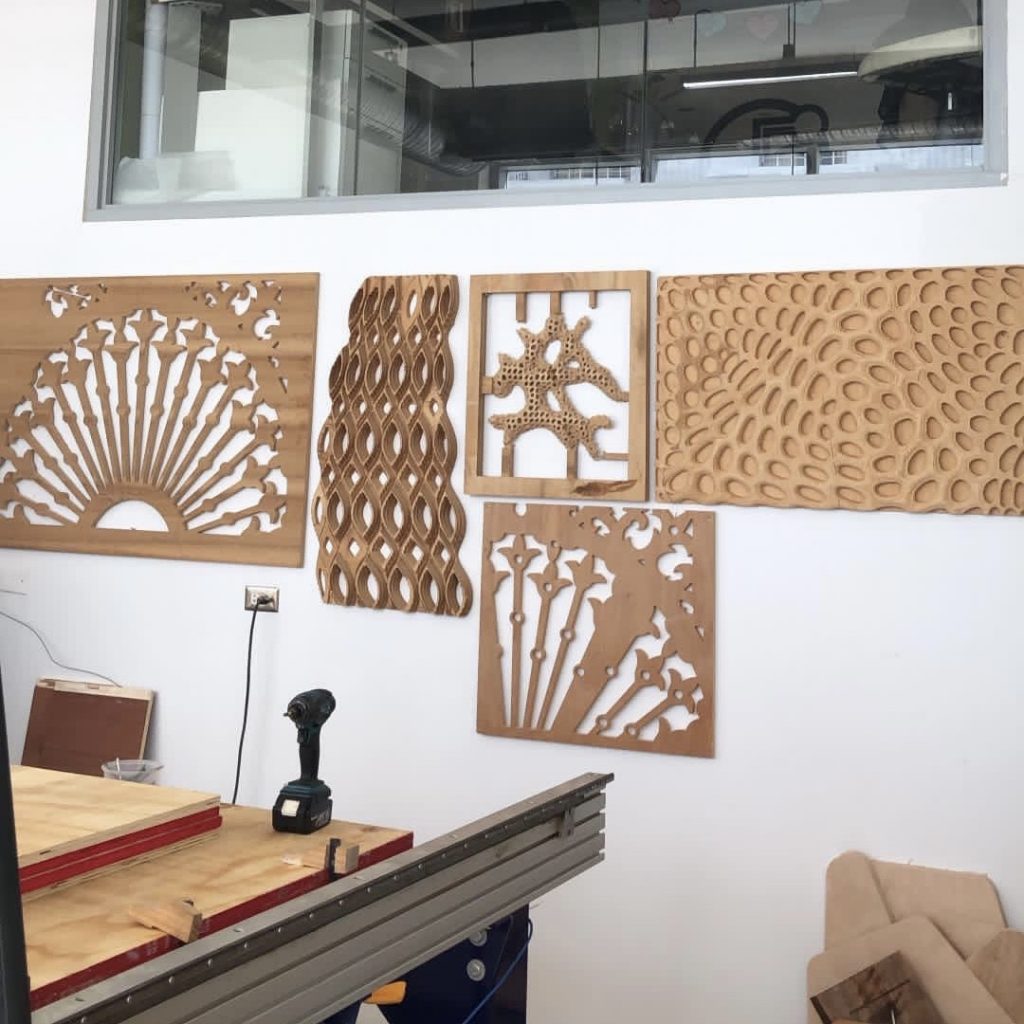 What can AIAS do to help improve your studio experience?
By realizing limited trips to nearby architecture firms, so that the student can understand and experience the transition between the studio and the future workplace.
What would be in your ideal studio care package?
Can't live without my Abloh sketchbook, some dark roast coffee, and portable laptop!
Complete this sentence: I love studio because…
It lets me be creative with people that have the same interest as me.