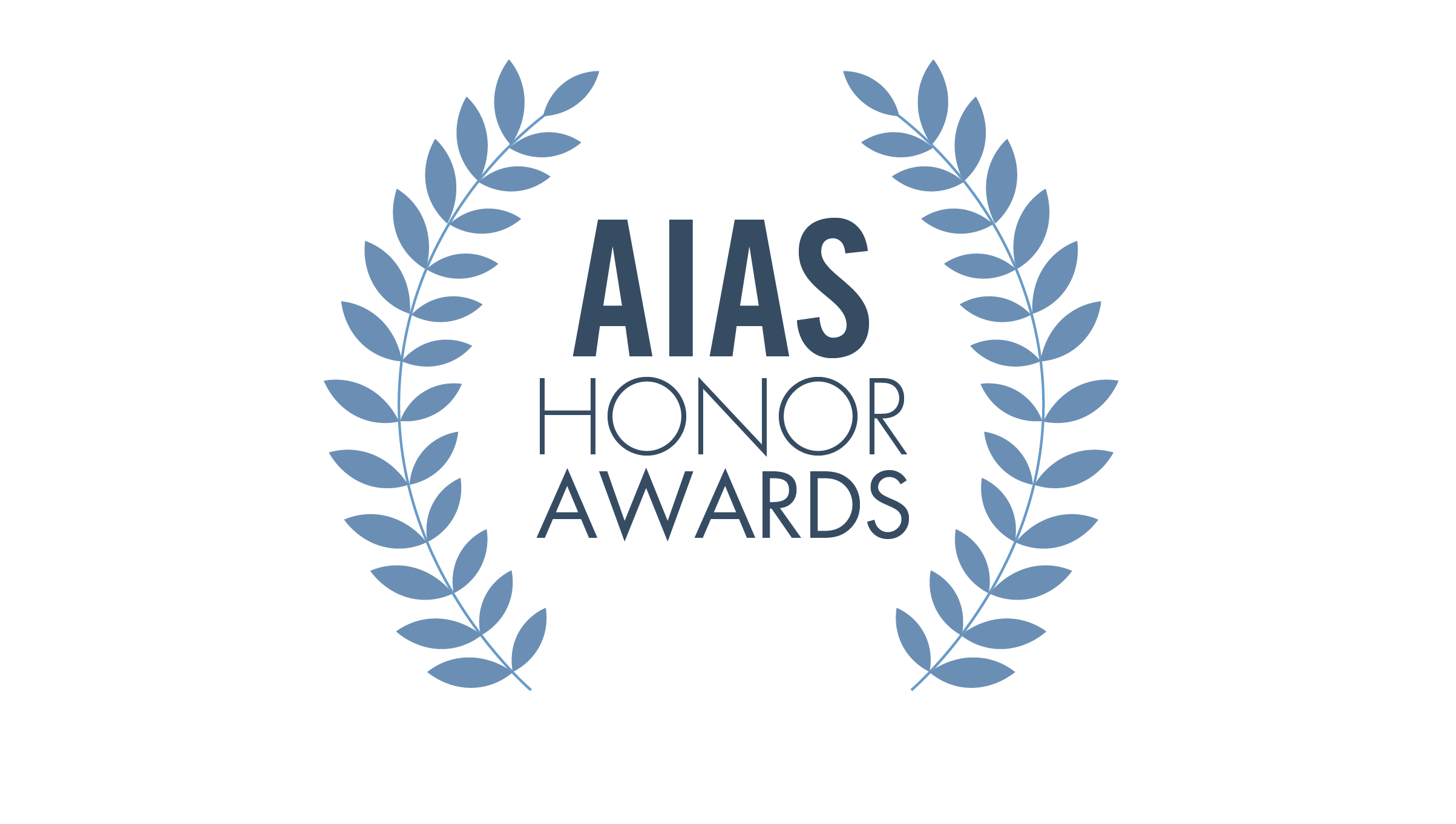 NOMINATE NOW
Since 1956, the American Institute of Architecture Students (AIAS) has functioned as an intercollegiate network and representational voice for architecture students. The AIAS is an independent, non-profit organization dedicated to linking its student constituents to the diverse academic, social, and creative opportunities that are critical in their development as design professionals.
At the heart of all AIAS activities is a cooperative effort designed to transform today's student into the architect and design professional of tomorrow. This includes not only an active and involved student membership, but also a close and mutually supportive role for faculty, professionals, the design community and the corporate community who contribute to the advancement of the art and science of architecture.
Each year the AIAS honors individuals and groups for their exemplary work in areas such as leadership, collaboration, scholarship, and service. The AIAS Honor Awards were developed to publicly recognize outstanding achievements by students, educators, and practitioners who have exhibited an exemplary commitment to the education and development of architecture students.
Schedule
December 2019 – Nominations will open
July 31, 2020 – ALL materials must be submitted via Slideroom portal (to be emailed to all accepted nominees)
September 2020 – Jury chosen
October 2020 – Awards Jury deliberation facilitated by the Past Vice President
December 2020 – AIAS Honor Awards Ceremony at FORUM 2020 in Chicago, IL.