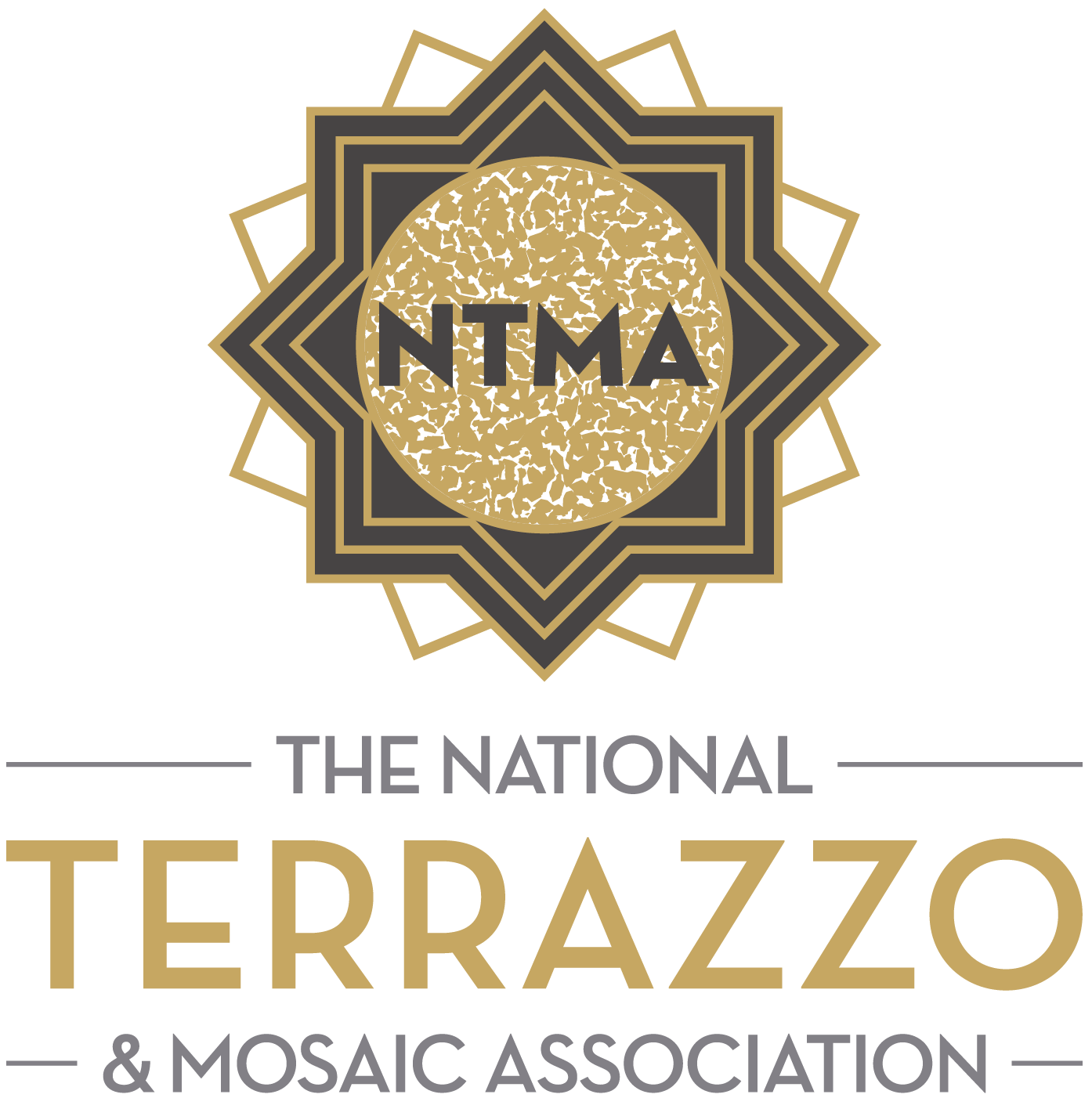 Location(s):
Fredericksburg, TX
Industry:
Terrazzo Association
Website:
www.ntma.com
OVERVIEW
Founded in 1923, the National Terrazzo & Mosaic Association is a trade association. Its members are terrazzo contractors and suppliers. We offer support to architects, designers, artists, specifiers, general contractors & maintenance professionals.
Elegant and timeless, with endless design possibilities, terrazzo's long history over hundreds of years has proven its durability, sustainability, and performance. Today's terrazzo flooring is an environmentally friendly material with optimum longevity and low maintenance.