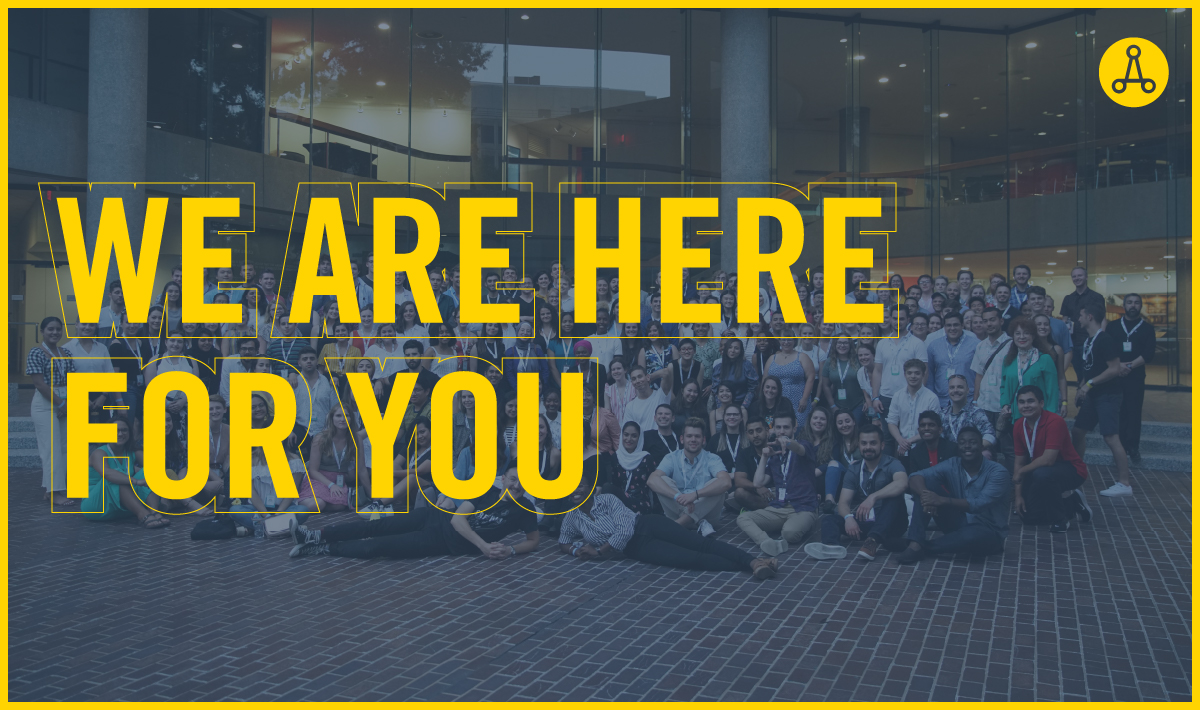 We are here for YOU!
At the AIAS National Office, we understand that this is a difficult and stressful time for most and that is why we are dedicated to uplifting and supporting our membership, now and always. ⁠
⁠
Over the next couple of weeks, we will be updating this page with resources that are relevant to the architectural community and opportunities you can take advantage of while "sheltering in place." Please be sure to check back. Let's remember that we are all in this together and there is no correct way to feel! Take this time to advance and support not only yourself, but the others around you.
Let the AIAS know how you're doing by giving us an update on your situation: AIAS COVID-19 Vibe Check.