Wentworth Institute of Technology
AIAS Wentworth Institute of Technology FBD Program is currently working on rehabilitating the Arts and Crafts Cabin at Camp Ponkapoag, a summer camp of the YMCA of Greater Boston, for underprivileged youth from the area. They have completed their Design Development, and have had meetings with their Design and Construction Mentors. They are eager to begin construction documentation and prefabrication soon. The onsite construction is on schedule, with plans to begin at the beginning of March, weather permitting. They've been actively fundraising on campus and they now really have to make the big push. The project completion date is April 18th. Take a peek at their Design Development Documents below:
Norwich University
AIAS Norwich University FBD Program is currently in the construction documents phase of designing and building shelving and cubbies for a local recreation department. The goal is to enhance the children's experiences when using and learning in the current recreation building. You will find a live rendering of the cubbies below:
University of Kansas
AIAS University of Kansas FBD Program is beginning the construction of three tables and six benches for a children's home in their local community. In the next week, they are planning to order and pick up the steel so that they can start building. In the coming weeks, they will begin cutting steel and welding.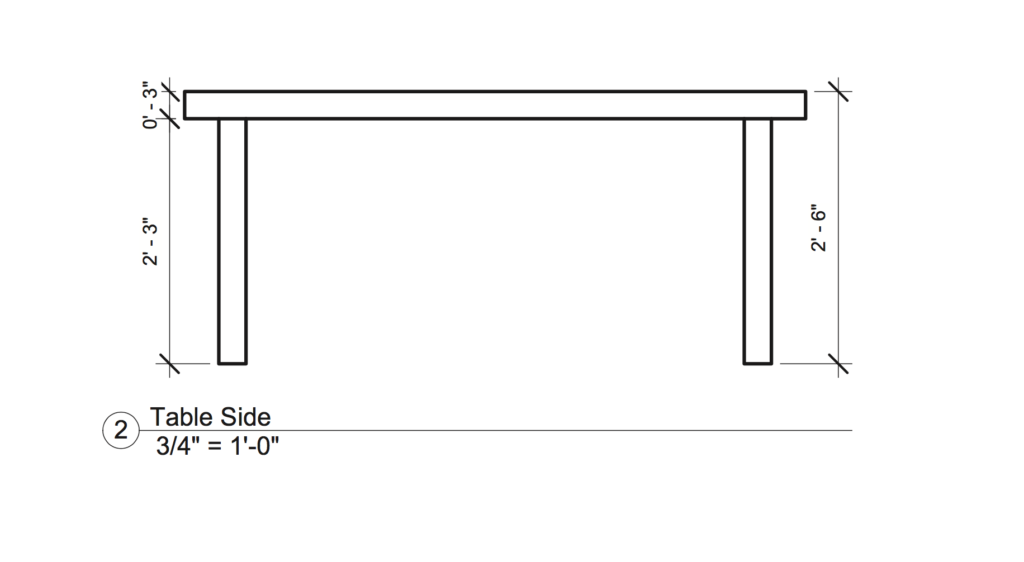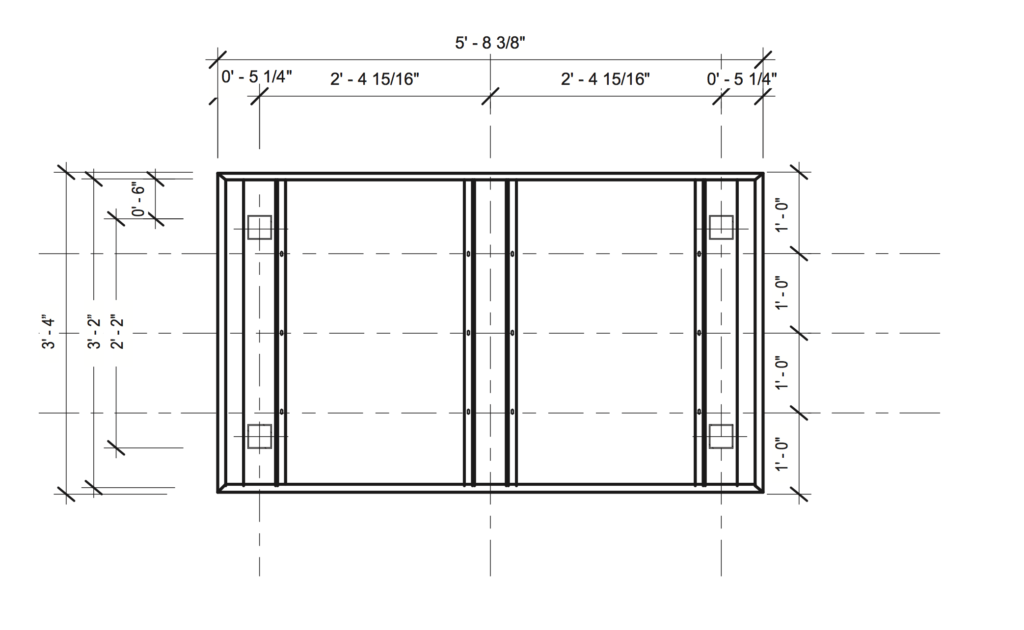 Illinois Institute of Technology
AIAS Illinois Institute of Technology FBD Program has just finished their signage project with Uptown Baptist Church, with project documentation to come. They've begun a new project with Sweet Water Foundation in Washington Park, Chicago and are beginning the design phase soon.
Miami University
AIAS Miami University FBD Program designed a master plan for the Oxford Dog Park for Oxford Parks and Rec in the fall of 2017. The master plan included adding parking, updating/adding fencing, an obstacle course, and a shade structure. They will begin to build the obstacle course in the beginning of April. Find their master plan included below:
University of Oregon
AIAS University of Oregon FBD Program has partnered with a local non-profit to provide transitional housing for individuals who were previously incarcerated. They are currently in the schematic design phase and plan to meet with their client every other week. They anticipate starting the build at the end of March.
University of New Mexico
AIAS University of New Mexico is currently in the process of building storage and shelving for a local homeless shelter. The goal is to maximize the amount of space available for programming to ultimately enhance the services the shelter provides to its clients.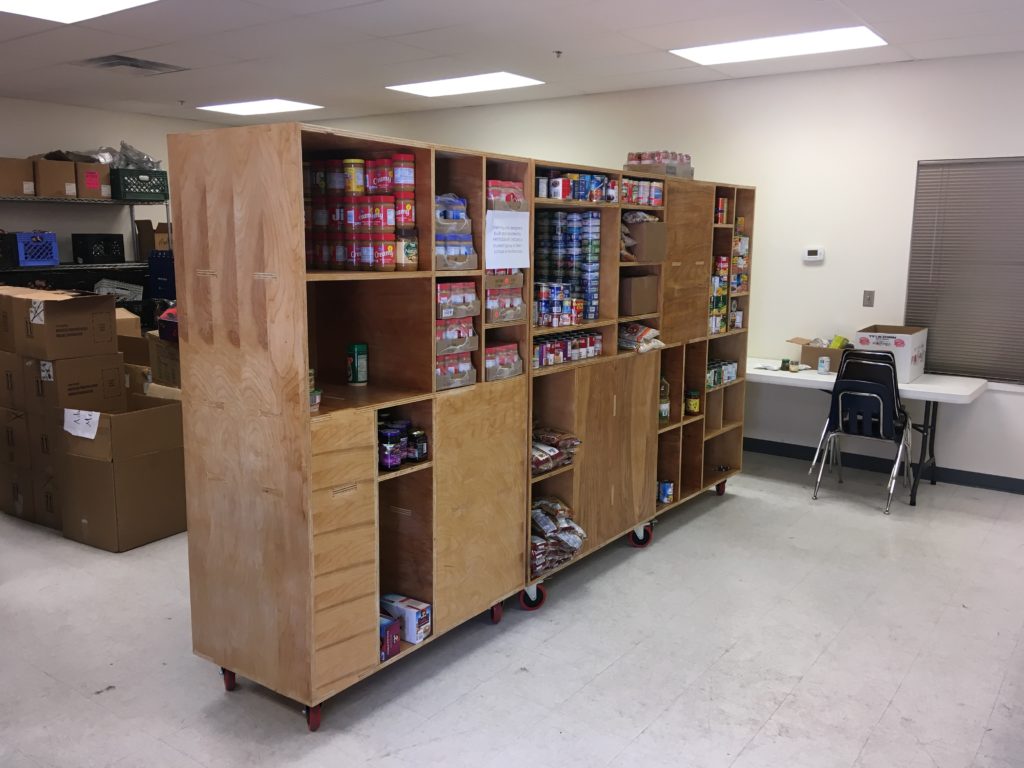 California Polytechnic State University-SLO
AIAS Cal Poly-SLO FBD Program has been teaching studio art at a local elementary school as an elective course. Each week the course focuses on a different type of architecture to provide the students with a well-rounded knowledge of basic architecture. They are also beginning the design work for their project with Save a Smile. Save a Smile is an organization that is bringing dental care to children in the Philippines through developing toothbrush and handwash stations in elementary schools.
University of North Carolina-Charlotte
AIAS University of North Carolina-Charlotte FBD Program is currently in the process of fundraising for their project with the Men's Shelter of Charlotte. They are planning to design and construct a canopy as temporary shelter from the weather. They plan to begin building in April of 2018. For more details about their project, take a look at their project proposal below: