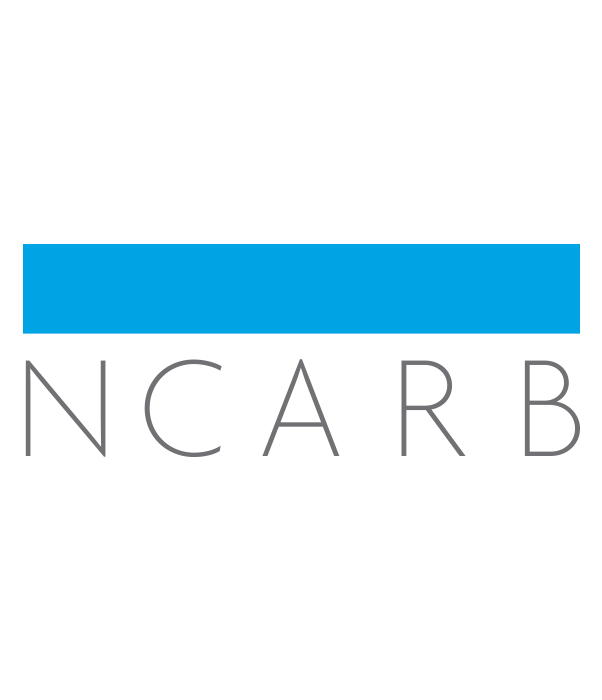 Year Established:
1919
Location(s):
Washington, DC
Industry:
Licensure
Website:
ncarb.org
Phone:
202-879-0520
E-mail:
https://www.ncarb.org/contact
NCARB's Student Architect Licensing Advisor Program, facilitated by the AIAS, gives students a voice in the licensure process and a local licensure advisor on campus. AIAS members participating in Freedom by Design are also eligible to benefit from NCARB grants that fund project materials and travel to AIAS Grassroots for training. Freedom by Design participants also have the opportunity to receive NCARB AXP hours for their effort in addition to mentorship from local architects.
The National Council of Architectural Registration Boards (NCARB) is a nonprofit organization made up of the architectural licensing boards of 54 states and territories. While each jurisdiction is responsible for regulating the practice of architecture within its borders, NCARB develops and administers national programs for licensure candidates and architects to ensure they have the mobility to go wherever their career takes them.
Partnership History:
AIAS National Partner
AIAS FORUM 2015
AIAS FORUM 2016
FORUM 2017
Grassroots 2017