After airline tickets and hotel reservations, traveling can get pretty expensive. But where there's a will to save money, we've found the way! Follow these tips below to get the best bang for your buck:
1. Use an incognito window when searching for flights. Some companies will increase prices because you've been searching the web for prices.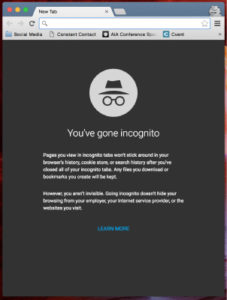 2. When purchasing an airline ticket, wait until Tuesdays as many airlines launch fare sales.
3. When you're searching for flights online, Google the words "promo," "discount," "coupon," or "corporate code" with the destination's name.
4. Shop around. Never book the first fare you see.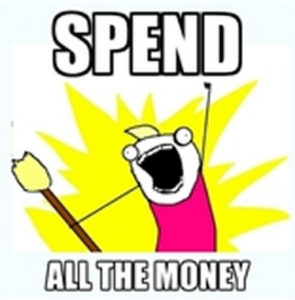 5. Use the AIAS airline discount codes!
Delta: NMN6S
United Airlines: ZWG3989608
6. Sites like Kayak.com don't always include all airline prices. Southwest and Allegiant Air fares can't be found anywhere but on their own sites.
7. Always try to book directly with the airline. Most airlines offer a 24-hour window in case you need to cancel or change your flight, at no additional cost.
8. Get a refund when fares go down. If you've purchased a ticket, and fares go down, ask for a refund! You may not always get one but policies vary by airline. Yapta.com will track flights after you purchase and notify you if fares go down. Orbitz.com has a Best Price Guarantee.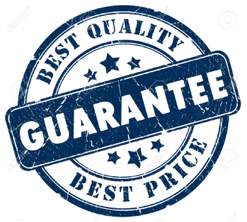 9. Use your frequent flyer miles.
10. For the average "best day," book 54 days before travel. The "prime booking window," is between 104 – 29 days. For those of you coming to Grassroots, Day 54 is Saturday, May 14th.