Join
Why join? Better question is why not? You're here because you've heard through the grape vine that there's something here you may want to be a part of. Every AIAS story is different in the details, but like anything with value, you get out of it what you put in. You may want to get involved with your local Freedom by Design program or decide to take one step further and become a Chapter Leader. You'll never know if you don't give it a shot.
Renew Membership
Renewing your involvement with the AIAS is a no brainer! Either your time as a member last year was so rewarding you've decided to come back for more, or you're working with your chapter to improve some condition on your campus and it's not quite done yet. The AIAS is benefits, network, and experiences don't have to stop after a year. With chapter, affiliate and alumni memberships there's a level of involvement for everyone!
Start a New Chapter
It's hard to narrow down the benefit of having an AIAS chapter on your campus. Many chapters work in partnership with their Universities and communities to provide community engagement work, professional development for students, design advocacy, or social events that ease the stress of studio life. For communities, individuals and campuses alike an AIAS chapter is nothing but value added. So click here to get started!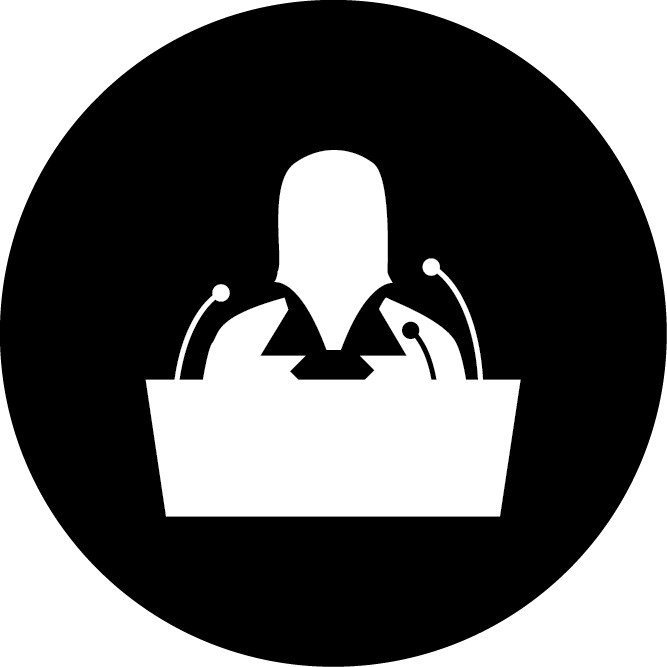 Leadership and Professional Development Opportunities
Take advantage of the numerous leadership and networking opportunities available to you through your membership with the AIAS.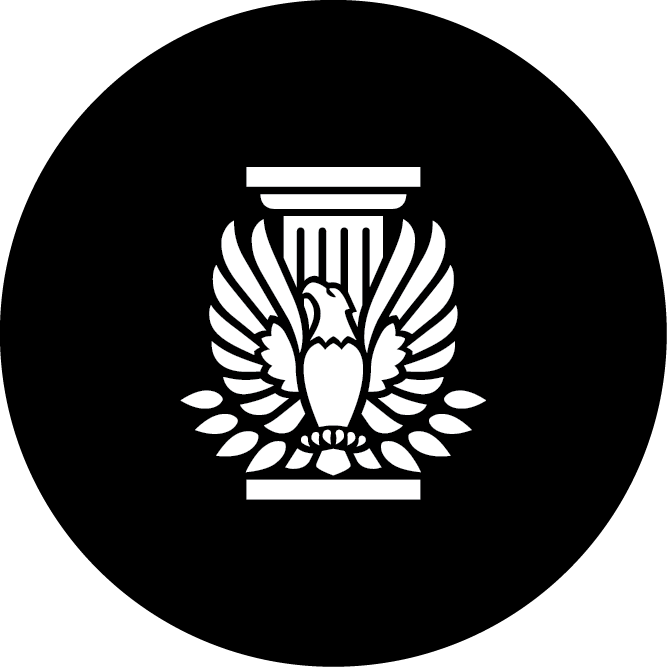 AIA
Receive your first 18 months of AIA membership for free upon completion of your NAAB accredited degree. Receive complimentary issues of ARCHITECT magazine, the journal of the AIA. Read ARCHITECT here.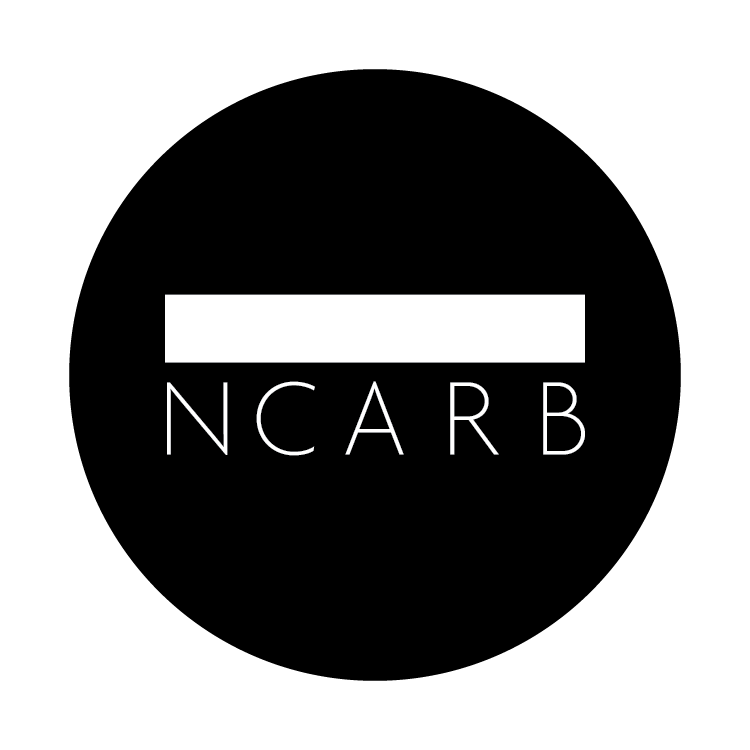 NCARB
NCARB's Student Architect Licensing Advisor Program, facilitated by the AIAS, gives students a voice in the licensure process and a local licensure advisor on campus. AIAS members participating in Freedom by Design are also eligible to benefit from NCARB grants that fund project materials and travel to AIAS Grassroots for training. Freedom by Design participants also have the opportunity to receive NCARB AXP hours for their effort in addition to mentorship from local architects.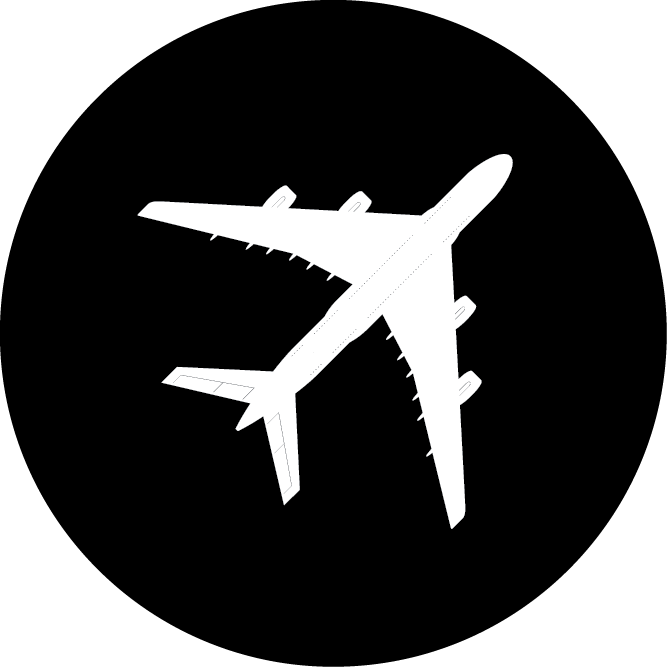 TRAVEL DISCOUNTS
Specific to conference travel.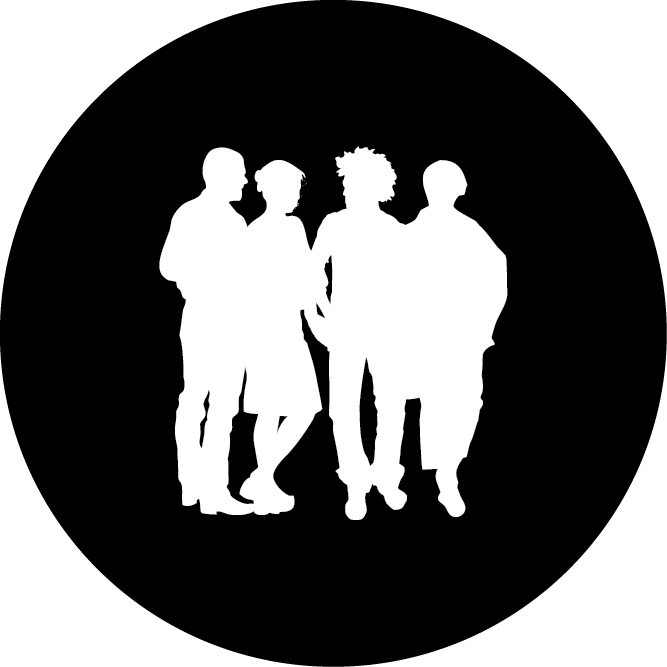 EVENT DISCOUNTS
Make the most of your AIAS membership and attend events like AIAS Grassroots, FORUM, Quad Conferences, Fall Events, AIA Convention and more at steep discounts!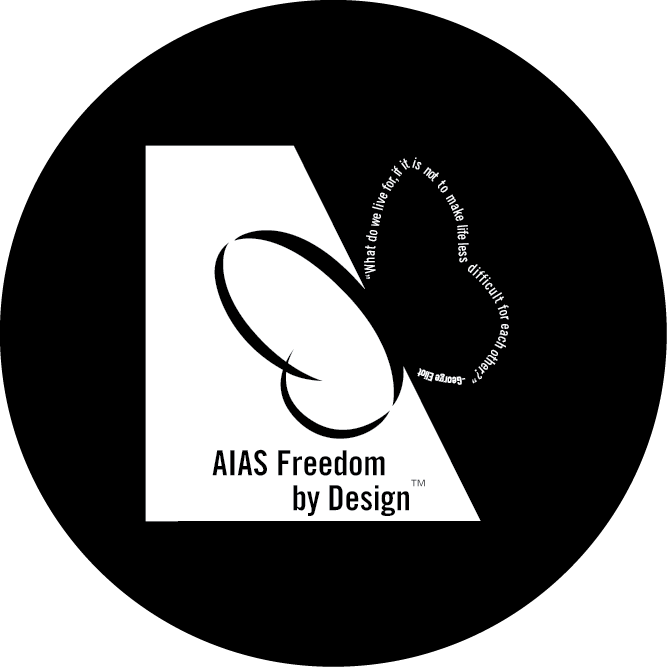 FREEDOM BY DESIGN
Become owners in a process that radically impacts the lives of people through design-build solutions.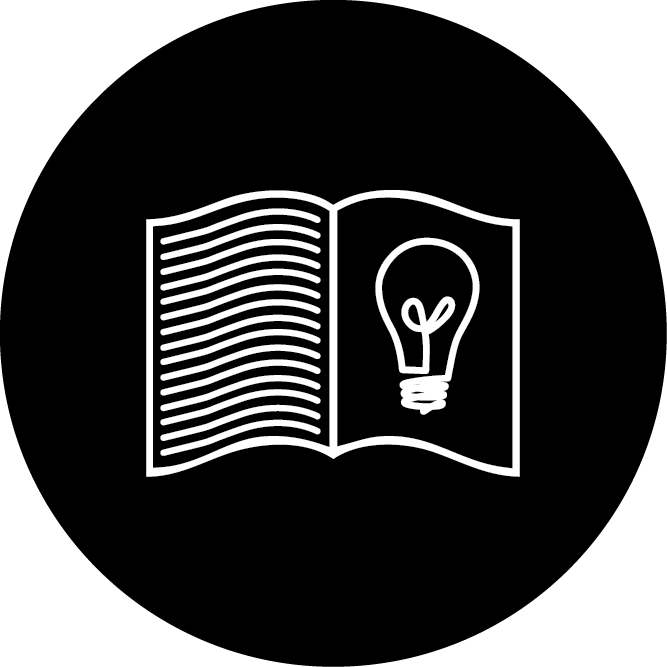 CRIT
Receive a complimentary subscription to CRIT, the journal of the AIAS and the premier publication of student's in architecture, design, and associated fields.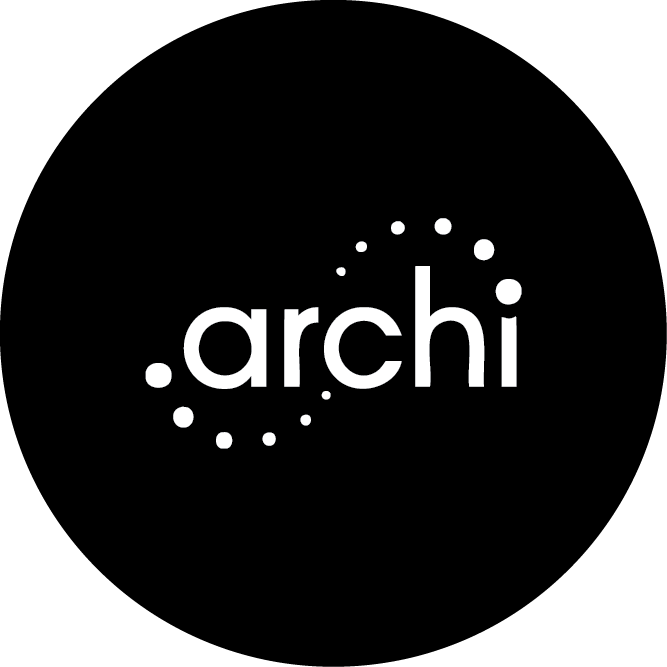 .ARCHI
New members receive a free custom domain to host your portfolio (or anything else).
BLACK SPECTACLES
Receive discounts on digital workshops and ARE Prep materials.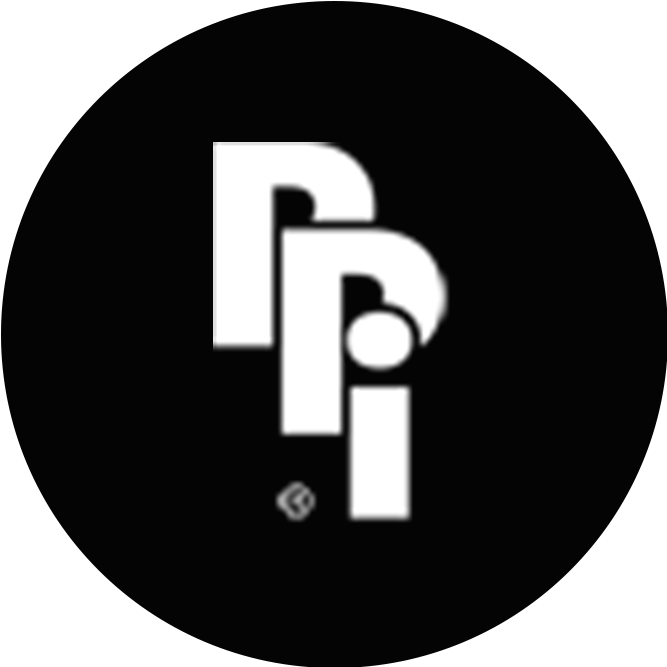 Professional Publications, Inc.
Professional Publications, Inc. (PPI), a publisher of professional licensing exam materials since 1975, is the official sponsor of 60th: Legacy, an ongoing weekly celebration of our alumni. Through our partnership, AIAS members receive discounts on their ARE Prep products.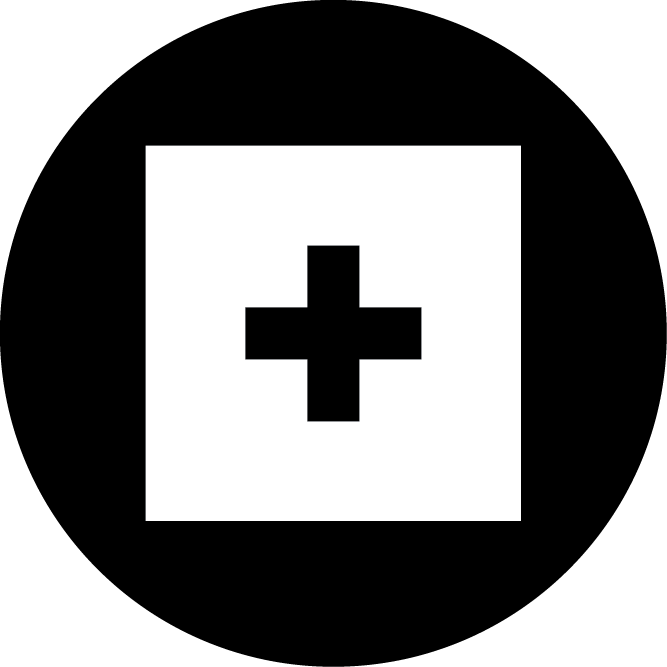 PUBLIC JOURNAL
This is a free subscription to a design journal featuring editorials and photography of meaningful projects that are improving lives.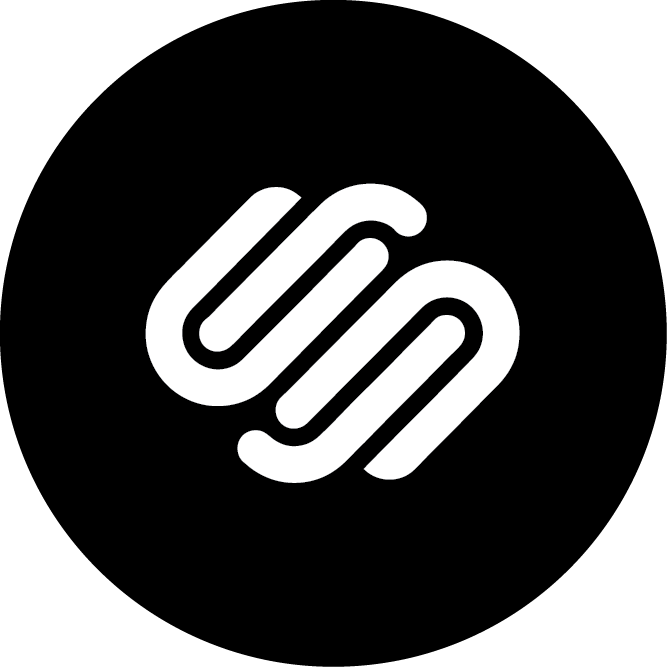 SQUARESPACE
In partnership with .archi, all members receive a 10% discount with the website builder, blogging platform and hosting service.

HOTELSTORM
Members receive exclusive hotel discounts. When you use HotelStorm, you'll find savings of 10-55% over other online travel agencies. HotelStorm offers thousands of hotels worldwide, 24/7 concierge, and the best hotel prices.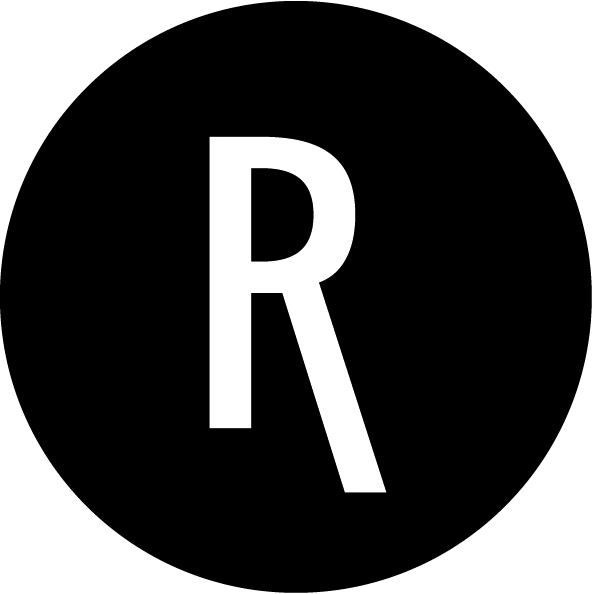 REDLINED ARCHITECTURE
Receive free portfolio tips and a discounted portfolio course.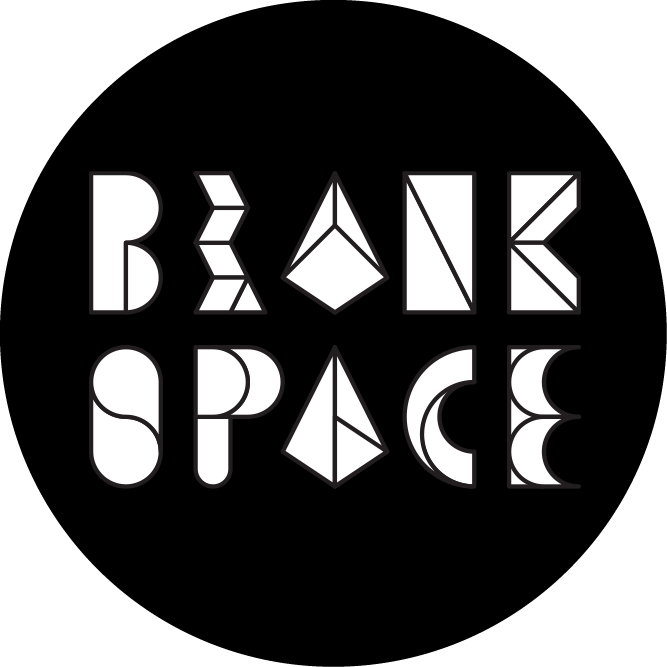 BLANK SPACE
AIAS is a partner of the Fairy Tales Competition with national representation on the Awards Jury and special AIAS Awards Category. Members who register for the competition receive a free copy of the newest Fairy Tales book.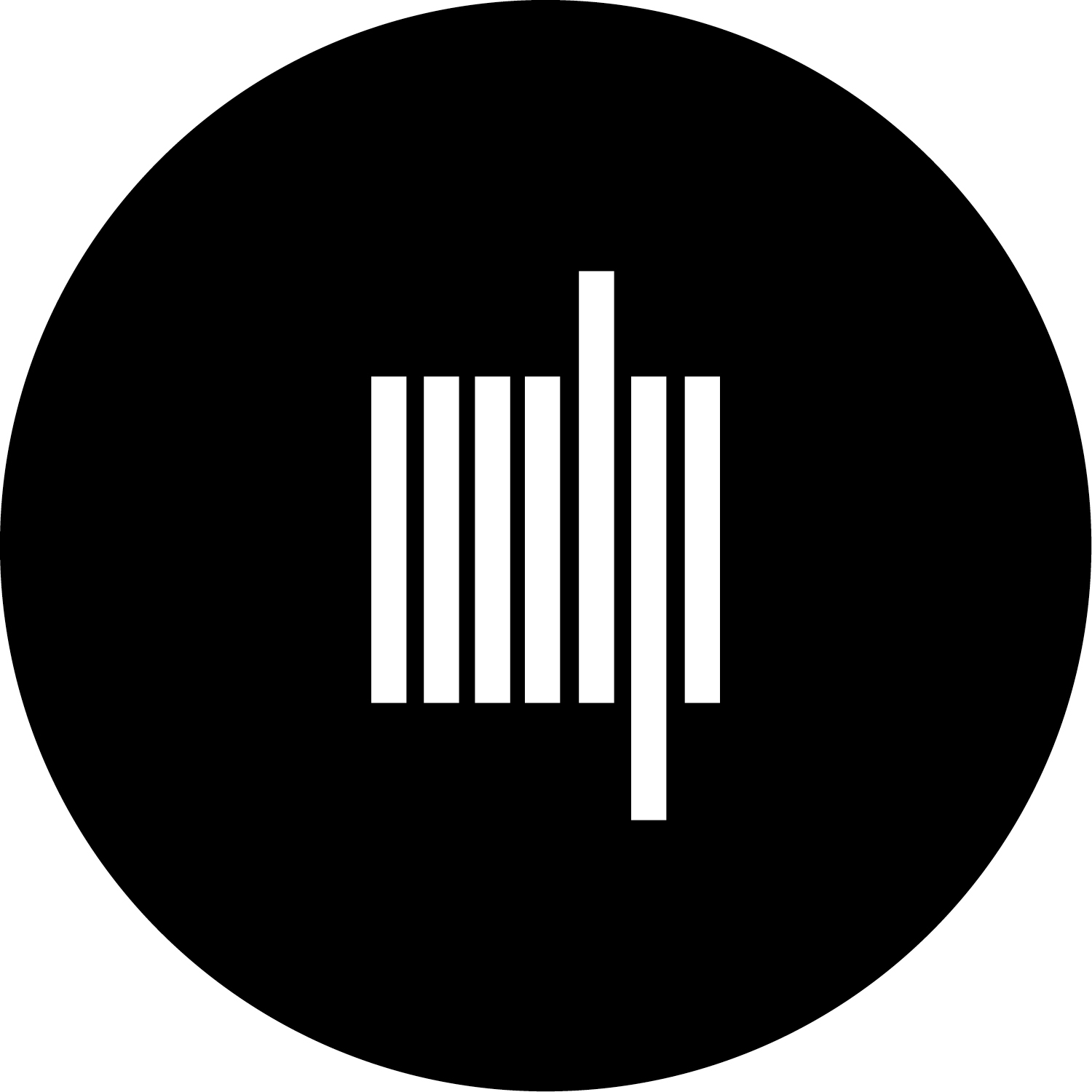 MIT Press
The MIT Press is pleased to offer AIAS members a 30% ongoing discount on all MITP architecture titles. Happy reading from The MIT Press!