FORUM
Every year, the AIAS collects in one city over the winter holiday to network, hear from our sponsors, learn from other leaders, discuss issues relevant to architecture and design education, and conduct official AIAS business. All members are encouraged to attend and the location changes on a yearly basis. In addition to the energy of being surrounded by others with the same interests, the new Board of Directors is elected from a pool of incredibly inspiring candidates as they have speeches, debates and networking opportunities with AIAS members! aiasforum2020.com
Grassroots
July 28-August 1, 2020
For more than 30 years the AIAS has been preparing future leaders in architecture through our AIAS Grassroots Leadership Conference.
Each year the conference brings together chapter leaders, AIAS Freedom By Design program leaders, and other emerging professionals seeking insight and preparation on how to make the most of their year ahead. Grassroots is usually held in the Washington, DC area in July. grassroots.aias.org
Quad Conferences
Each year, regional conferences take place annually in the fall and spring in the Northeast, South, Midwest and West Quads. These gatherings, known as Quad Conferences, are hosted by local chapters who have been selected to organize the event by their Quad. Themes vary based on the city, local culture, and architectural topic of choice. Quad Conferences are a terrific way to meet other students in your region, learn about architecture outside of the classrooms, and have a lot of fun.

Fall 2020
Bowling Green State University
Hosted by Bowling Green University in a Virtual Format
Date: October 23-25, 2020

Spring 2021
Bidding will take place in Fall of 2020

Fall 2020
Oklahoma State University
Hosted by Oklahoma State University in a Virtual Format
Date: November 5-8, 2020

Spring 2021
Bidding will take place in Fall of 2020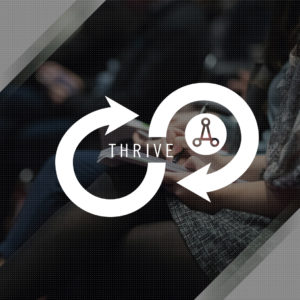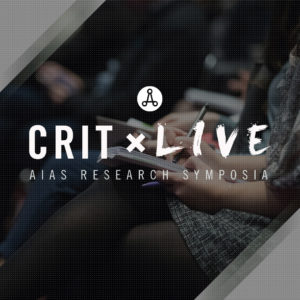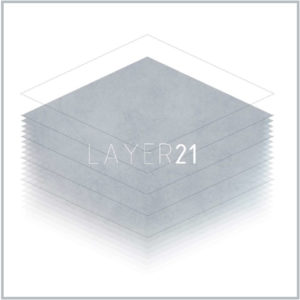 THRIVE: A Career Prep Program
THRIVE is a four-part series of educational sessions for members that will cover tips and tricks for thriving in the profession. From landing your first job and starting on your first project to making meaningful contributions with confidence; this program aims to have relevance to a wide spectrum of undergraduate and graduate students. aias.org/thrive
CRIT Live Research Symposiums
These fall events are an effort to provide student members with training opportunities centered on designing, funding, performing, and presenting effective research projects. As research represents an important facet of architecture in both the academy and practice, we want to ensure our members obtain the skills and knowledge necessary to succeed in the profession. aias.org/critlive
International Conference
TBD
In 2018, the American University in Dubai hosted the first international conference of the American Institute of Architecture Students. The 2nd Annual International Conference was held in Beirut, Lebanon. International Conference