The AIAS is dedicated to bridging the gap between education and the profession. Our career programming is our effort to start to understand where the gap is and how to approach training students to be better off in their new work environments.
We have many initiatives in the pipeline to help close this gap, including The Architype Podcast and Ask an Architect. We also do mock interviews, portfolio reviews and speed mentoring at our major conferences.

California Housing + Community Development
Join the @California_HCD team and help advance our mission: promoting safe, affordable homes and strong, vibrant communities throughout California! Apply before the filing dates pass! Visit http://bit.ly/2PIYvsY for info.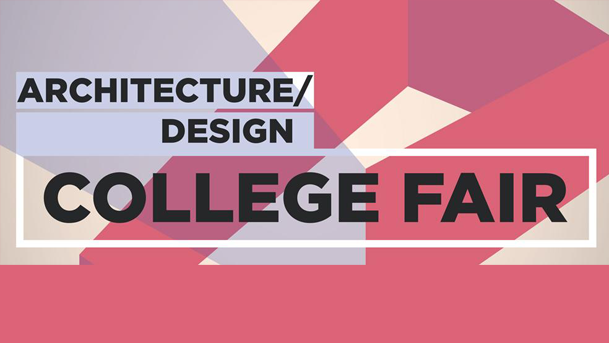 Boston: Architecture/ Design College Fair
Are you thinking about a career in architecture, interior design, or landscape design? If so, explore the possibilities at the BSA Architecture/Design College Fair. Representatives of more than 40 colleges and universities will be on hand to answer questions about portfolios, admissions, scholarships, curricula, and more. Boston College Fair – Saturday, September 29, 2018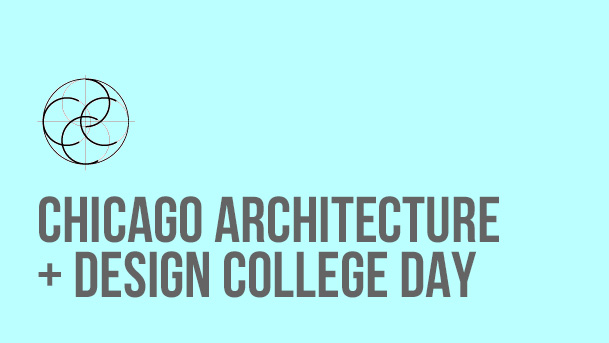 Chicago: Architecture + Design College Day
This day acts as a career fair for students who are interested in following a path in architecture and design. From informational booths to networking opportunities, this event is a must for anyone in the area. Chicago Career Day – Saturday, October 20, 2018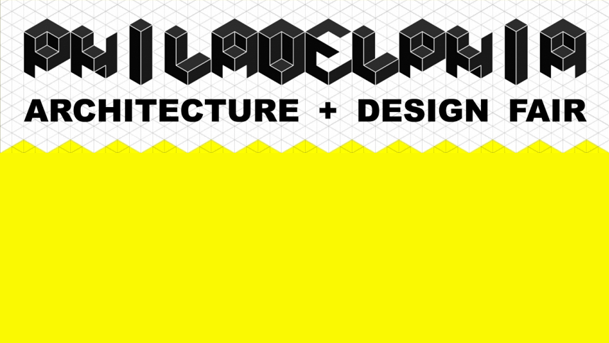 Philadelphia: Architecture + Design Fair
The Philadelphia Architecture & Design Fair is free to high school and college students, parents, teachers and counselors interested in learning about educational opportunities in the built environment. Philadelphia Architecture + Design Fair – Saturday, October 6, 2018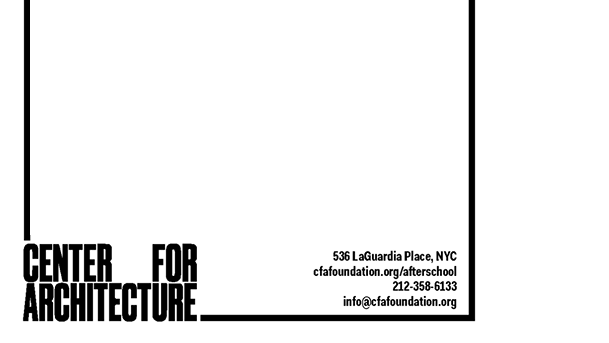 New York: Architecture & Design College Fair
High School students from the tri-state area are invited to attend this free college fair to learn more about applying to architecture school. Representatives from schools both within and outside of New York State will be on-hand at the Center for Architecture to meet with students and answer questions. New York Architecture College Fair – Saturday, November 3, 2018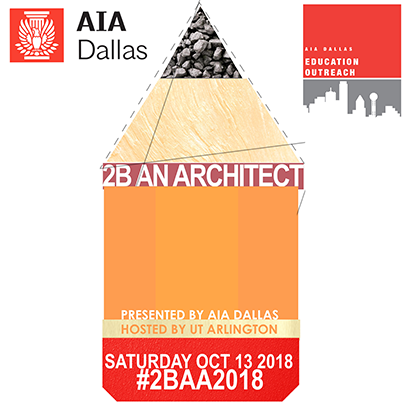 Dallas: 2B an Architect
The AIA Dallas Education Outreach Committee would like to invite all high school sophomores through seniors to our annual 2B an Architect event. The event will include a college fair comprised of practicing architects, interns, current students, and professors from local universities. 2B an Architect – Saturday, October 13, 2018