The AIAS Honor Awards were developed to publicly recognize outstanding achievements by students, educators, and practitioners who have exhibited an exemplary commitment to the education and development of architecture students. Each year the AIAS honors individuals and groups for their exemplary work in areas such as leadership, collaboration, design, scholarship, and service.
The American Institute of Architecture Students (AIAS) is pleased to announce a jury with diverse expertise for the 2020 AIAS National Honor Awards. The jury will be chaired by Past Vice President, Adam Gregory Fogel, AIAS, NOMA, Assoc. AIA and includes: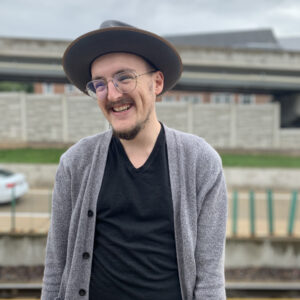 Adam Gregory Fogel, AIAS, NOMA, Assoc. AIA
Adam served as Vice President of the AIAS during the 2019-2020 year. Now as Past Vice President, he is pursuing his architectural license. Originally from El Paso, TX, he received an Honors Bachelors of Science in Architecture with a Minor in Communication Technology from the University of Texas at Arlington and then went on to earn his Masters of Architecture from the Illinois Institute of Technology in Chicago, IL. In his free time, Adam enjoys riding bikes, practicing his film and digital photography, and listening to a wide range of music and podcasts.
Caitlin Kessler, AIAS, Assoc. AIA, AIA Central Idaho Associate Director | 2020-2021
Caitlin Kessler is a graduate from the University of Arizona and the past 2017-2018 AIAS West Quadrant Director. She now lives in Boise, Idaho, where she is pursuing licensure with erstad ARCHITECTS and serves as Associate Director for AIA Central Idaho. Caitlin is passionate about making a difference in her community through architecture and volunteer work. In her free time, she enjoys backpacking, fly-fishing, and raising chickens in her urban farm.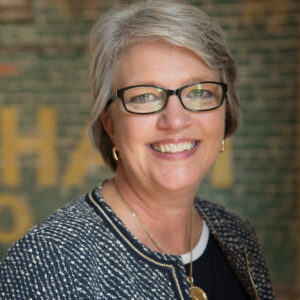 Kristine Harding, NCARB, FAIA
Kristine is a graduate of Rice University School of Architecture and has been practicing in Huntsville, Alabama for 29 years.  She is the Group Manager of the Huntsville office for KPS Group who is headquartered in Birmingham, Alabama.  The Huntsville office of KPS Group's primary market is Corporate Office, Higher Education and Cultural and Civic projects.  She is currently serving her second of three year term on the AIAS Board of Directors as the NCARB Liaison.Now at LGA Architectural Partners, the projects that Rachel is currently working on range from residential affordable housing and shelters, university renovations, to restoring and reviving cultural institutions in Toronto.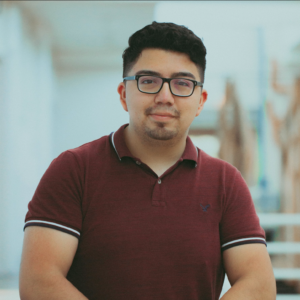 Juan Manuel Lua Lopez, AIAS
Juan graduated from the University of Texas at Arlington with a B. S. in Architecture along with a double minor in Environmental and Sustainability Studies & Urban and Public Affairs and will look to continue there this fall. Having previously been involved with his AIAS chapter as a leader of their mentorship program, this year he is a member of the Social Justice Task Force Committee. Having grown up in the DFW, he looks forward to being involved with the Honor Awards and seeing the diversity of projects and engagement of other AIAS chapters.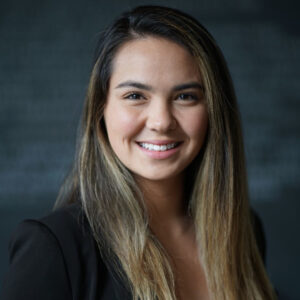 Sara Taketatsu, AIAS, Assoc. AIA
Sara graduated from the University of Colorado Boulder with a Bachelors of Environmental Design before serving as the 2019-2020 AIAS West Quad Director and then as the 2020-2021 AIAS National Vice President. She is passionate about building community and advocating for architecture students. Sara also enjoys listening to podcasts almost as much as she enjoys baking giant batches of cinnamon rolls.