Our Board of Directors
The AIAS National Board of Directors are students and recent graduates elected by members to serve the organization's highest office for a one year term.
Amy Rosen, Assoc. AIA, AIAS
2018-19 President
Carnegie Mellon University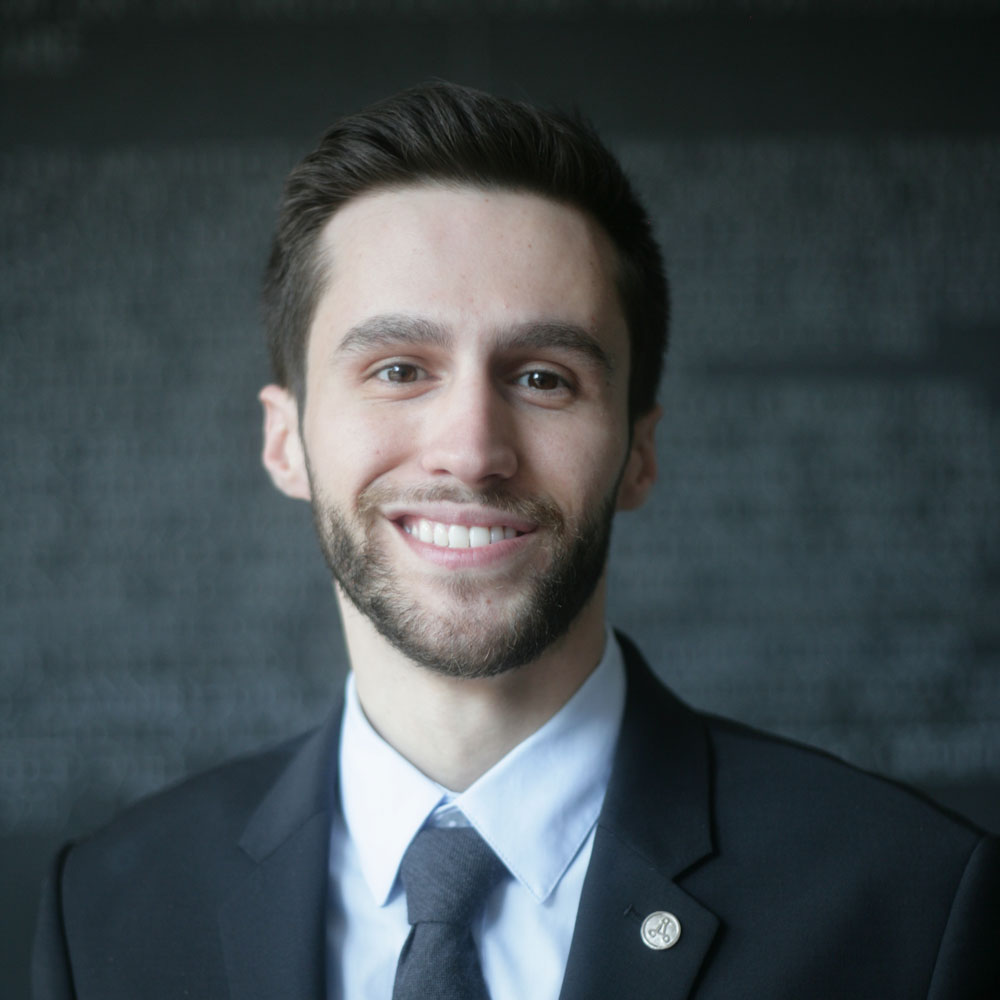 Mike Chiappa, AIAS
Northeast Quad Director
New Jersey Institute of Technology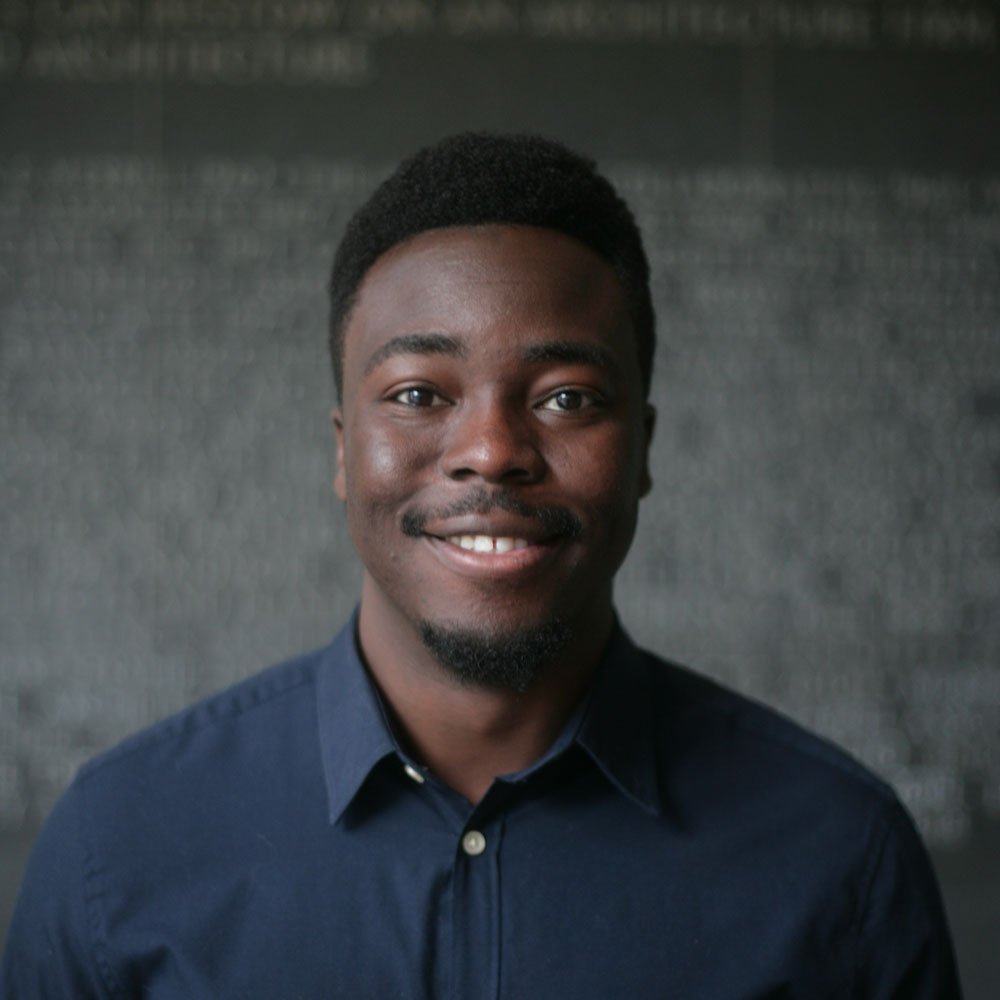 Paul Bamson, AIAS
South Quad Director
University of Tennessee, Knoxville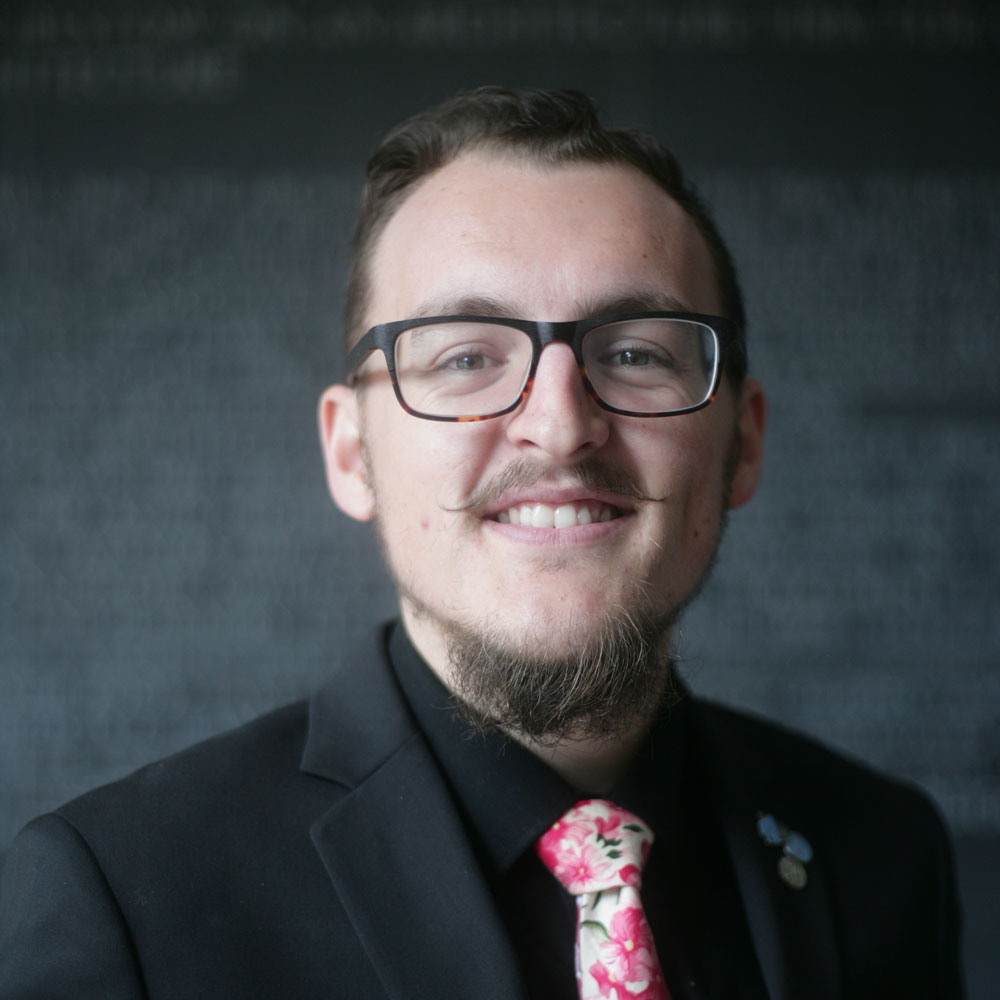 Adam Gregory Fogel, AIAS
Midwest Quad Director
Illinois Institute of Technology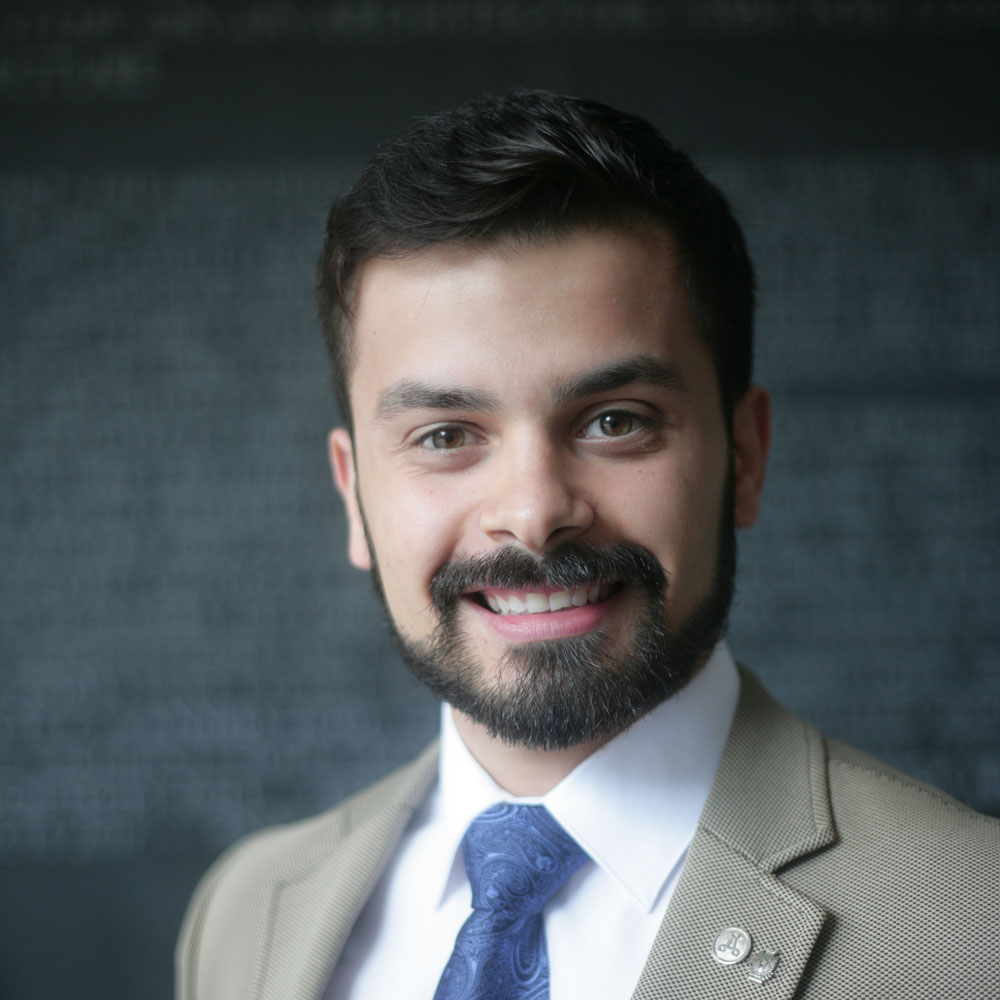 Dominic A. Armendariz, Assoc. AIA, AIAS
West Quad Director
University of Nevada, Las Vegas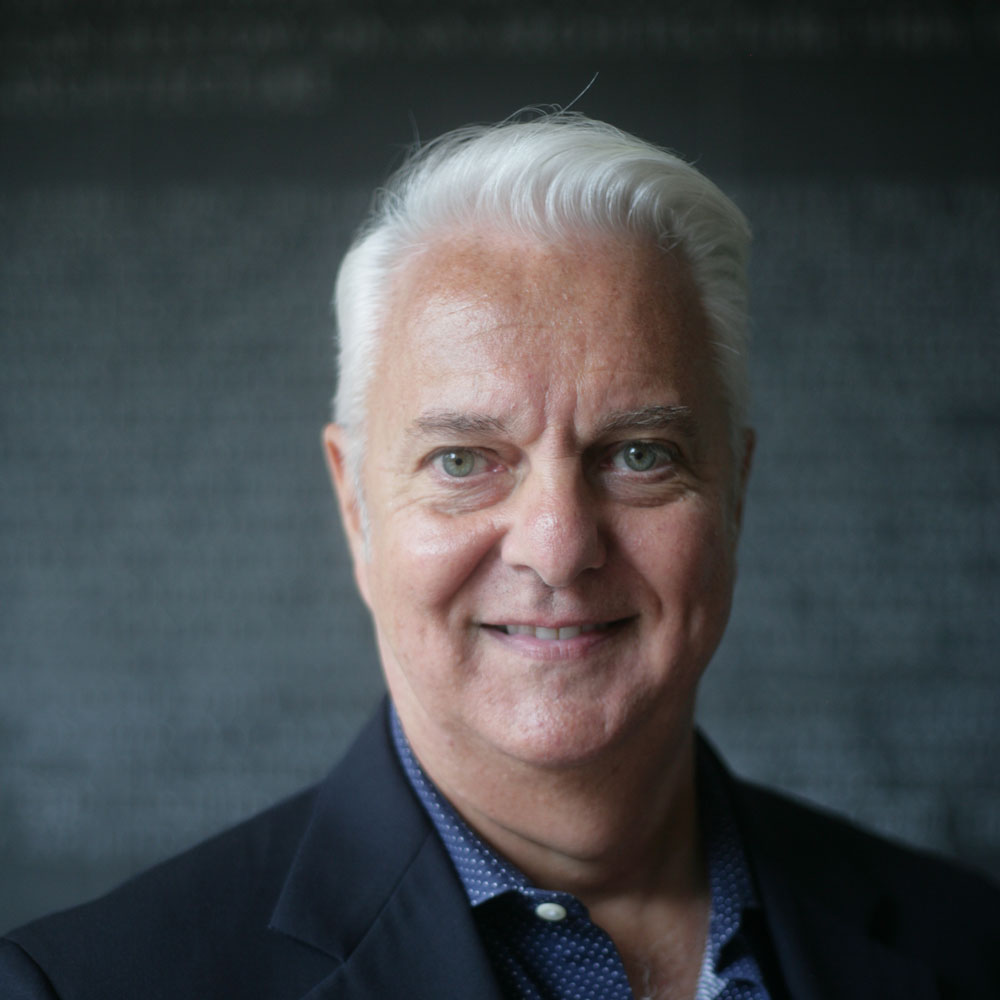 Dennis Ward, FAIA, NCARB
NCARB Liaison
 Florence, South Carolina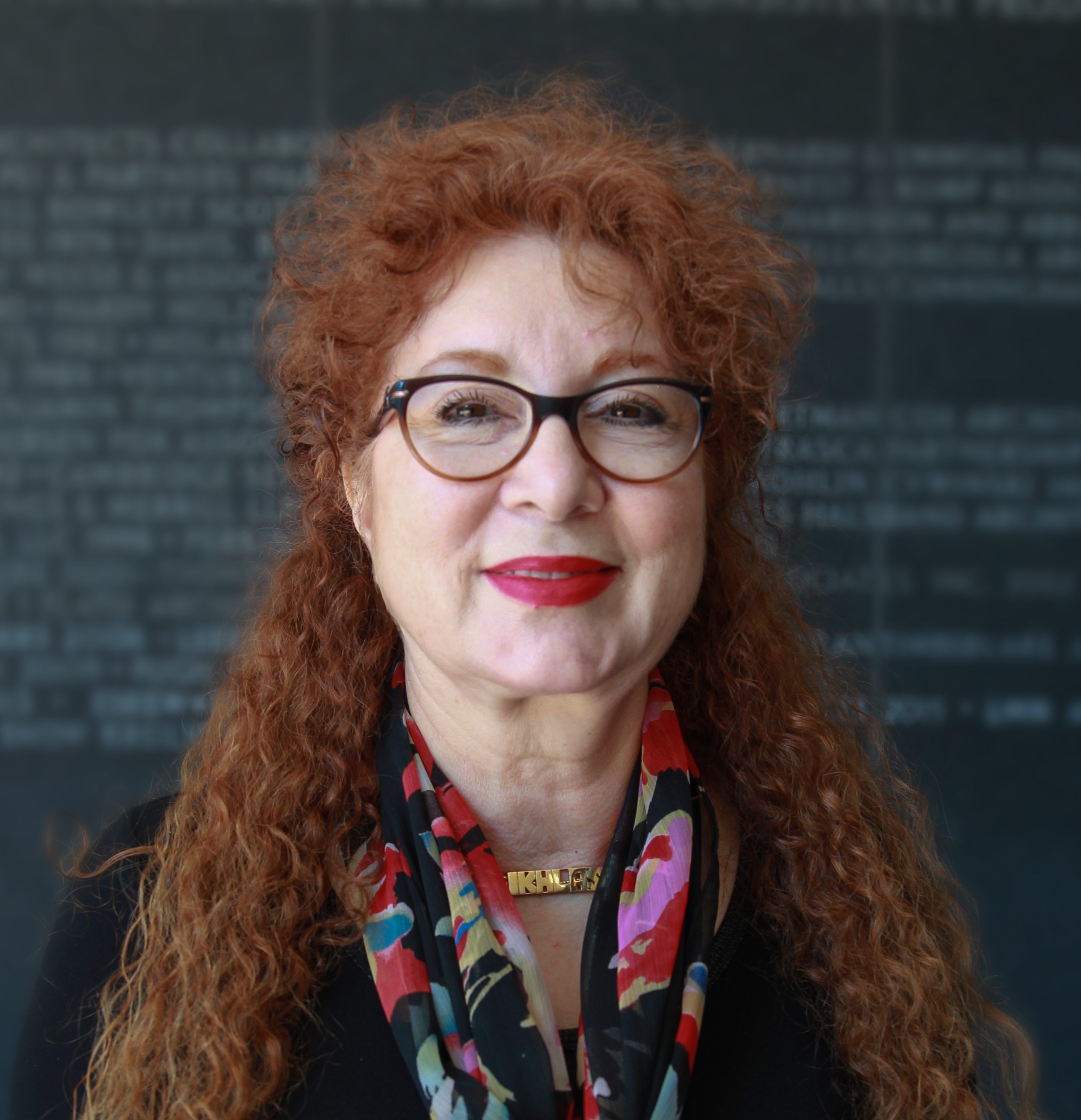 Ikhlas Sabouni, D. Arch, DPACSA
ACSA Liaison
Prairie View A&M University
Timothy Hawk, FAIA
AIA Liaison
Columbus, OH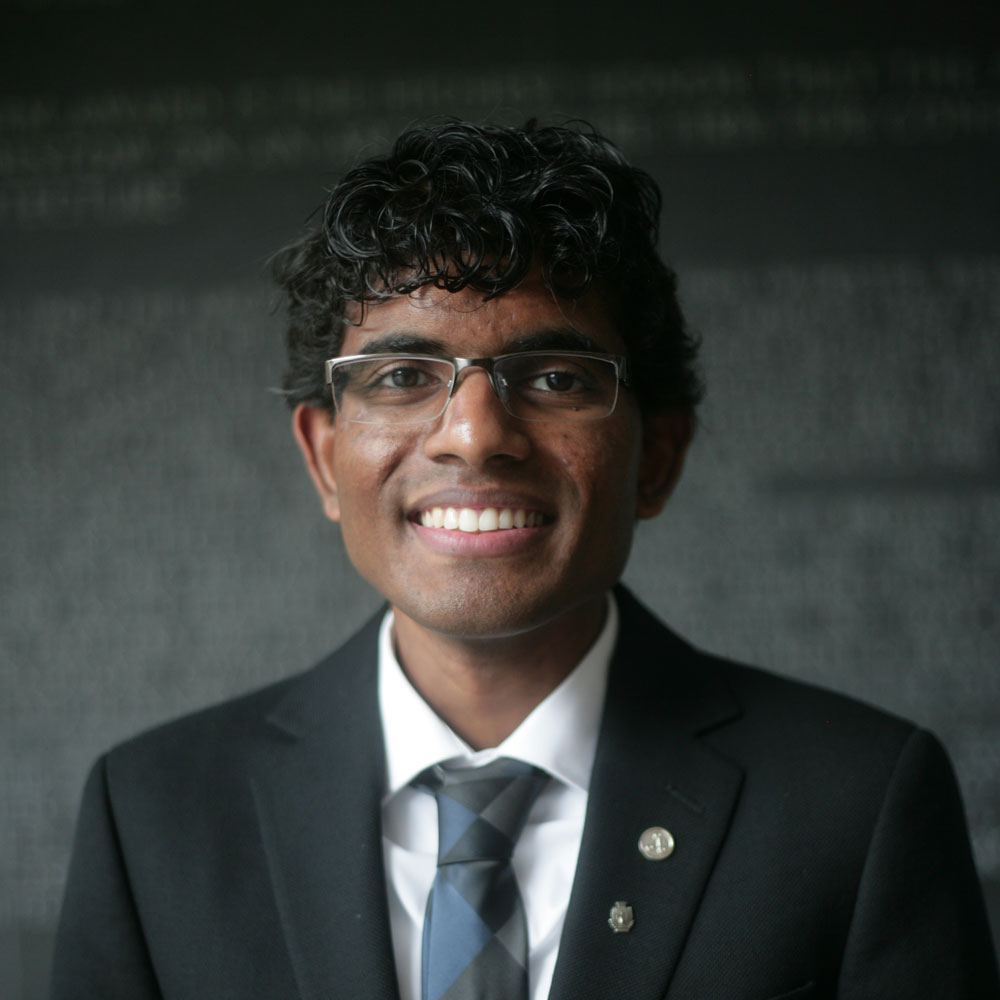 Keshika De Saram, Assoc. AIA, AIAS
Past President
University of Minnesota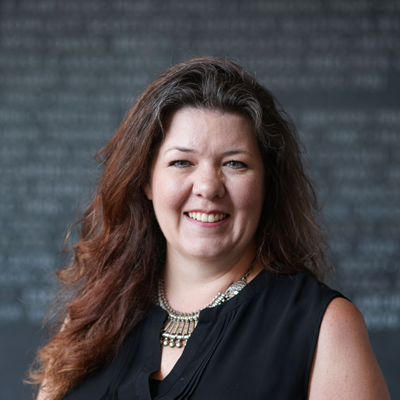 Karma Israelsen, M.A., SHRM-SCP, Hon. AIAS
Executive Director
Washington, DC
Our HQ Team
Our board of the directors (with the exception of our President and VP) are all volunteers. They've got other lives and other jobs in addition to their love of serving students. So to really drive the creation and completion of programs and efforts of the AIAS we've got an office full of makers and doers! Otherwise known as our Executive Director and staff.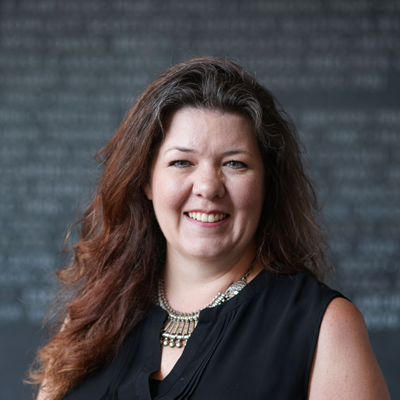 Karma Israelsen, M.A., SHRM-SCP, Hon. AIAS
Executive Director
202.808.0088
Amy Rosen, Assoc. AIA, AIAS
2018-19 President
202.808.0068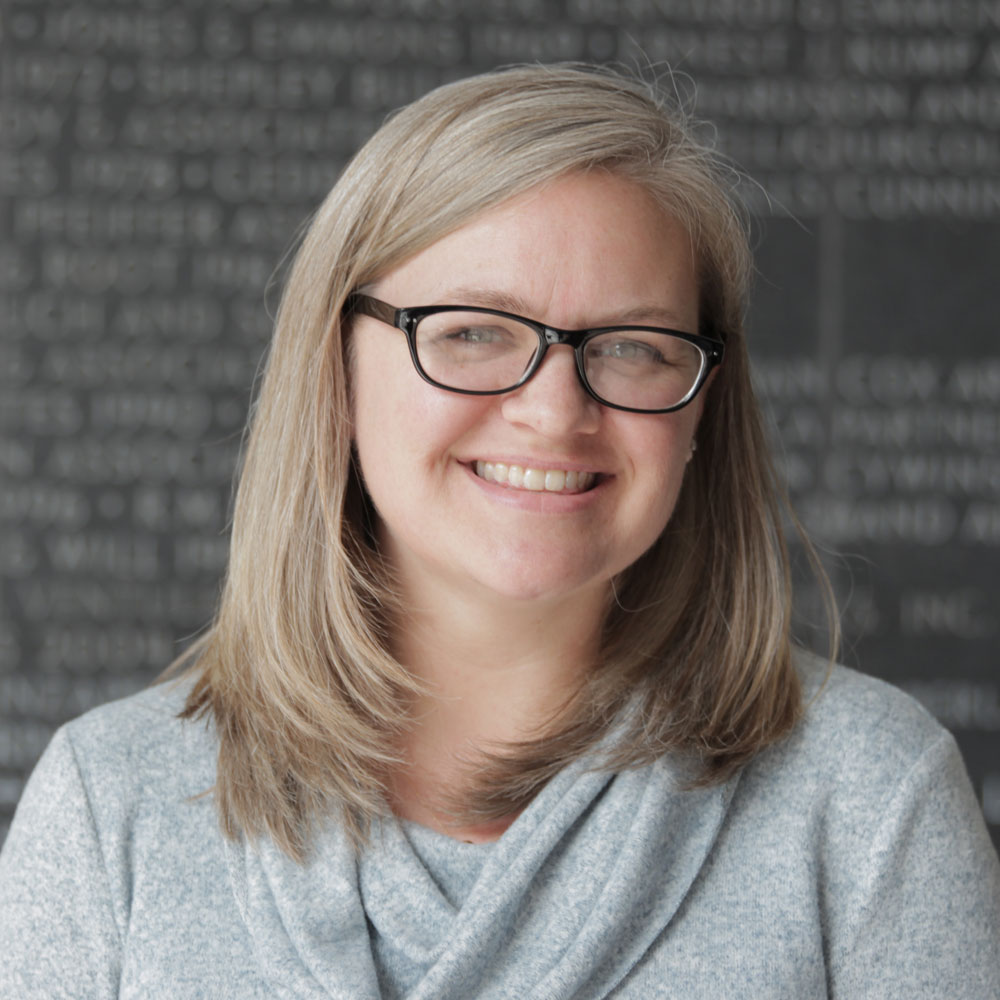 Kimberly Tuttle, AIA, NCARB
Director, Partnerships & Events
202.808.0036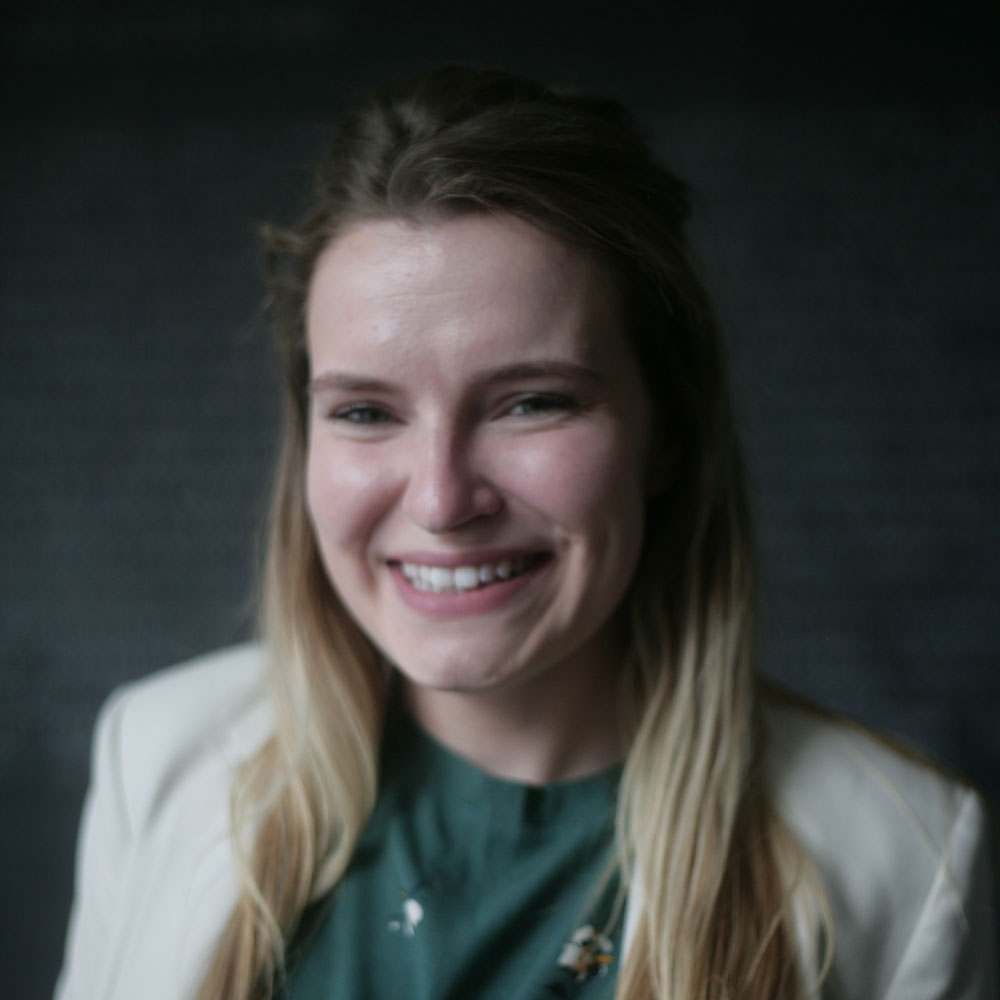 Ashley Ash
Director, Membership & Marketing
202.796.9450
Tim Matthews
Director, Art & Creative
202.796.9075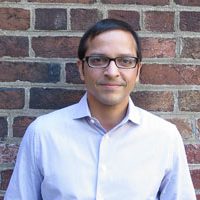 Hari Rao
Bookkeeper