Looking forward to joining us in Washington, DC for the annual AIAS Grassroots Leadership Conference? We're excited to have you, and we have a great lineup of firms who are excited to meet you during your Quad Receptions!
Northeast Quad: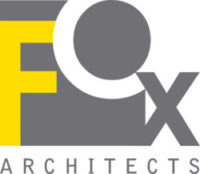 FOX Architects is a fully integrated, award-winning architecture and interior design firm based in the nation's capital. Founded in 2003, our firm delivers exceptional commercial office design solutions. We partner with our clients to design smarter environments that are intelligent and influential. To this end, we incorporate our architecture and interior design disciplines seamlessly for a dynamic inside out, outside in approach to the built environment. Our robust graphics and multimedia capabilities augment our design expertise and provide our clients with a holistic product. The end result is a sophisticated and thoughtful design actualized.
Midwest Quad: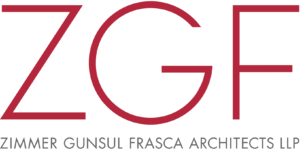 ZGF is an award-winning architecture and interior design firm with offices in Los Angeles, New York, Portland, Seattle, Vancouver, Canada, and Washington, DC. A truly multidisciplinary design firm, ZGF employees work across specialties to deliver expertise and insight to our clients' toughest design problems. Our design portfolio spans diverse typologies including corporate and workplace, commercial and mixed-use, healthcare and wellness, scientific research and planning, higher education and urban design.
Since our founding five decades ago, our focus has always been on sustainable architecture and stewardship of the built environment. Our diversity of design practice is fostered by ZGF's culture of cross-pollination and collaboration, empowering our teams to problem-solve in a holistic way. Each individual's unique perspective and experience brings an opportunity for greater design innovation and novel solutions. For more information about a particular project or specialty, please visit our design services page.
 West Quad: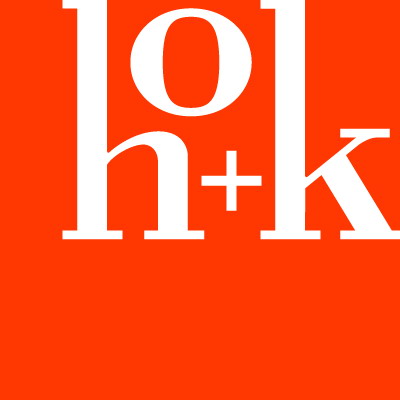 HOK is a global design, architecture, engineering and planning firm. Our 1,700 people collaborate across a network of 24 offices on three continents. HOK designs buildings and spaces that respond to the needs of people and the environment. Our designers are rooted in technical excellence, driven by imagination and focused on a solitary goal: to deliver solutions that inspire clients and communities.
South Quad:

EYP is the leading architecture and engineering firm developing new ideas and design solutions with mission-driven clients in higher education, government, healthcare, and science & technology.
Our clients are in the business of changing lives for the better: promoting peace and prosperity; educating the next generation; transforming the healthcare experience; driving discovery and innovation; and protecting the environment. They expect their buildings to have as profound an impact on human behavior and performance as they do on energy and the environment – that's why they come to EYP.