The AIAS prides itself in offering a series of benefits to its members that work to advance and complement their education through scholarship programs, competitions, career development, and more. Are you aware of all the AIAS' tangible member benefits? If not, take a peek below so that you can start fully utilizing your membership today. These benefits will make you and your peers forget you ever worried about the $47 membership fee!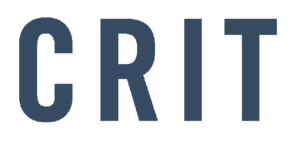 Free printed copy of CRIT Winter Edition.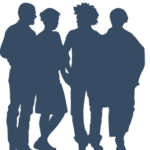 Member pricing on all National AIAS Conferences, including FORUM – the largest gathering of Architecture Students in the world.
Win cash awards by submitting to one of the AIAS' In Studio Competitions; there are 5 InStudio competitions throughout the year.

Apply to become an AIAS CRIT Scholar to receive $1,000 in grant funding for research and be personally matched with an architect advisor who is specialized in your topic area of research.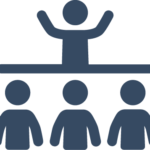 Submit your research to have the opportunity to present at CRIT Live: AIAS Research Symposium.

Grants and AXP Hours for service projects completed through local FBD Chapters (courtesy of NCARB and Benjamin Moore).
Apply to PASS: Professional Advancement Support Scholarship to receive a scholarship to assist in licensure examination (worth $235).

Free subscription to Public Journal – a design journal featuring editorials and photography of meaningful projects that are improving lives.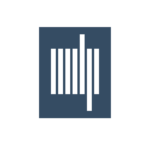 30% off all MITP Architecture Titles (courtesy of MIT Press).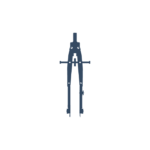 50% off software learning subscriptions, including digital workshops and ARE Prep Materials (courtesy of Black Spectacles).

Free Pizza + Presentation on the Hot-Dip Galvanizing Process at your next chapter meeting (courtesy of AGA's Galvanize Your Campus program).
10-55% off all Hotel Rooms (courtesy of Hotel Storm).

Apply to AIAS Honor Awards to receive the recognition you and your chapter deserve!
Want to know how to access these benefits? Go here and use the password included in your membership welcome email to get all the exclusive benefit passwords and codes.