Earlier this month, the Health and Wellness Task Force along with the Freedom by Design Advisory Committee co-hosted Service n' Sip, a virtual volunteer hangout call. Throughout the call, panelists gave tips on writing thank you letters to essential workers, communicating with your local elected officials, how to make various types of masks, and of course, there was plenty of beverage sipping. The mask-making tutorials were presented live so be sure to check out the recorded video to get the full experience!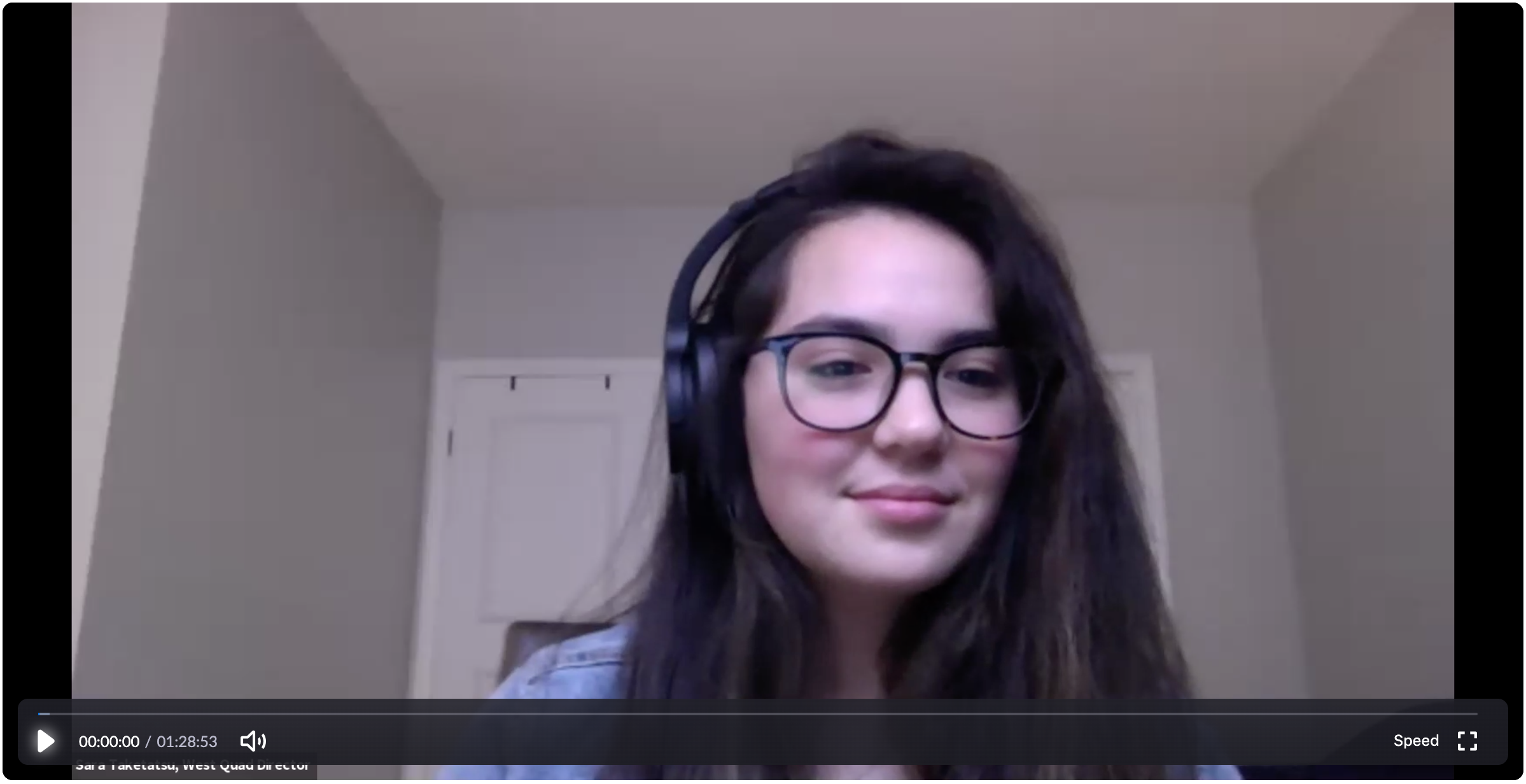 Some key takeaways: 
1. Writing thank-you notes to essential workers goes a long way!
2. Some essential workers you could thank are your local healthcare providers, mail carriers, grocery store workers, and bankers.
3. Phone lines can be busy or repurposed for COVID-19 related calls, so writing letters to your elected officials is a great way to share your thoughts. 
4. If you plan on making masks to donate, work with a specific organization to determine the appropriate mask type to make.
5. Follow CDC guidelines to make sure your masks and mask care cover minimum requirements. 
Thank you to everyone who hung out on the call and if you didn't have the chance to join live, check out the recording!