To all the leaders, advocates, mentors, and friends,
 Welcome to the 63rd year of the American Institute of Architecture Students! We are beyond excited to begin such a monumental year in the AIAS with all of you.
Celebration
This year marks the 15th anniversary of Freedom By Design and to celebrate we launched our first ever FBD Live event at GR19! Working with a group of FBD Advocates and the University of Maryland over the course of the next year is going to be such a great experience. This initiative will highlight even further the importance of Leadership, Service, and Design.
Advocacy
In addition to our three Advocacy Task Forces, we have launched our AIAS Advocates Program. Four of our members voices are spearheading different topics in advocacy. These four incredible women had the opportunity to speak at Grassroots back in July and they are forces to be reckoned with!
 Another push for advocacy is taking place in the realm of the five collaterals. The 2019-2020 Board of Directors of each collateral met in Chicago immediately after Grassroots for the NAAB Accreditation Review Forum. During the ARF, our board elevated the importance of a healthy studio culture while in school. As the voice of thousands of architecture students across the nation and the world, we are not backing down! We demand that our health, safety, and welfare be the top priority. After all, isn't that the job of the architecture profession?
Looking Forward
Let's get pumped! The word of the year is Amplify.
 Amplify [verb]
(am·​pli·​fy)
– expansion of a statement, narrative, etc.
– to make larger, greater, or stronger
 The previous year of "Success Seeking" and "Success Sharing" has demonstrated that despite the fact that "success" can take on a different meaning for everyone, AIAS is here to aid members with becoming the best versions of themselves. This has created some incredible momentum for the organization. We started to amplify this momentum at Grassroots and now we are turning up the magnitude.
 Look out world, here we come!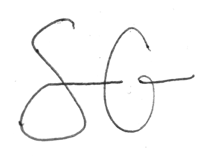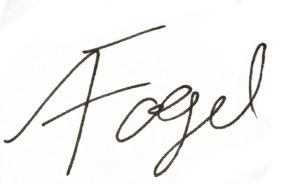 Sarah Curry                                       Adam Fogel
AIAS National President                     AIAS National Vice President