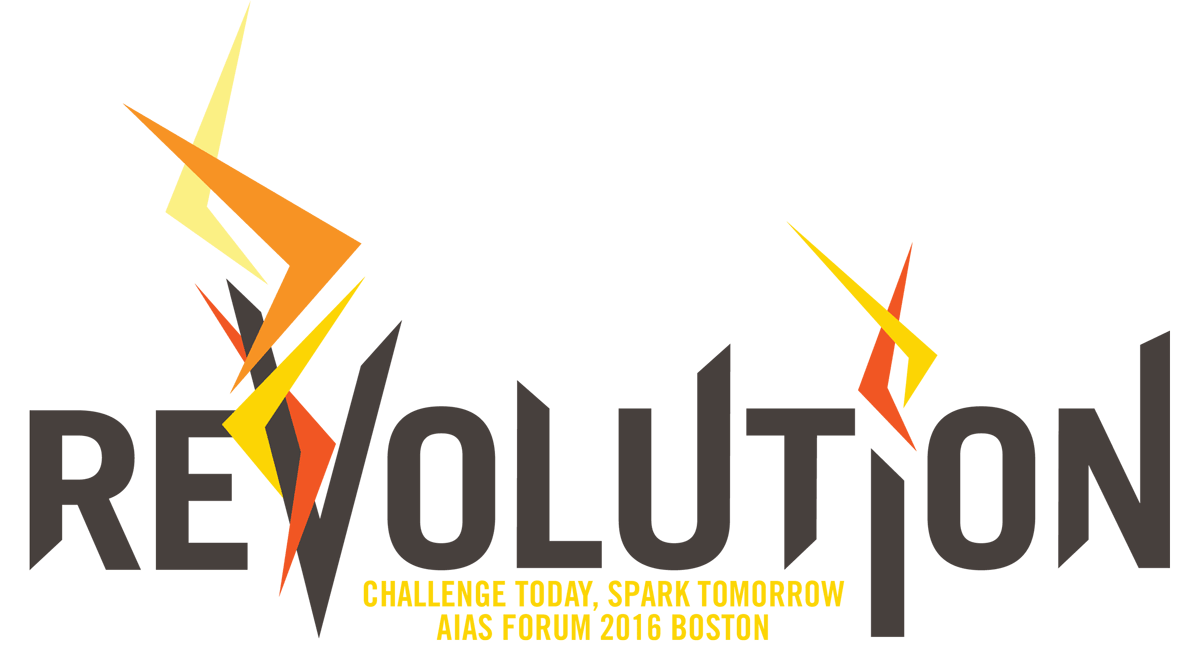 The AIAS signature conference, FORUM, is the largest annual gathering of architecture students in the world. We are excited to announce that this year's conference will be hosted by Wentworth Institute of Technology and Massachusetts College of Art + Design in Boston, Massachusetts, from December 29, 2016 – January 1, 2017.
AIAS FORUM 2016 will Explore the innovative evolution of the architecture profession – from the origin story to a fabled future. Every exploration, discovery or modification, stemmed from the minds of individuals who never let limitations destroy their dreams; individuals who constantly question the established norms; and individuals who continually dare to be revolutionary. Invigorating all in attendance, our discourse will spark a renewed passion in architecture, design, and community.
Our world today is experiencing ground-breaking ideas and notions that completely change how we perceive the universe. Through innovations in technology, conceptual design, and breakthroughs in sustainable living, our lives have never been more connected. We are living in the age of Innovation; the age of Revolution, where dreams are always pursued and goals are attained. As a whole, we can work as one to achieve the impossible; to achieve the unreachable.